Crackle. Dust. - Company of Others
A poetic exploration of women's resilience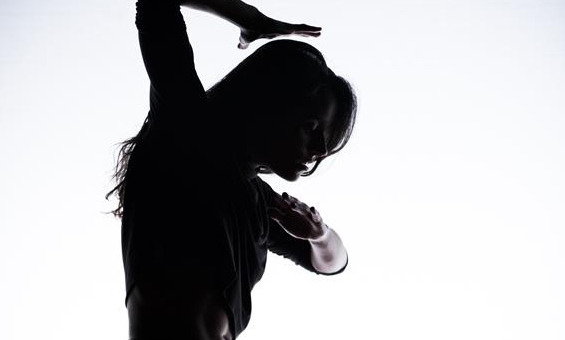 Running time:
approx 1 hour and 10 mins (no interval)
Age:
16+ (scenes of abuse and sexual violence)
Tickets:
£9.50
£8.00 students & under 18s
Crackle. Dust. is an unveiling of women's resilience, a call to action and a sharing of power.

Made in collaboration with women from the North, the work shares their experiences of endings that have had a life changing impact through exquisite choreography, live sound and spoken word.

Crackle. Dust. witnesses and celebrates the silence breakers, survivors and the hopeful in our region. This profoundly moving performance will put a fire in your belly and change the way you think about endings.


#crackledust

This show will be captioned. If you would benefit from this facility we would advise sitting in row A or B in Block A.

A post-show discussion will happen immediately after the performance, lasting approx 15 minutes. All ticket holders are welcome to stay for this.

Image by Alicia Clarke.