Associate Choreographic Dance Artists
The applications for Associate Choreographic Dance Artists 2017/18 are now closed and the selection has been made.
Current
Archive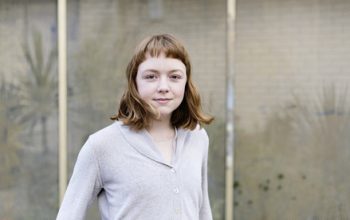 Lizzie J Klotz
Lizzie is a dance and theatre artist based in Newcastle upon Tyne, working on a variety of choreography, performance and participation projects regionally, nationally and internationally. She trained at London Studio Centre, graduating in 2013 with a First Class BA Honours in Theatre Dance. Following this, she took part...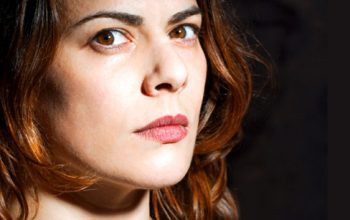 Rosie Kay
Rosie Kay BA (Hons) FRSA, trained at London Contemporary Dance School graduating in 1998 and after a career as a performer formed Rosie Kay Dance Company in 2004. Kay has created award-winning theatre work that include: MK Ultra (2017); Motel & Double Points: K (2016); Sluts...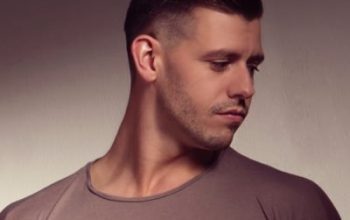 Eliot Smith
Born in Newcastle upon Tyne, England, Smith studied ballet and contemporary dance at London Contemporary Dance School (LCDS). During that time he became interested further in the Martha Graham Technique, a fascination that led him to be offered a place and part scholarship at The...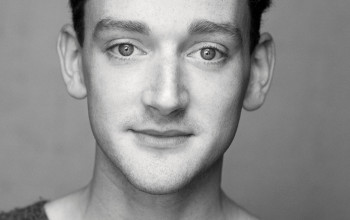 Peter Groom
Peter is a choreographer from Newcastle. Graduating Guildford School of Acting in 2013, he has since worked as both an actor and a dancer: Romeo and Juliet with Aquila Theatre NYC, MEAT with Schaubühne Berlin and One Side to the Other, Akram Khan Company. Alongside this he...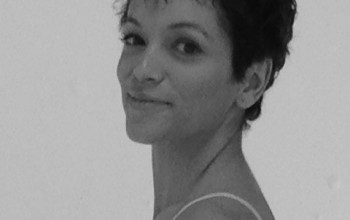 Ella Mesma
Contemporary, B-Girl and dancing Salsa and Samba for over thirteen years, Ella is interested in these styles to choreograph her artistic work. She established Ella Mesma Company in 2011. She also established Element Arts- a Latin dance and education Company in 2007, and curates Latin...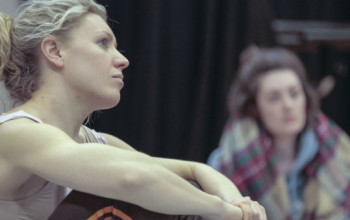 Kristin Kelly Abbott
Kristin was born in Ireland and now lives in Newcastle with her 'Geordie' husband Wayne and their little boy, Jamie. Kristin is a contemporary theatre dance choreographer, dance tutor and professional dancer based in Newcastle-upon-Tyne, also founder and artistic director of Abbott Dance Theatre. Kristin initially trained at...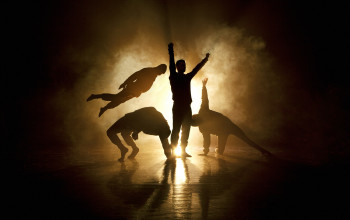 Southpaw Dance Company
With strong thematic elements throughout the work that has explored growing up in the wake of a terrorist attack, "couture" drug use, and more recently the prevalent global culture of protest and riot, Southpaw Dance Company create relevant, thought-provoking, and affective dance theatre. Southpaw Dance...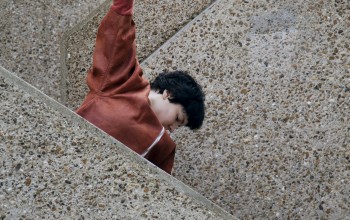 MYSTERY SKIN / Roberta Jean
Founded in 2012 and led by Roberta Jean, MYSTERYSKIN is a new dance group that celebrates liveness; likens the dancing body to sculpture and frames the presence of the performer. Exploring a progressive physical language located in the visceral, the charged and uncharged body, MYSTERYSKIN produces...