Dance City opens studios to Professional Artists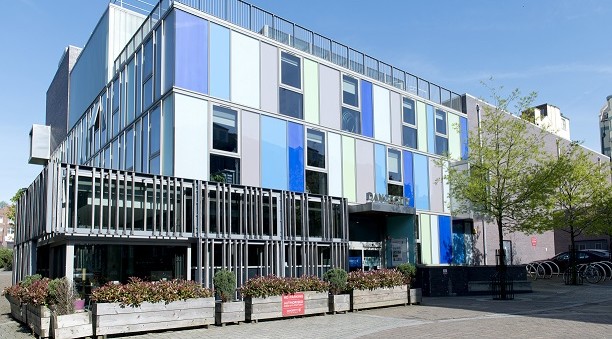 Dance City is delighted to announce that in response to the latest government guidance regarding the coronavirus pandemic, we are now able to offer studio space to professional dance artists living and working in the region.
We are currently offering space to solo artists and groups of up to four who belong in the same 'bubble'. Specifically  individuals who have graduated from full time education and are now working professionally.
This is a really exciting step in the reopening of the Dance City Newcastle building and we look forward to seeing the studios filled with creativity once again.
The artistic team are currently working hard to reallocate a backlog of residencies that were due to take place over the lockdown period so we expect there may be some wait on studio space requests initially but we encourage artists to get in touch via info@dancecity.co.uk if they are interested in booking.
In the interest of equity we are offering bookings of up to two days per week max until September (unless a residency has been agreed) to allow more people to access the space.
You can read our new guidance on how to use the Dance City building safely when you arrive here, and access our most recent risk assessment here.
*Please note that the Dance City building remains closed to the public. Please do not attend unless you have arranged your arrival with a member of the team.