Dance Projects for everyone!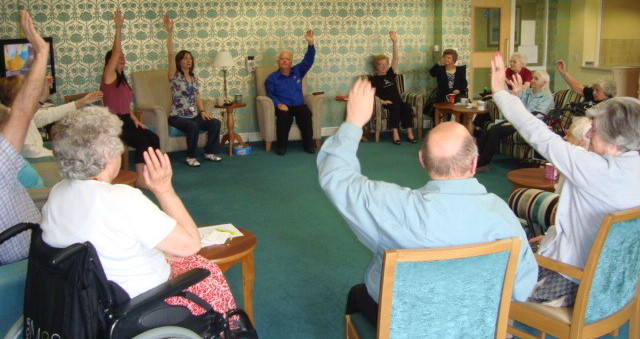 Dance City is about developing dance with and for anyone and everyone, encouraging people from 'Mini Movers' to 'Mature Movers' (and everything in between) to become enthused about creative work and the range of transferable skills which can be achieved through dance.
Dance projects can be geared to suit the needs of you and your group, as a way of engaging hard to reach groups, for celebratory events, for wellbeing and simply for fun!
Every year we work with 8000+ people of all ages in a variety of settings in the North East.
Take the first step to book your activity and get your group moving by contacting helen.kumar@dancecity.co.uk Dance Engagement Coordinator