A Playful Portion // Shipley Art Gallery
Daily Performances 11.30am // 1pm // 2.30pm
On Wed 3 Aug / Fri 5 Aug / Wed 10 Aug / Fri 12 Aug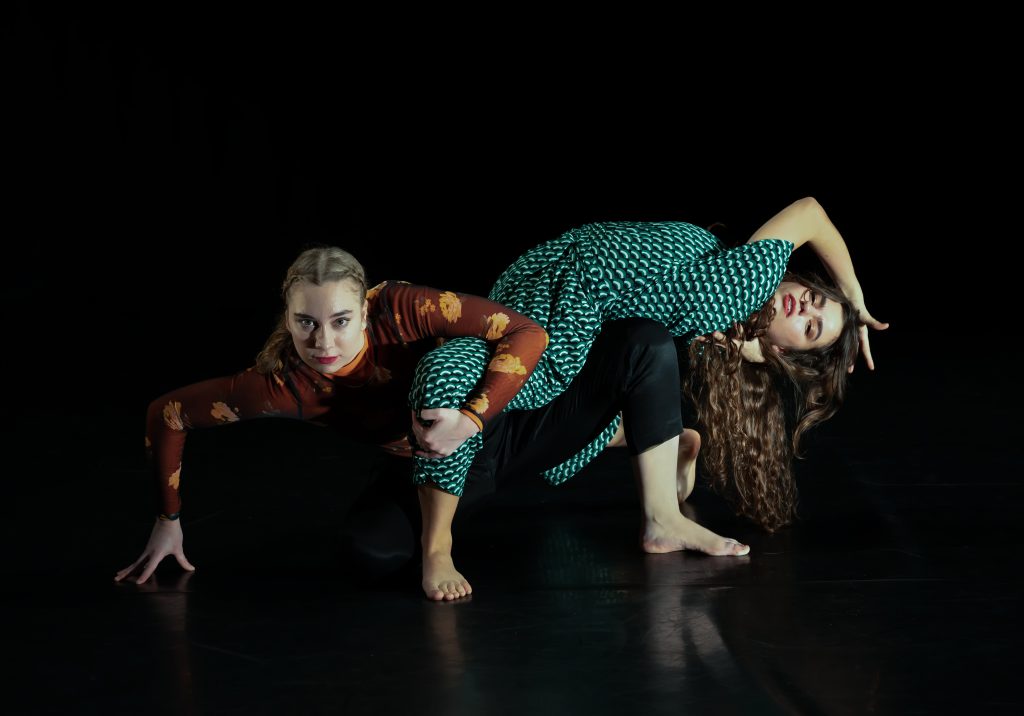 We are excited to share that the Collective (Dance City's MA dance company) will be creating and performing a new site-specific dance work at the Shipley Art Gallery in Gateshead alongside choreographer Patrick Ziza.
The piece, A Playful Portion, delves into the simple concepts of play, investigating the dynamics between the players and the impact it has on a group of individuals. The dancers, working alongside Ziza, will employ a set of created rules drawn from their own childhood play, implementing instructions that govern the game to create their own utopian environment. Gallery visitors will share in the nuances of game-making through combining aspects of props, music, sound text and movement.
Patrick Ziza
Of Rwandan heritage, Patrick is interested in tapping into his cultural legacy, identities, current gender-related topics and how they are expressed and repressed. His creative work is inspired by the immense passion he has for dance and cultural eclecticism, but also the issue of humanism in the 21st-century world.
Patrick is a dance theatre practitioner whose interest is to create a variety of works that explore the themes of African heritage and cultural norms and investigate the effect they have on black people who were born or have lived in the western communities (outside Africa) most of their lives.
Patrick continues to showcase his own dance work "Dandyism" in various International Dance Festivals across the UK, including Greenwich & Docklands International Festival, Birmingham International Dance Festival and Festival of Thrift to name a few. He has also been involved in various dance projects both in in the UK and internationally working with interdisciplinary artists such as 'Into The Light LGBT50' for Hull UK City of Culture 2017 by Gary Clark; 'A Blighted Life' by Gavin Coward; 'Foreign Bodies' by Ella Mesma, and "Aggregate 2017 Germany" , "Terraform2021Germany/Korea" and "Encyclopedia of Relations 2022 Italy" by Alexandra Pirici.