Pro Class with Mathieu Geffré (zoom)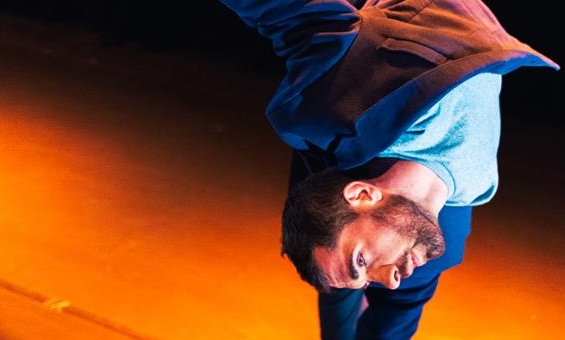 Mathieu Geffré teaches contemporary dance classes and have been developping the content of it in response to his physical needs across his career as a dancer. Mathieu delivers a training that allows dancers to remain versatile and available to different creative approaches

The class lightly borrows from the fundamental patterns of ?Cunningham technique, supported by a sensorial approach inspired by Fasciatherapy. We try to establish our sense of verticality without compromising the notion of movement.

Supported by an important use of musicality, the class focuses on activating the stabilizers and a building strong sense of centre in order to find efficiency within movement. We intend to build a body that is centered but alert and in motion. Starting from some simple standing exercises, the class slowly challenges the body's reactivity. Technical though accessible to all, the training is above all about connecting with the pleasure of motion.

PLEASE NOTE THIS CLASS WILL BE DELIVERED VIA ZOOM. YOU WILL RECEIVE A LINK IN YOUR CONFIRMATION EMAIL.