Zoom Guest Pro Class with Penny Chivas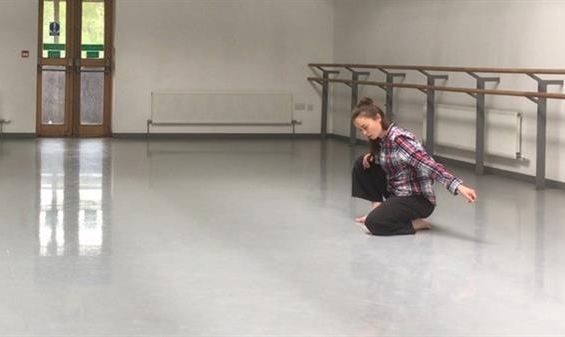 *This is a hybrid class. The teacher will be filmed live at Dance City and you will take part at home via Zoom whilst some people will be taking part in the studio with social distancing*

Using a combination of movements drawn from yoga, martial arts and developmental movement patterns, we'll seek to find our own structures of support and a deeply authentic way to move, before opening towards taking a compositional eye to our work and to dance - together.

As part of Dance City's continuing commitment to support the development of professional artists, the Professional Dance Artist programme offers FREE daily class for professional artists. These classes are suitable for those who are at a professional standard. To read our full eligibility criteria please read our 'About' section here: dancecity.co.uk/professional-artists/ignite-programme/

*Please note you must be logged in to your Dance City account to purchase tickets. The system will class you as a member if you are registered as Professional Artist and you do not need to purchase a membershp to book onto a class.

If you are not already registered as a Pro Artist with Dance City please contact us at info@dancecity.co.uk or 0191 261 0505 before trying to make your booking.