Salsa Improvers (Adults)
Improve your salsa skills and technique
Adult Class
Newcastle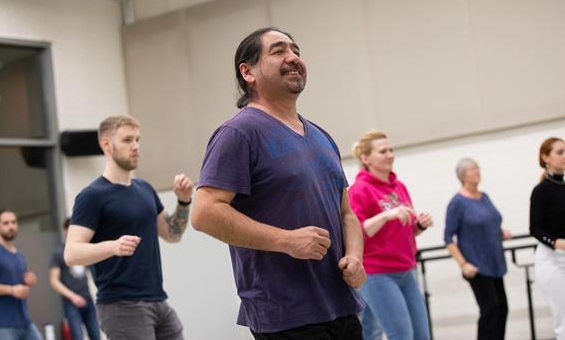 Class times:
Every Monday 7pm-8pm
What is it?
Develop your salsa skills with these classes which cover footwork, rhythm/salsa beats and partner work. These classes are for those who have done some salsa and are looking to improve their technique. No partner required. Salsa is the most popular dance from South America, the dance is great for socialising and classes give a fun and exciting approach to learning the fundamental basic steps. Salsa is a couple dance however, it can be enjoyed on a solo basis.

Who is it for?
Adults of all ages, with some Salsa experience

What should I wear?
Comfortable clothing. Comfortable indoor shoes; pumps, trainers or mid-heels.

What do I need to bring?
Bottle of water.


If you have any additional needs please let the ticket office know when booking, if you feel comfortable to do so.