Following the Call Out for Dance City's 2020 commissioning programme last week, the North East's largest organisation for dance are thrilled to announce this years' panel who will be responsible for selecting successful candidates across their three strands of support.
The annual program supports the research and development of new dance work in the North East. Past recipients have included Newton's Ladder, Surface Area Dance, Hit The Ground Running Dance Theatre Company and Southpaw Dance.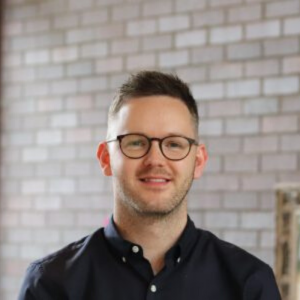 Phil Douglas:
Phil Douglas is the Interim Artistic Director of Dance City.
Phil has worked in the arts and culture sector across the North East since 2007, through varying roles within arts organisations, local authorities and freelance he has specialised in Dance Development, Outdoor Arts and Queer Arts sectors.
His work includes founding and producing the award winning LGBTQ arts festival Curious Festival, tour managing for balletLORENT and working with a range of freelance Dance Artists and independent festivals.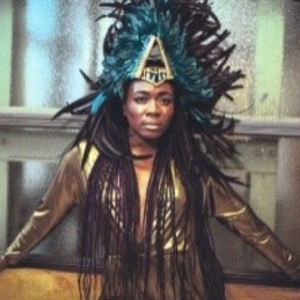 Rachael Young:
Rachael Young's interdisciplinary performance practice exists on the boundaries between live art, dance, contemporary theatre and socially engaged projects; creating spaces for intersectional realities to be explored and celebrated and for alternative narratives and forms to evolve and be heard.
Rachael's recent shows, OUT, won 2017 South East Dance 'A Space to Dance' Brighton Fringe Award and was nominated for the 'Total Theatre & The Place Award for Dance' 2017 and NIGHTCLUBBING was nominated for a 2019 'Total Theatre Award for Innovation, Experimentation & Playing with Form'. Rachael is the recipient of the inaugural Eclipse Award and was named an Artist to Watch 2019 by the British Council. Rachael's work is shown in the UK and internationally.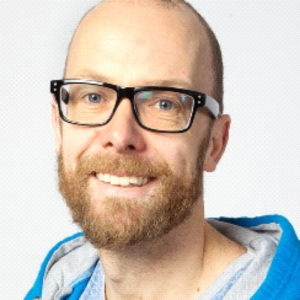 Martin Wilson:
Martin Wilson is co-Director of Durham-based TIN Arts, who deliver inclusive dance and performing arts programmes with people of all ages and abilities across the North of England.
He trained at the Northern School of Contemporary Dance and upon graduation started TIN Arts with co-founder Tess Chaytor.
Within his role as Executive Director, Martin has been lead creative and producer on many of TIN Arts' works presented locally, nationally and internationally. Martin also has extensive experience of supporting associated and external artists to create and present new work for performance.
Applications for Dance City's 2020 commissions are now open and include Full Production, Early Stage Production and the Charlotte Grant Early Career Grant. All strands welcome artists/companies who are producing a full-length live performance, film or outdoor dance work.
This commissioning programme is exclusively for artists who are from, who studied at undergraduate level or above, or who are based or working in the North East of England. The lead applicant must show their connections and commitment to developing the North East dance sector.
The commission period is January 2020 – December 2021.
Deadline for applications: Thursday 28 November.
Find full details and apply here.