Watch Dance Class with National Dance Company Wales (NDCWales)
Observe NCDWales Company Class ahead of their show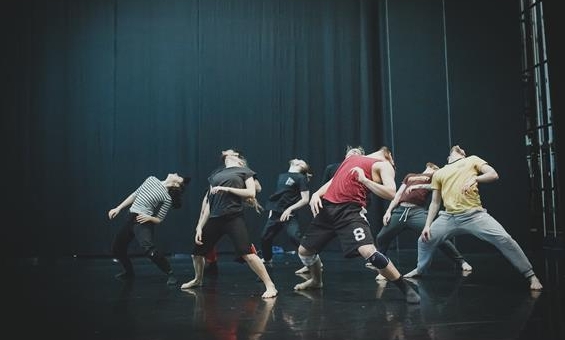 Running time:
1 hour 15 mins
Observe a professional company class as National Dance Company of Wales prepare for their Dance City performances. Anyone is welcome to watch the dancers take their professional technique class in Dance City's Theatre. Get up close and observe this wonderful company of dancers as they warm up, practice ballet technique, jumps and floorwork and finish with a cool down. Feel free to take photos, video or draw what you see and share.

Tickets are free of charge but should be booked online or through the ticket office.

You may also be interested in the performance which takes place on Saturday 12 May at 7.30pm and Sunday 13th May at 2.00pm.