Watch Dance Class with National Dance Company Wales (NDCWales)
Observe NCDWales Company Class ahead of their show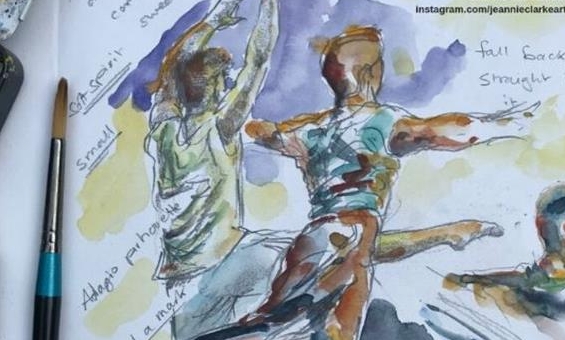 Running time:
1 hour 15 mins
Behind the Scenes with National Dance Company Wales!

Observe a professional company class as National Dance Company of Wales prepare for their Dance City performances. Ticket holders for NDCW's Autumn Tour have an exclusive chance to see the dancers take their professional technique class in Dance City's Theatre.

Get up close and observe this wonderful company of dancers as they warm up, practice ballet technique, jumps and floorwork and finish with a cool down. Feel free to take photos, video or draw what you see!