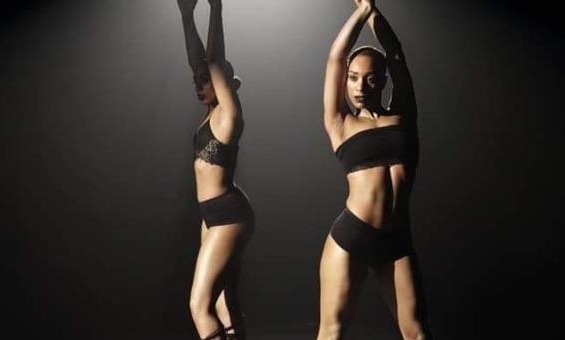 A film about Northern Vogue and its people.

Deep In Vogue celebrates the colourful, queer, emotional and political stories of Northern Vogue and its people. Synonymous with the black, gay ballrooms of 1980s New York this documentary asks why we need Vogue in Manchester now more than ever.

Over the course of a year, film makers Dennis Keighron-Foster and Amy Watson charted the build up to the Manchester ICONS Vogue Ball. Exploring themes from the internal politics of Vogue to its external politics like disenfranchisement of black youth, LGBT issues, a shrinking welfare state, a dearth of art spaces and modes of expression, a reductive and commercialised gay scene and a lack of safe spaces for the truly different.

Featuring members of House of Ghetto, House of Decay, House of Suarez and House of Cards Dance Company, Deep in Vogue explores personal stories of love, acceptance, adulation, respect, abandonment and finding family through Vogue.

The screening will be followed by a 10 minute discussion with Mother of the House of Ghetto, Darren Pritchard.

For more information visit: deepinvoguefilm.co.uk

Tickets are £5 or get the film and the Vogue Workshop for a combo deal of £10.

Deep in Vogue is programmed as part of Curious Festival 2019.