Choose Your Seat
Donors can choose their seat to colour pink!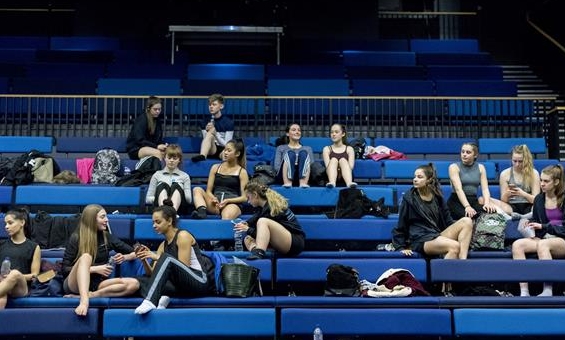 Thank you to all of our fantastic donors who donated to our theatre seating Crowdfunding campaign. Thanks to your generosity we can now replace the uncomfortable and outdated seating this summer.

Please use this event to choose the seat that will be coloured in pink to represent your fantastic donation!