The Solo Collective - Digital Premiere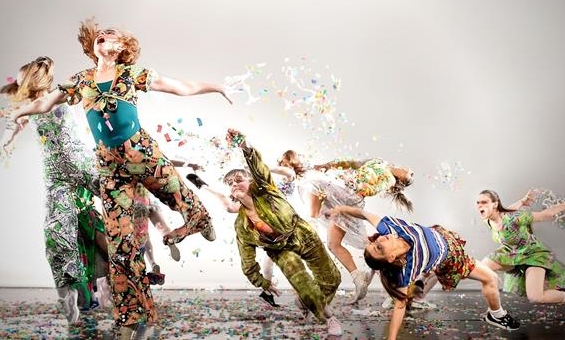 Running time:
approx 1 hour
The Solo Collective is a new digital dance performance, fusing a collection of socially distanced solos by Dance City's post-graduate company The Collective, exploring themes of identity, society and media within the unprecedented circumstances we now live.

The company have worked closely with Programme Leader David Lloyd and renowned choreographer Neville Campbell, as well as Physical Theatre companies Gecko and Lost Dog over an intensive four week period.

The Solo Collective presents an array of movement styles from physical theatre to 70's disco, waacking and tutting, all seamlessly combined at the direction of Lloyd and film maker David Allinson.

We invite you to join us for the digital premiere of this exciting new work on Thursday 27 August, accompanied by an introduction by David Lloyd and a post-show discussion with performers and contributing choreographers led by Dance City's new Artistic Director and CEO Anand Bhatt.

Important information:
This is a digital event, it will not be taking place inside the Dance City building. After booking onto the event you will be sent a confirmation email followed by a private link on the day of the event which will become live at the time of the premiere (7:30pm, Thursday 27 August).

Donate
Dance City is the North East's leading dance organisation and is at the heart of our region's dance community. Over the past thirty years we have played an essential role in the community, supporting artists to forge a career in the region and delivering inspiring engagement projects for people of all walks of life.
Throughout the pandemic we – like many of you – have faced unprecedented challenges, and will continue to do so as we plan our recovery over the coming months.
We understand that the impact of coronavirus is being felt by everyone, but if you are able support us by making a donation of any size, this will help us to continue to support artists and communities and secure our future.