Inspire Festival Voguing Workshop with Darren Pritchard
Discover self-expression with voguing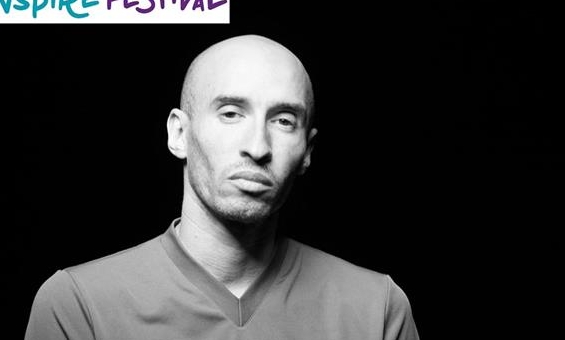 This workshop is for Inspire festival Ticket Holders only. To book a ticket for the festival please visit www.dancecity.co.uk/performances

Voguing is for everyone, regardless of your experience – it's all about love, sharing and self-expression.
It doesn't matter if you've not danced or heard of voguing before. These workshops provide a safe, no-pressure space for people of all abilities, backgrounds & experiences to discover Vogue, discover themselves and most importantly have fun!

Biography

Darren is a performer, choreographer, teacher, producer, and director. He's also a celebrated Vogue performer and the Mother of the House of Ghetto in Manchester. He is fierce.