Beer, Burger, Boogie
Come and party with the NE cultural sector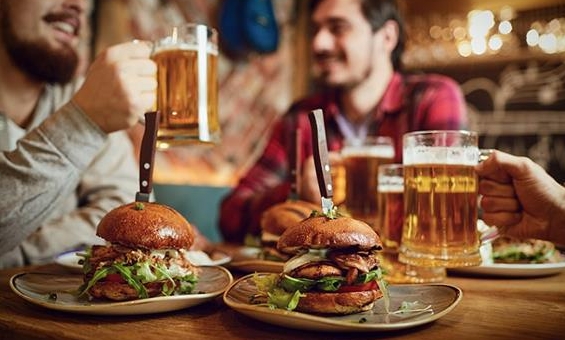 'Beer, Burger, Boogie' is for artists, makers, freelancers, producers and other creatives in the region.

Taking advantage of the opportunity to throw a party, please join us for an evening of merriment and sharing. Your first drink (including beer) and burger is free! There will be plenty of refreshments on offer, including vegan and non-alcoholic options, all accompanied by DJ Mariam Rezaei and DJ Yoli to provide the tunes.

On behalf of Dance City, come along and dance the night away with us.

'Beer, Burger, Boogie' is taking place on Friday 8 October at Dance City, Newcastle – 7pm until late.
100 spaces available.