Just Jam International 2021 - Cypher Qualifiers
Cypher Qualifier rounds - standing event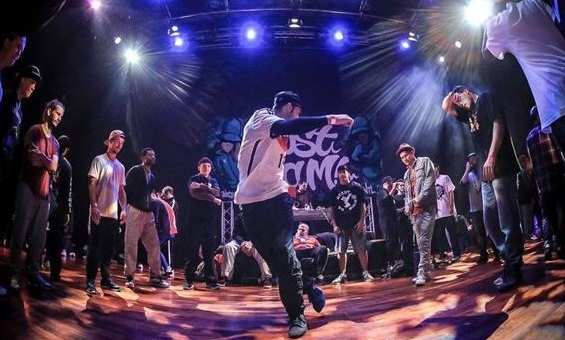 Running time:
Approx 3 hours
Welcome to the 11th annual Just Jam International breaking event!
Just Jam has been creating world-class hip hop dance platforms since 2008, inviting international and national dancers to the North East to battle, perform and exchange.
This year, breaking crews from across the UK and Europe will compete in the Cypher Qualifiers, where judges will pick their top sixteen crews to progress to the 2 v 2 Battle Finals.
Just Jam invite you to come along, learn more about breaking culture, whoop and cheer for your favourite crews and be a part of this truly exciting event.
With warm and welcoming vibes, high quality production and family friendly atmosphere, Just Jam International is a great day out for everyone.
Expect to be thrilled, inspired and entertained.
PLEASE NOTE: This event is the Cypher Qualifier round NOT the finals. If you wish to attend the finals you will need a finals ticket in addition to the cypher qualifiers ticket.
Participants
Dancers looking to participate can register online via the Just Jam Facebook page:
Click here to register