The Monocle Pre-Show Talk and Watch Dance Class
Observe company class with Q&A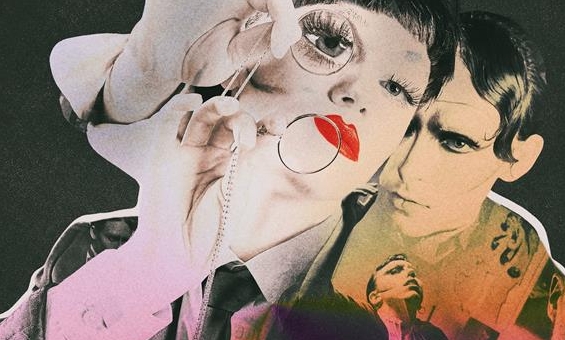 Running time:
Approx 1 hour 45 minutes
Pre-Show Talk and Watch Dance Class
On the day of The Monocle, there will be a fantastic chance to see behind the scenes of the preparation for the performance. At 12pm, Artistic Director and Choreographer Mathieu Geffré will host a talk and Q&A about the show. At 12.30pm, you are invited to observe company class until 1.45pm.
This event is very relaxed and we welcome people or groups who would like to sketch, paint, and photograph the dancers.