Satori and Unfolding - Lewis Major
A new double bill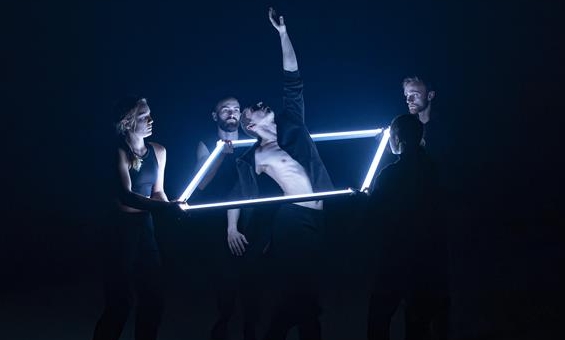 Tickets:
£16.50
£8.00 students,
£13.00 concession
A new double bill by South Australia's superstar choreographer Lewis Major and his company,
Unfolding
and
Satori
are contemporary dance works that beautifully reveal the poetic possibilities of universal rhythms and cycles in relation to the human form.
Using 3D projection to light the performers and the space,
Unfolding
evolves through a fluidly shifting atmosphere and stage architecture. The interplay of lighting by Fausto Brusamolino and pulsating score by James Brown (Bethesda, Sydney Dance Company) guides dancers through this utterly mesmerizing work.
Satori
envisions a revolving universe of impermanence and shifting atmospheres amongst different patterns of sound, light, and movement. This hypnotic work is a meditation created by patterns made by bodies, sound and light reflecting on our transient state of reality.