National Youth Dance Company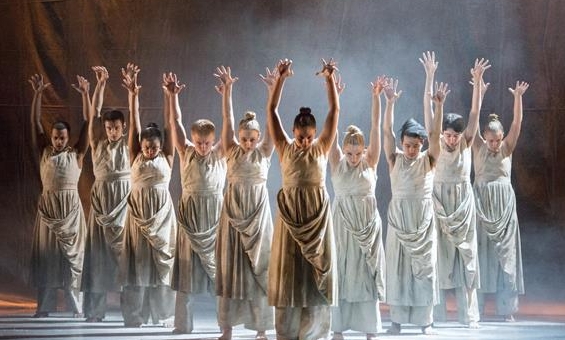 Running time:
Approx 1 hour 15 mins
Tickets:
£10.00
£5.00 students
Following their sold out premiere performance at Sadler's Wells in April, National Youth Dance Company visits DanceCity with their double bill by Guest Artistic Director Akram Khan.

Khan is one of the most celebrated and respected dance artists today. In just over a decade he has created a body of work that has contributed significantly to the arts in the UK and abroad. His reputation has been built on the success of imaginative, highly accessible and relevant productions; this new commission sees Khan bring a wealth of experience to his pivotal role in working with this vibrant company of dancers drawn from NYDC workshops across England.

The company performs a restaged excerpt from Vertical Road (Akram Khan Company, 2010), alongside a new work, The Rashomon Effect, directed by Khan and choreographed by Andrej Petrovic.

This unique pairing of Akram Khan with the raw talent of these young artists provides and insight into the promising future of dance in this country.