The Sense of an Ending - Red Road Dance Theatre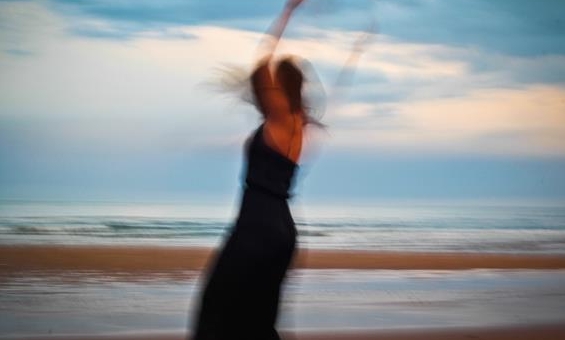 Running time:
Approx 1 hour
Sharing true stories from women of the north, 'The Sense of an Ending' lifts the lid on the reality of life changing moments and the impact they can have on how we conduct our future. It is a love letter to women everywhere who have survival stories that may have never been told. Through honest, exposing and poignant dance theatre the performers manifest how it feels to be cloaked in torrential sadness, and how we find our way through confusion, shame, grief and regret.

This is choreographer Nadia Iftkhar's first full-length work.

The work positively represents women by sharing the ways that women choose to survive life changing moments and the knowledge their stories hold that could aid the next generation of women.

The Sense of an Ending is a Dance City commission with support from Gem Arts, Arts Council England and Spin Arts Management.