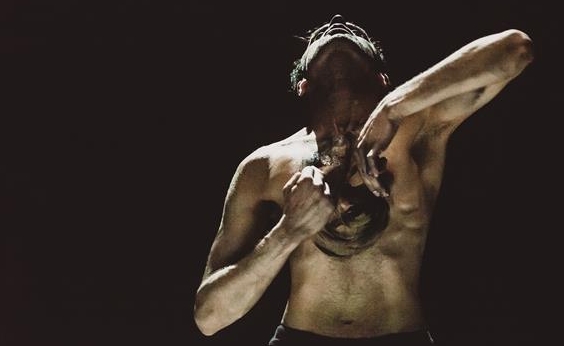 Running time:
1 hour 25 mins (including interval)
Age:
11+ (No adult content, some dark themes)
Tickets:
£12.50
£6.00 students,
£9.50 concession
Aakash Odedra creates work that is visually beautiful, heart wrenching, heart warming and full of drama and movement. 'Mumur' explores Aakash's battles in his youth with dyslexia and how the world around him responded to his perceived disability. In 'Inked' he uses his experiences to craft a deeply symbolic and emotional piece looking at a largely unknown practice of tattooing and skin marks as a sign of identity.

With original score by Nicki Wells, and supervised by Nitin Sawhney.