One & Who Killed Bambi? - Renaud Wiser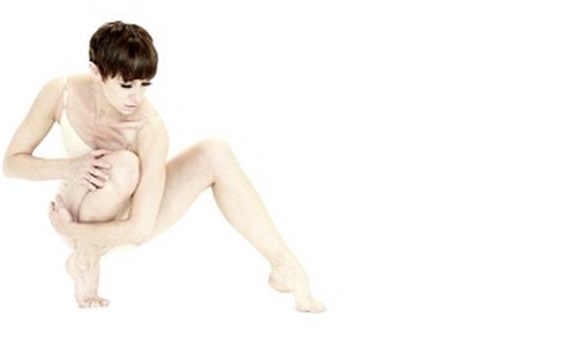 Running time:
1 hour 10 mins (including interval)
Renaud Wiser presents a double bill of fast paced choreography in a thought provoking evening commissioned by Dance City, bringing together dance, film, theatre and live music. 'One' is a solo work about illusion and deceit, questioning our perception of the performer.

'Who Killed Bambi?' looks at individuals versus society, celebrating those who swim against the tide and transforming the stage through beautiful design and striking imagery.

We are streaming live rehearsals every day from 12.30 - 1.30pm in the run up to the show, just click the video link to the right.