Varmints - East London Dance, Sadler's Wells & Stratford Circus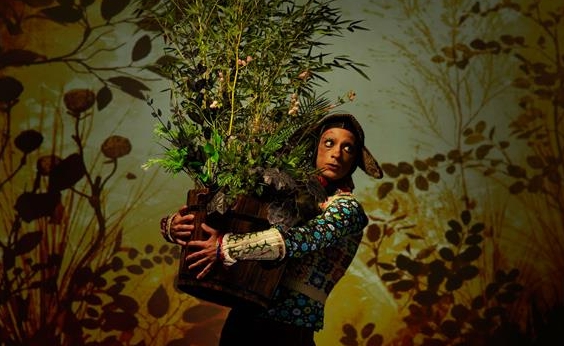 Running time:
approx. 1 hour (no interval)
'Varmints' tells the poignant tale of one small creature's struggle to preserve a world in danger of being lost forever. With choreography by B-Boy Wilkie Branson and direction from Sally Cookson, 'Varmints' is a rich visual piece of original dance theatre for young people and their families. Based on the award-winning children's book by Helen Ward with beautiful illustrations by Marc Craste.

To get your copy of the book please contact the ticket office on 0191 261 0505. You can get it for just £6! (RRP £7.99).

Alternatively we do have some fantastic package offers:

2 tickets + a book = £15 (saving £3)
4 tickets + a book = £24 (saving £6)

Please note: these offers are only available by contacting the ticket office.

More information about Varmints can be found at:
www.discovervarmints.com

Post-Show Discussion
A short interactive discussion led by choreographer and lead performer, Wilkie Branson will take place following both performances. If you wish to stay for this part of the event you will have the chance to meet the cast and discuss what you have just seen.