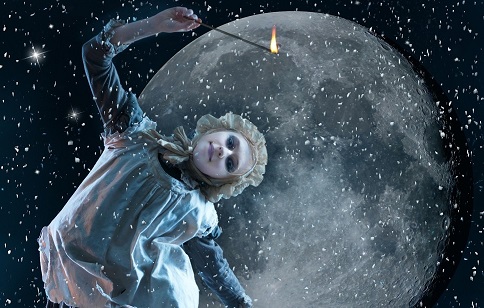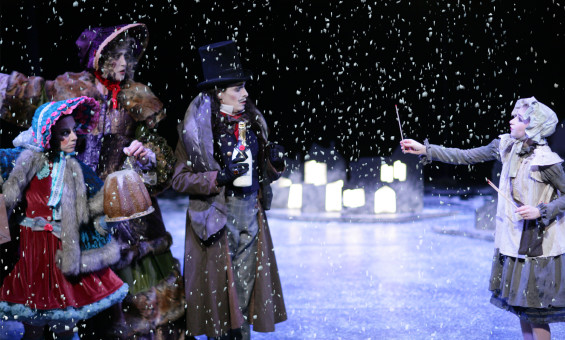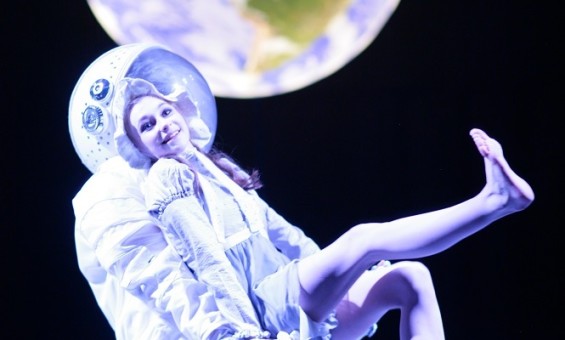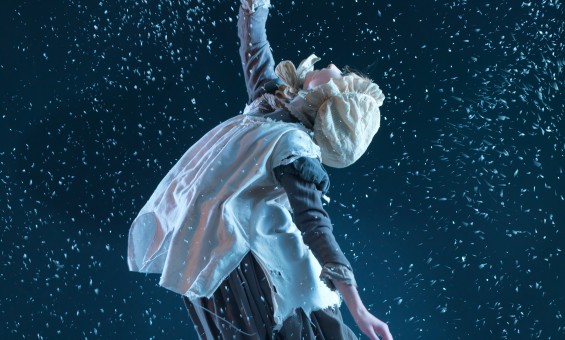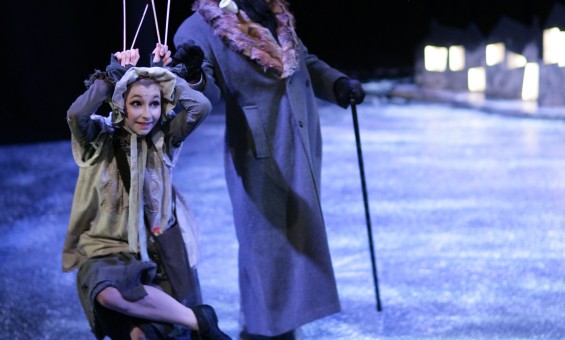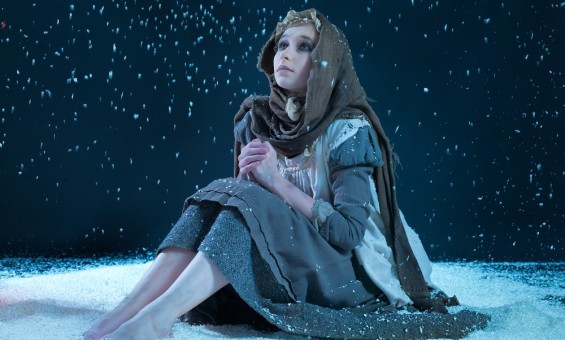 Running time:
Approximately 1 hour (no interval)
Age:
5-11 and adults who love a great story, beautifully told.
A Magical Dance Theatre Show and Festive Family Treat from celebrated Director and Choreographer Arthur Pita.

Based on Hans Christian Andersen's classic story, this touching tale of an impoverished young street girl's hopes and dreams is beautifully told through dance, song and original live music by Frank Moon.

A snowy stage sets the scene for an icy Christmas Eve where the Little Match Girl paces the emptying streets, shivering and desperate, trying to sell her matches.

Cold, hungry and with just one final match flame to keep her warm, she sees a vision of her beloved grandmother, who guides her on a journey through the night sky to the moon, leaving her troubled life behind. Now on a clear night if you look closely you might see a shooting star….. or is it a match burning brightly?

Suitable for children aged 5-11 and adults who love a great story, beautifully told.

Arthur Pita's recent adaptation of Franz Kafka's The Metamorphosis at Royal Opera House won Olivier, South Bank Sky Arts and Critics Circle National Dance Awards.

????? 'MAGICAL. Wonderfully inventive. A gem'
Luke Jennings - The Observer

?????
"Perfectly spellbinding. An utter delight"
The Spectator, Critic's Choice

#TheLittleMatchGirl

Please note: some performances have a no latecomer's policy. Please bear this in mind when making time for your journey. Thank you.