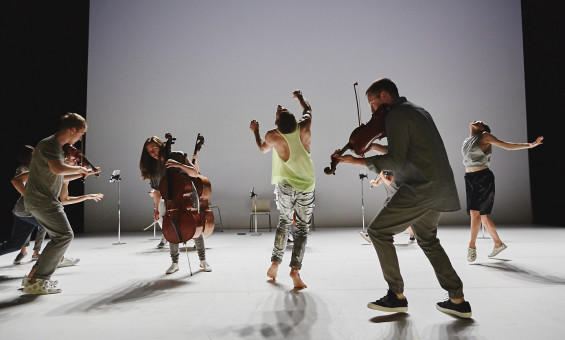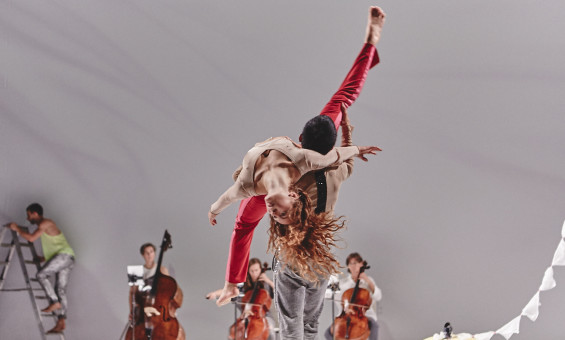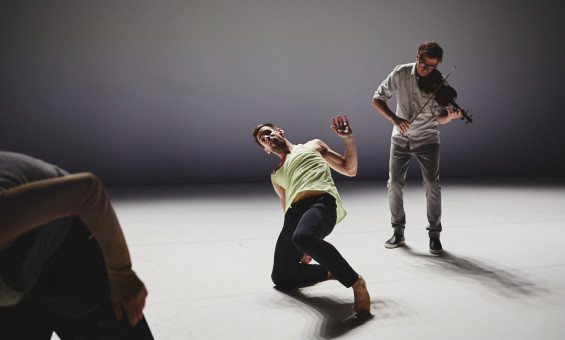 Running time:
approx 75 mins
Tickets:
£20.00
£6.00 students,
£15.00 concession
Scottish Ensemble & Andersson Dance

Eleven musicians. Five dancers. One stunning new interpretation.

This great Baroque piece of music, meshed with contemporary dance creates a passionate and inspired piece of music and dance. It's a pleasure to watch how the dancers respond to the musician's emotional rendition of Bach's Goldberg Variations. A magical combination.

The 11 musicians and 5 dancers perform Goldberg Variations as equal partners – both choreographed, the result is a singular experience of musician and dancer performing as one.

There will be a post show talk on Friday 20 November.

#goldberg2015

Please note: some performances have a no latecomer's policy. Please bear this in mind when making time for your journey. Thank you.