Launch Day- Kelly-Abbott Dance theatre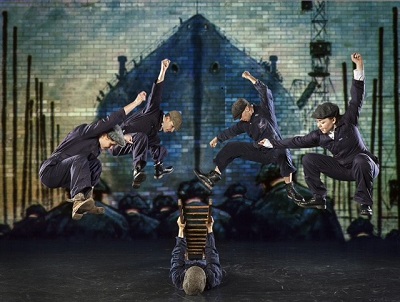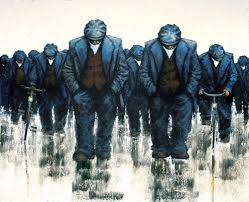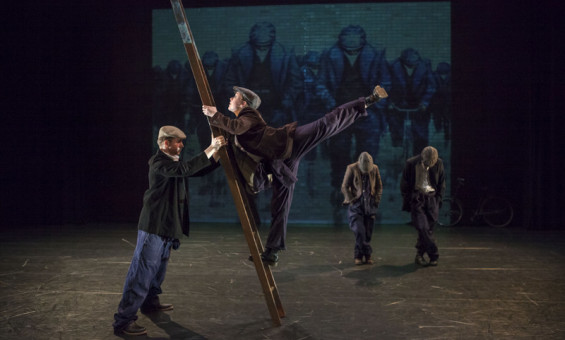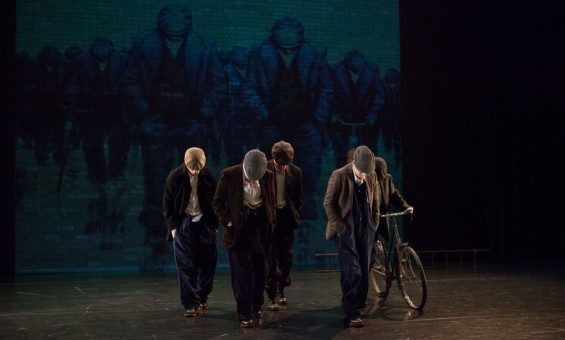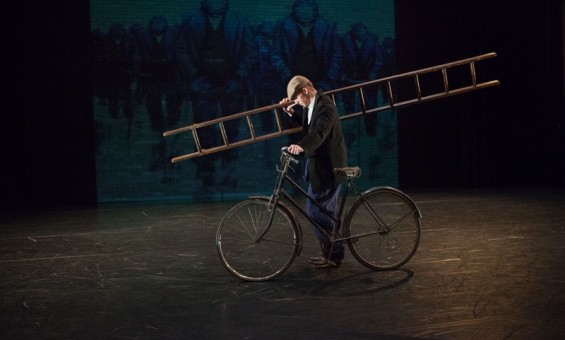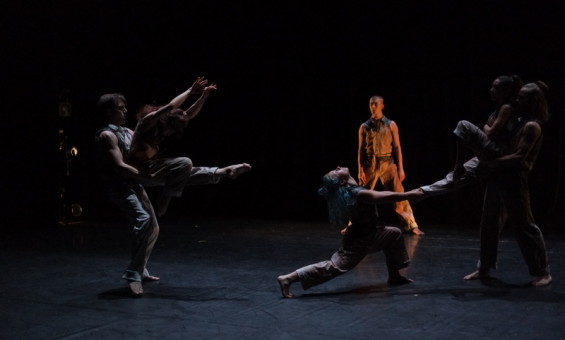 Running time:
approx 50 mins
Tickets:
£12.50
£7.50 students,
£9.50 concession
Launch Day celebrates the North East in all its industrial glory. Using the paintings of renowned Scottish born, North East based artist Alexander Millar, Kristin Kelly Abbott crafts iconic images that bring Millar's characters to life on stage. Those who built the ships are portrayed not only at work but during their social time - in the pubs and at the football. These people were an integral part in the economic boom time of the North East. Using stunning projections of Millar's paintings and physical and energetic choreography, the work is evocative and contemporary. It will delight anyone who has a love for great dancing and passion for the industrial history of the region. Kristin Kelly Abbott lives and works in the North East and this is her first full length production. Launch Day is a new co-commission by Dance City and Queen's Hall Hexham, supported using public funding by Arts Council England. Kristin is Dance City Associate Artist 2015/16.

There will be a post show talk after this performance.