Dancing the Road- FERTILE GROUND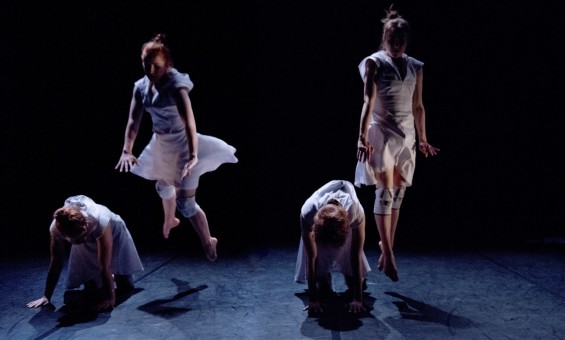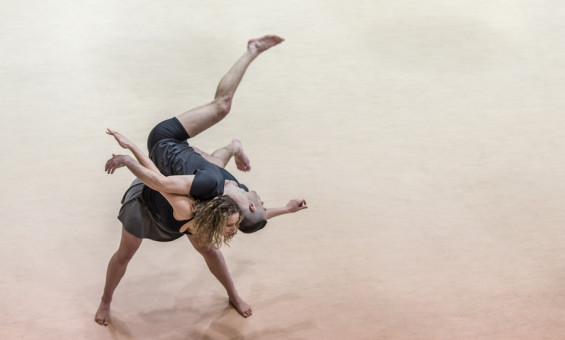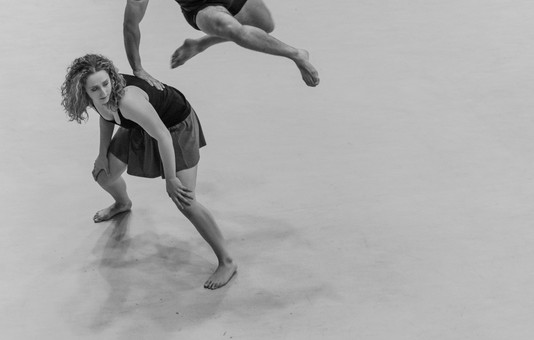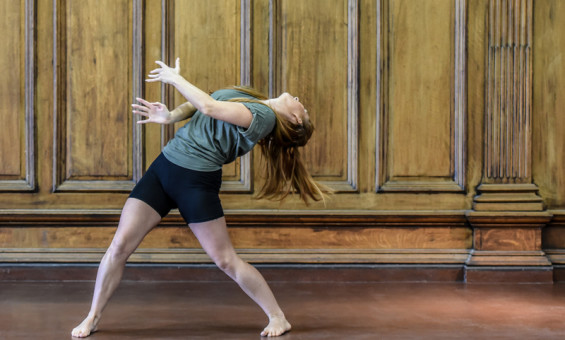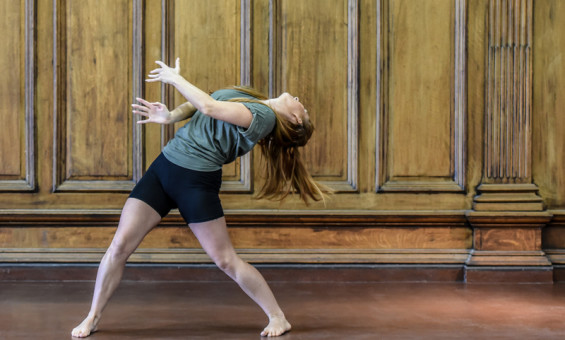 Running time:
approx 1 hour and 20 mins (including interval)
Tickets:
£10.50
£7.50 students,
£7.50 concession
'Dancing the Road' is made up of three new pieces of choreography from outstanding international rising talents in the dance world. The work is always energetic, beautifully delivered and highly creative.

This triple bill of ensemble works pushes the company into different ways of dancing and performing. Each work explores a different theme creating an exciting, unusual and accessible production that offers something for every-one.

Eight Steps
Choreographed by Malgorzata Dzierzon
Explores the public space and how we negotiate it.
Wondering, are just pawns in a public game of chess? For in chess the pieces are constrained by a set of prescribed, pre-determined moves, yet the names of the pieces; Pawn, Knight, King, Queen, suggest the possibility of a human connection and response.
Fittingly this work can also be performed outside.

Era
Choreographed by James Wilton
Delves into the dark side of digital technology.
The 21st Century, where getting "likes" is more important than being likeable. Where you have "favorited" so much that you don't know what you like anymore! Where you have thousands of "friends" but never see anyone. Where advertising has infiltrated every aspect of art and culture. Where you can access anything but are interested in nothing!

Elephant Dances
Devised with the company, by Dora Frankel
Inspired by The Bowes Museum's exhibition "From Temple to Home: Celebrating Ganesha." 21 May – 18 September
Looks at our connection to and love of the great and wise elephant.
The work is both a celebration of and a homage to this much endangered mammal and how the god Ganesha evokes its characteristics and its power. An evocative and provocative work created by the Company to an unusual musical collage. A work we hope will cross cultural boundaries and also be satisfying for visually impaired audiences.

FERTILE GROUND provides professional dance company experience for recently graduated dance students. #DancingTheRoad

Please note: Latecomers may not be admitted. Ticket purchase does not guarantee entry.