curious? Triple Bill
Part of an LGBTQ Arts festival for the North East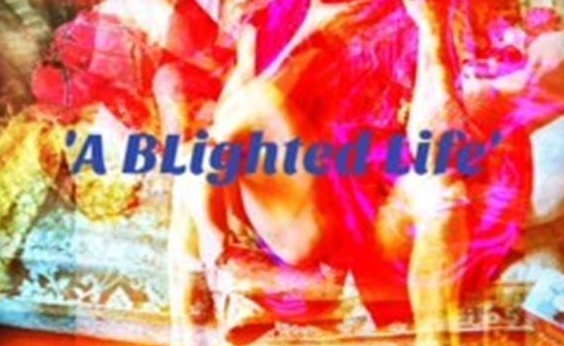 Running time:
approx 1 hour
Age:
14+ (under 18s must be accompanied by an adult)
BOUND created and performed by Lucy Hutson; A show about the slippery nature of identities, the ones you give yourself, the ones forced onto you and the ones which were once strong and
now are just clinging onto. More specifically it is a show about breasts, gender using urinals and baring all.

REPLICAS by Jennifer Essex , a new Dance Theatre piece with dancers Louise Ann Wong and Rosie Macari.

A BLIGHTED LIFE choreographed and directed by Gavin Coward, commissioned by curious? A concoction of world dance, raw physicality and fleeting commentary. Three performers explore the contrasting and extreme attitudes towards homosexuality from around the globe, where Queer clashes with cultures. Set to an eclectic soundtrack of joyous orchestral symphonies, obscure alternatives, afro beats, and classic love songs.

This event is part of curious? An LGBTQ Arts festival for the North East. A programme of live art performance, dance, film and workshops exploring and celebrating aspects of Lesbian, Gay, Bisexual, Transgender and Queer culture.

You can gain free entry to the Film Screening when buying a ticket for any other curious? event. Simply turn up with evidence of your confirmation.

This event will be taking place at Bamburgh House, Market Street East, Newcastle Upon Tyne, NE1 6BH.

An artist talk will immediately follow the Triple Bill chaired by Steve Nice, and will be your opportunity to catch up with the acts of the festival so far.



For the full Festival Programme please follow this link: https://www.dancecity.co.uk/curious-an-lgbtq-arts-festival/.

All events as part of the festival can be booked through the Dance City website. Click 'Book Now' below or search in our workshops and performance pages.