Double Points: K & Motel - Rosie Kay Dance Company
Two athletic and intelligent dance duets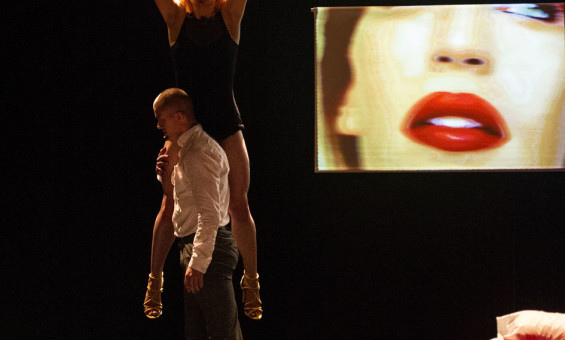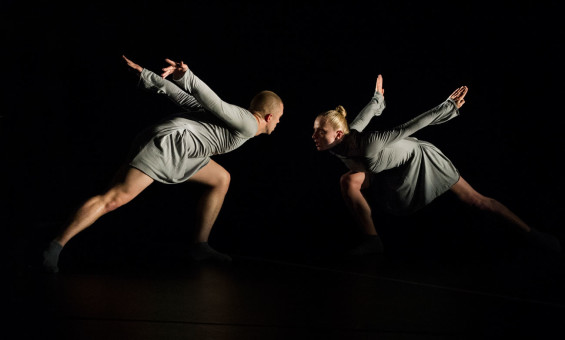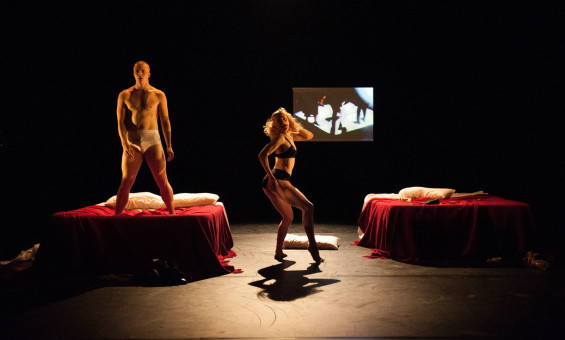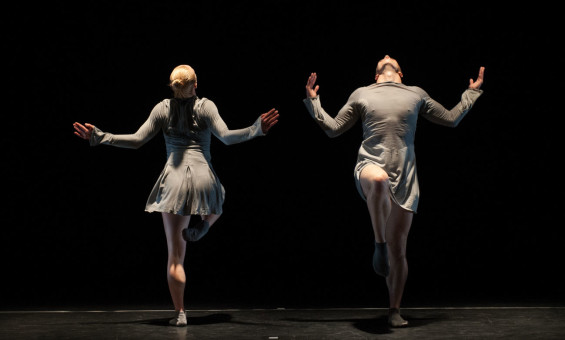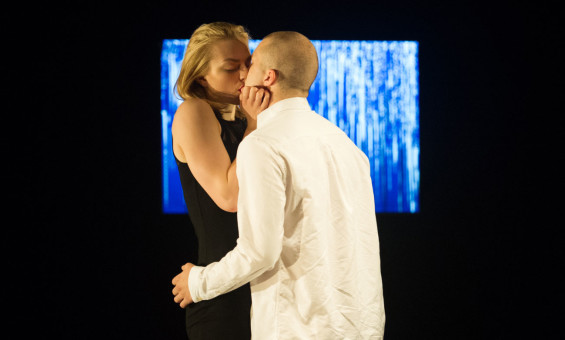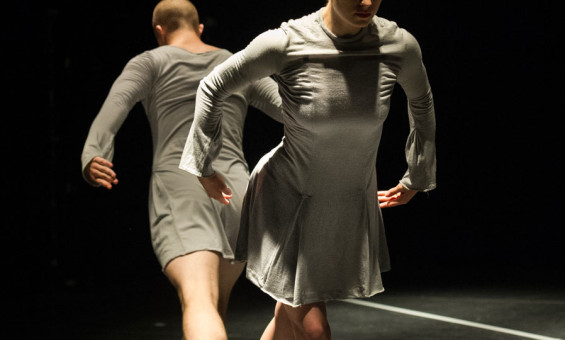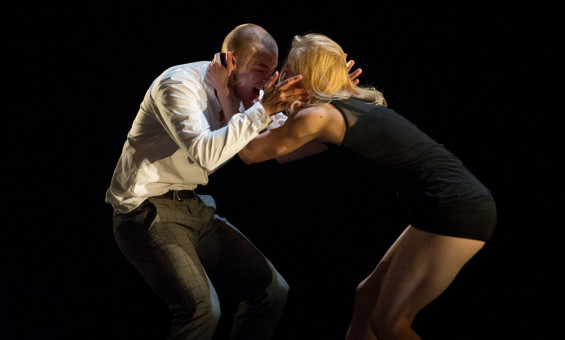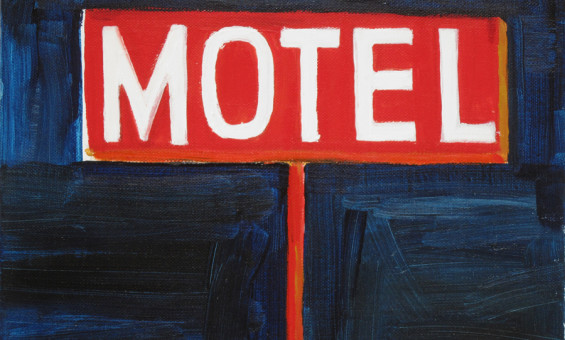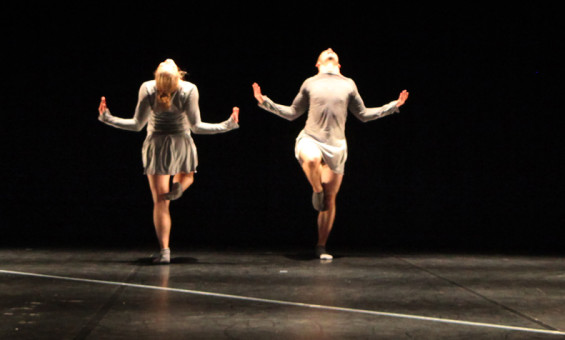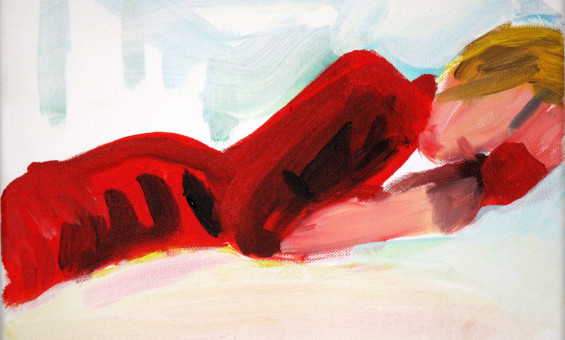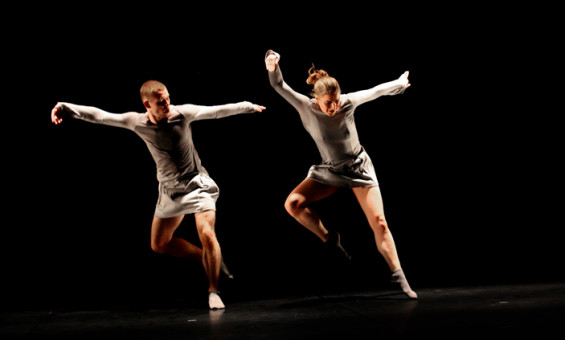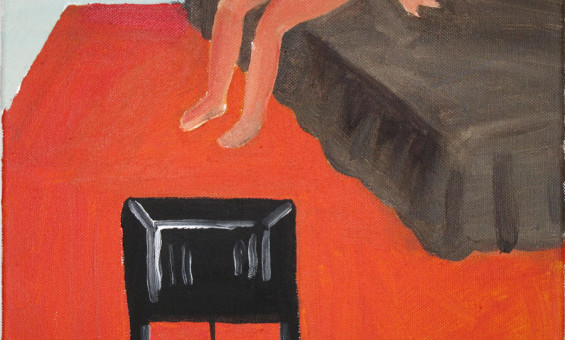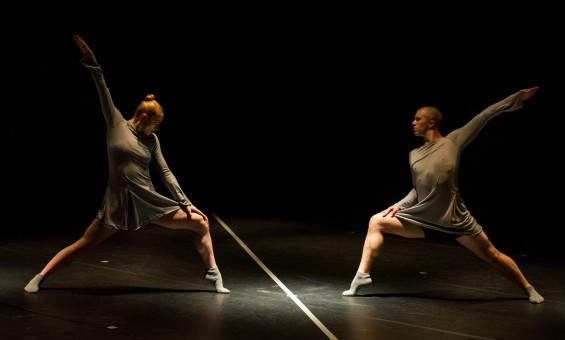 Running time:
1 hour 20 mins (including 20 minute interval)
Age:
12+ Motel contains adult themes
Tickets:
£12.50
£7.50 students,
£9.50 concession
Two athletic and intelligent dance duets from Best Independent Company (National Dance Awards) Rosie Kay Dance Company. Double Points: K is a stunning study of synchronicity and stamina set to a soundtrack of Bach, dub step and electronica.
Motel is dark and sexy, inspired by the paintings of visual arts duo Huntley Muir. It explores illicit affairs and secret relationships, evoking deep and sensuous emotions.

DOUBLE POINTS: K
Based on the seminal work by Dutch/Italian choreographer Emio Greco, Rosie Kay collaborated with the choreographer to create a new interpretation that is entirely her own. Basing the movement language on Greco's practise, with its adherence to the use of breath, long stretch lines and shaking and release, the two dancers undertake a precise dance of structure, synchronicity and stamina. The vibrant sound score works in dub step, electro and Bach Concerto in A minor, brilliantly pulled together by composer Julian Guillamat. The dancers, both dressed in grey, seem to live in parallel universes, playing with energy, complex languages and end in an uplifting triumph of the joy of dancing.

"… An Everest of synchronicity, timing, defined body lines and stamina… For Kay, this choreographic re-interpretation is a triumph. Catch it if you can."
The Herald ****

"It's a perfect vehicle for Kay's capacity for great explosive drama married with technical precision."
Scotland on Sunday

Double Points: K was awarded as 'Outstanding Partnership of the Year' chosen by Mary Brennan in Dance Europe's Critics Choice of the Year.

MOTEL
A new duet by Rosie Kay inspired by the work of artists Huntley Muir and their series of Rooms paintings, who collaborate with Kay in this work.

A woman in a room. A man in another room.

Are we looking at their future together, or are we witnessing memories of their destructive, dangerous, delicious past? Motel explores the nothing spaces we inhabit that hold our lives, the time and space in between real life, where illicit affairs occur, and secret relationships play out, which evoke our deep, sensuous emotions.

Dark, sexy and exciting, this brand new work by leading UK choreographer Rosie Kay, showcases her sense of macabre, exquisite movement and dark, black humour.

Funded by Arts Council England and Individual Donors. Commissioned by mac birmingham. Supported by DanceXchange.

There will be a post show talk after the performance.

Interval drinks can be purchased from the cafe before the performance.

Please note: Latecomers may not be admitted. Ticket purchase does not guarantee entry.