Dance Edits
Work from the North East of England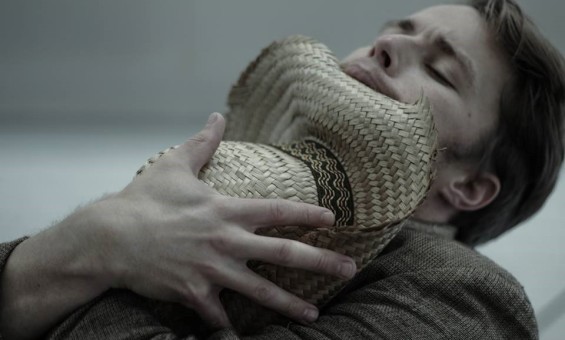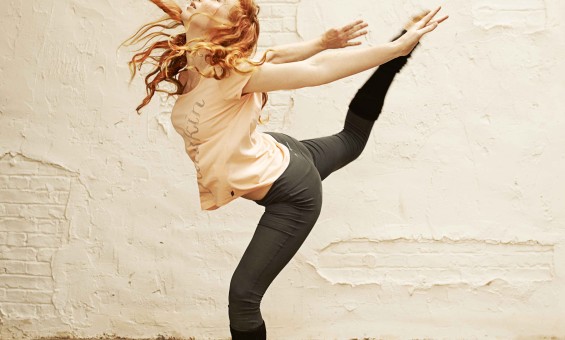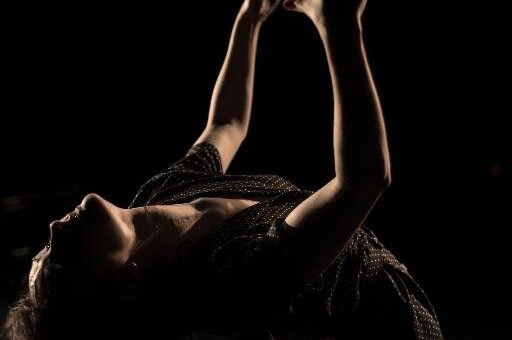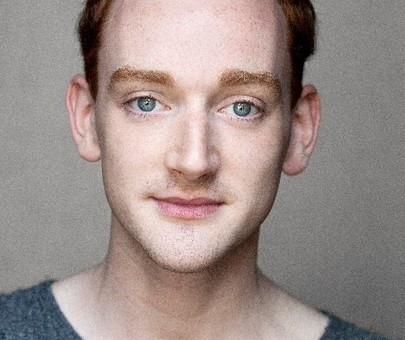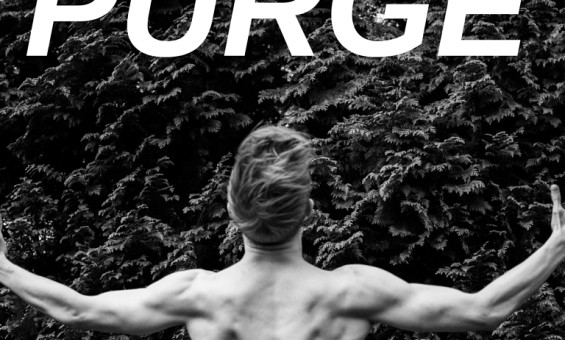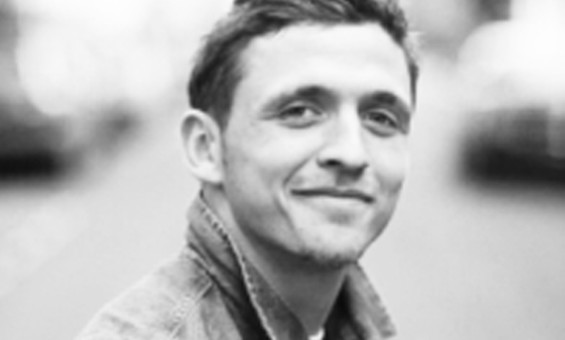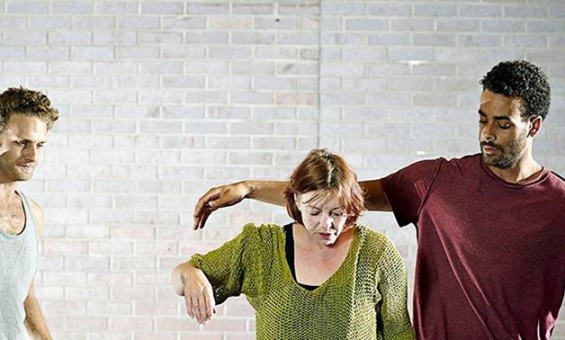 Running time:
1 hour 40 mins (including 20 min interval)
Dance Edits is a night of new work by eight dance artists based in the North East. The pieces are all short (5-10 minutes), and the work is extremely varied. There are six different pieces commissioned by Dance City in a range of styles. Featuring: Charlie Dearnley, Joelene English, Jennifer Essex, Robby Graham, Peter Kerry-Forbes, Alex Rowland, Peter Groom and Viv Wood. If you want a snapshot of contemporary dance it's a great event to explore dance and find out more.

Jennifer Essex - Rebel Space Princess
Ethereal, insightful and engaging, always remaining grounded in her integrity.

Peter Kerry Forbes - Purge
Blurs the lines between pedestrian movement, action, text and contemporary dance.

Robby Graham - Nomad
Witty, hard?edged, sure in focus, and sizzling in energy.

Alex Rowland - Rough Guide
Seamless composition between dance improvisation, live music and characterisation.

Charlie Dearnley - CHURCH
A collaborative solo performance combining dance, spoken word and Human-Computer Interaction.(Please be aware this piece features some some strobe lighting)

Vivien Wood - La dame aux pied
A touching, humorous and personal look at the effects of time on a woman – a dancer.

Joelene English - Alice, The Lost Chapter
An impression of Lewis Carroll and his enchantment with obscure imagination.

Peter Groom
He creates a world onstage that is full with humour, absurdity, sadness, frustration and loneliness.