Just Jam Intl – 2 v 2 B-Boy/B-Girl battle – Finals
B-Boys & B-Girls go head to head!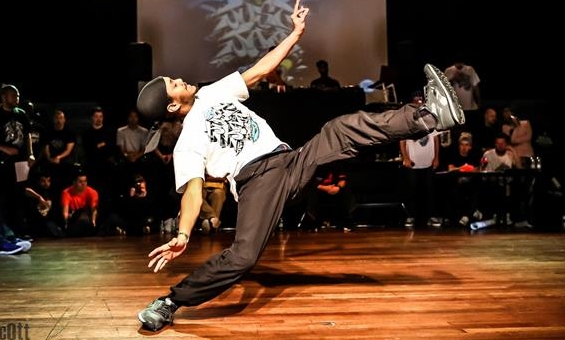 Running time:
approx 4 hours with regular intervals
Just Jam Intl Battle is celebrating its 9th Year in style, with 32 of the world's top crews competing in a new 2 vs 2 format; battling for the coveted title, £1500 cash prize, and bragging rights. Expect to see internationally renowned b-boys and b-girls go head to head with raw underground talent in what has become one of the scene's most challenging battle grounds. As always expect that warm, welcoming community spirit that has become their event trademark.