The Green House | Profundis - National Dance Company Wales (NDCWales)
An evocative double bill of new work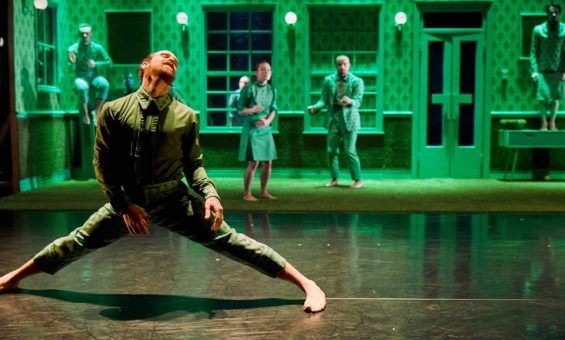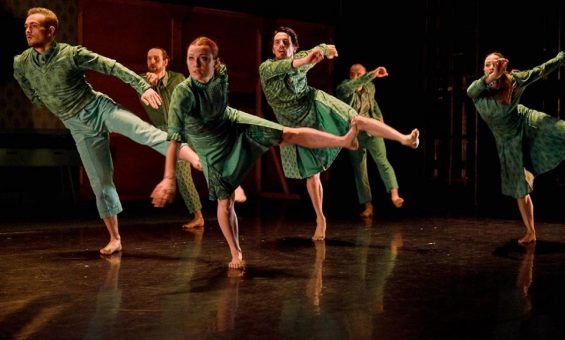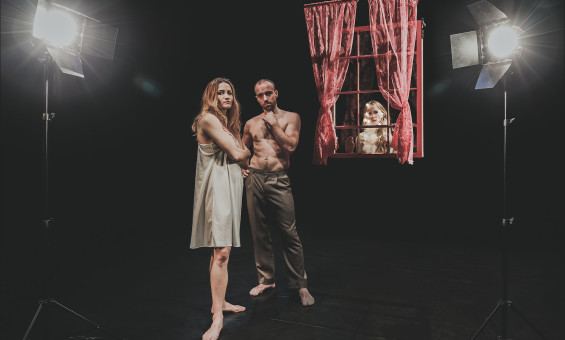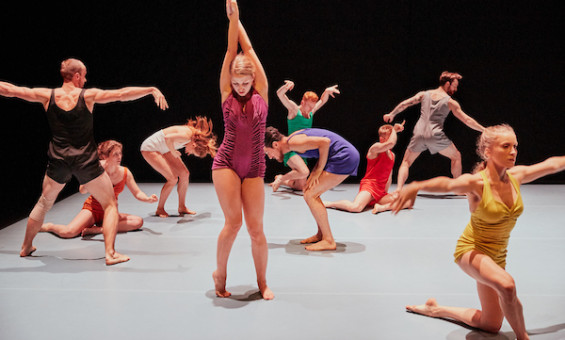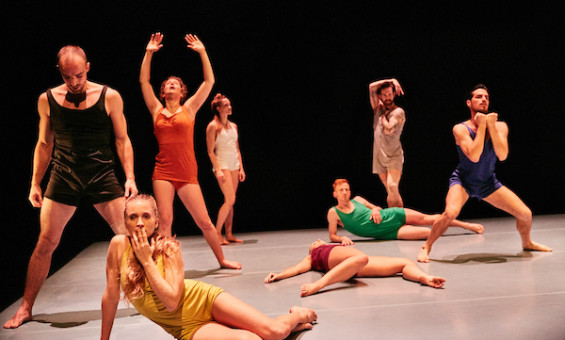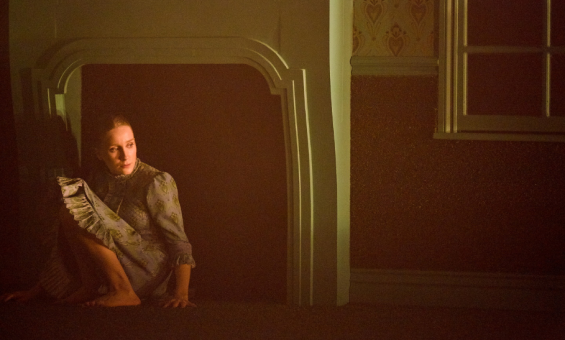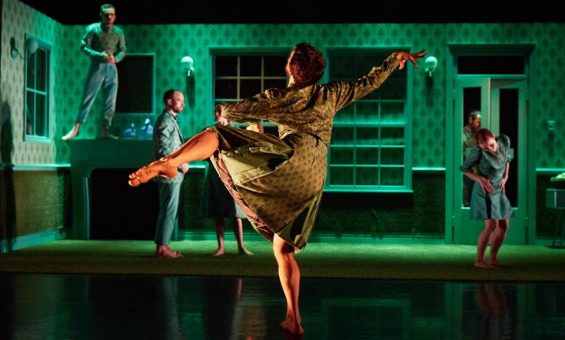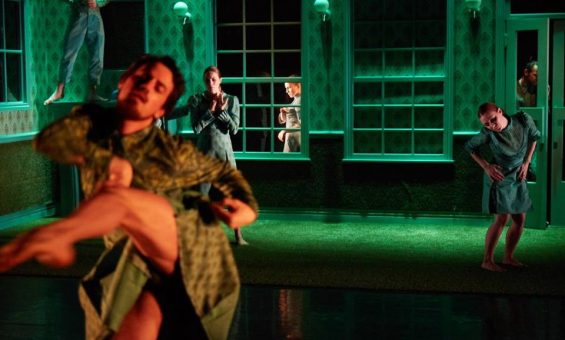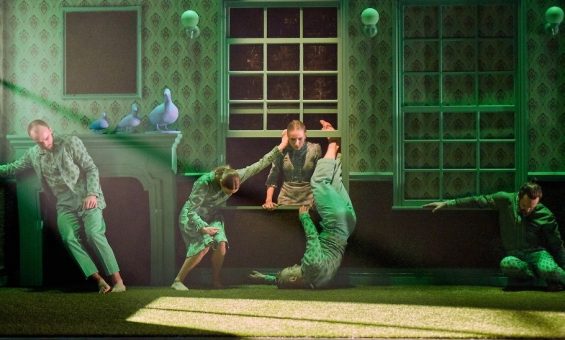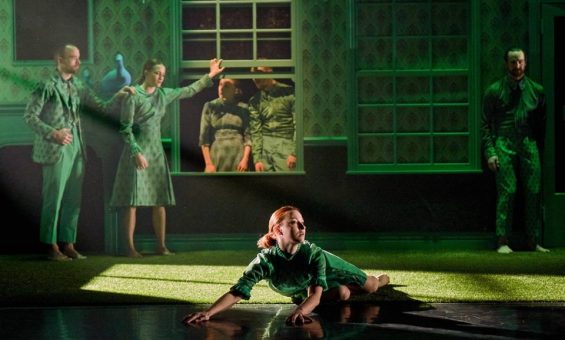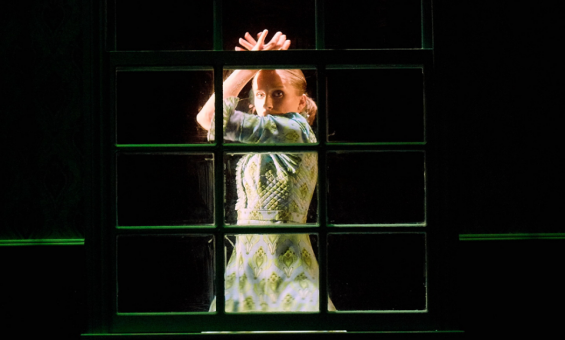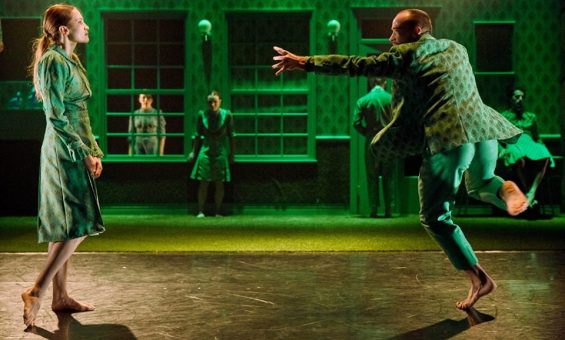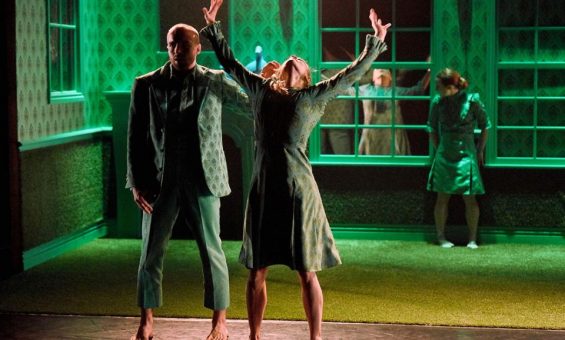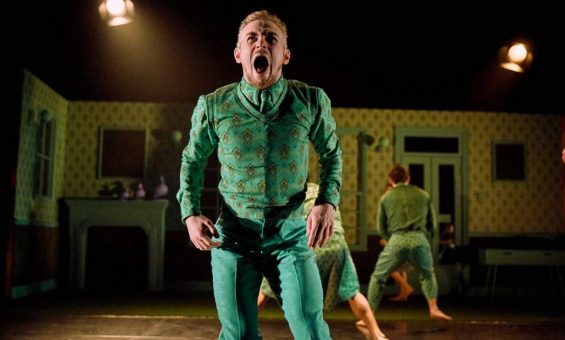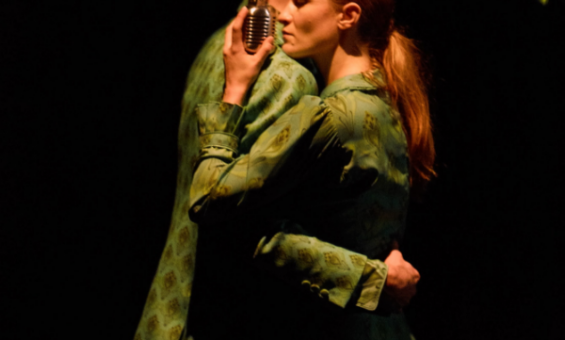 Running time:
1 hour 45 mins (including interval)
Tickets:
£15.00
£7.50 students,
£12.00 concession
NDCWales return to Dance City to present an evocative double bill of new work.

What happens when we prune ourselves to perfection? Caroline Finn takes us on a nostalgic journey, asking us to peer into The Green House. On a twisted TV set, characters discover the fine line between fantasy and reality. 'The Green House' is Finn's second theatrical work as Artistic Director for the Company, following the overwhelming success of 'Folk' in 2016.

Playful, vibrant and provocative, 'Profundis' dares us to ask questions about what things are, and what they are not. Roy Assaf's thoughtful movement is accompanied by whimsical wordplay and an exotic soundtrack featuring Egypt's Umm Kulthum.

'a feast for the eyes and ears' Dance Europe

'a tapestry of exquisitely detailed gestures adorned with sparkling stories.' Buzz Magazine

Free Pre-Show Talk, 7.15pm
Join us for a pre-show talk on Saturday with NDCWales Rehearsal Director, Lee Johnston, along with Dance City's Artistic Director, Anthony Baker. Lee will discuss the themes and ideas behind 'The Green House' and 'Profundis'. Places are free but booking is required.

Free Post-Show Discussion
A free post-show discussion will take place immediately after the performance on Saturday with the company which all ticket holders are welcome to stay for. No booking required.

Ticket purchase does not guarantee entry to latecomers.

* The work contains some sensual movement that might not be appropriate for younger children.

Watch Dance Class - FREE
Saturday 18 March 12.45pm-2.00pm
You can observe, sketch, record and photograph the ballet or contemporary class, giving you a unique glimpse into how NDCWales dancers prepare just hours before a show. Places are free but booking is required.