MK Ultra - Rosie Kay Dance Company
The bizarre realm of pop culture and Illuminati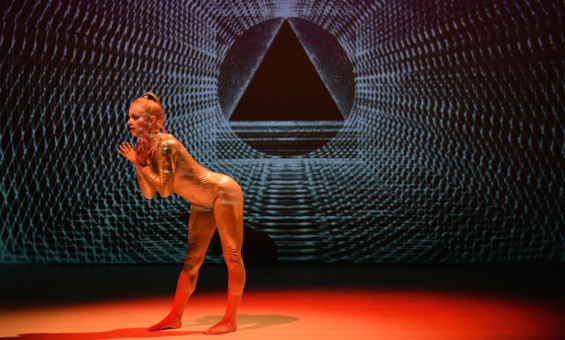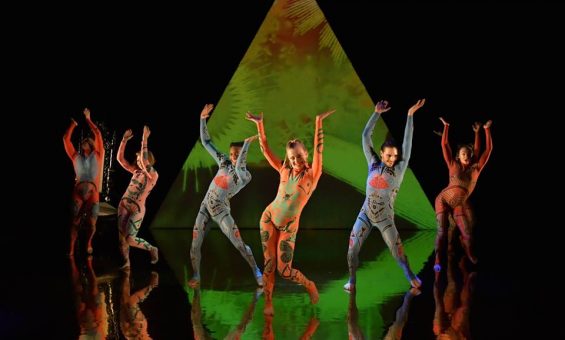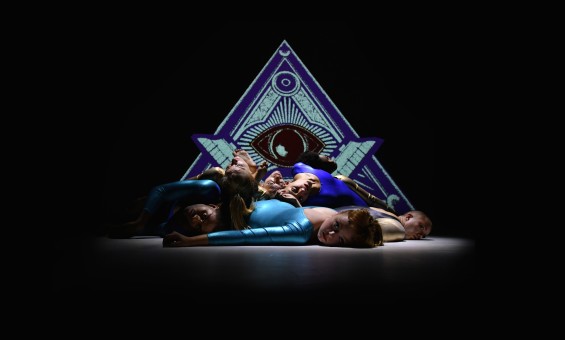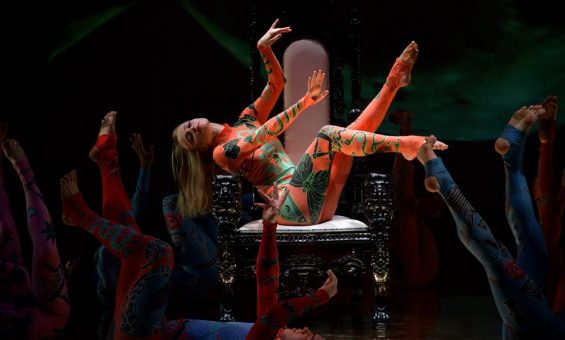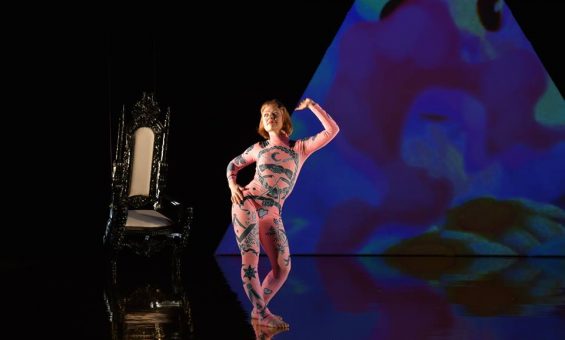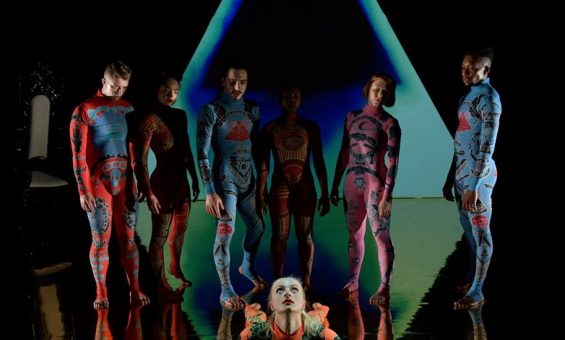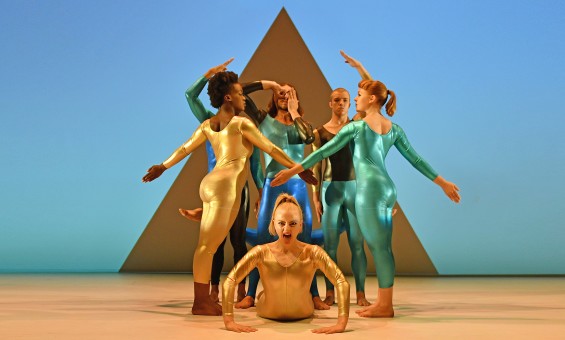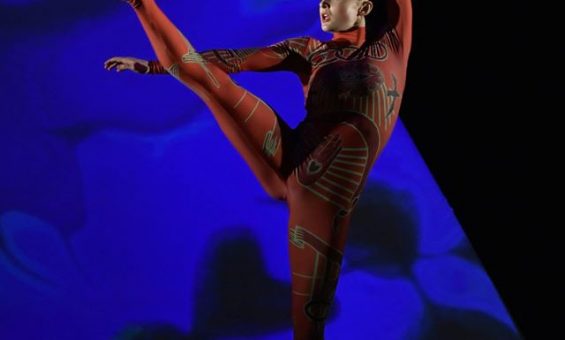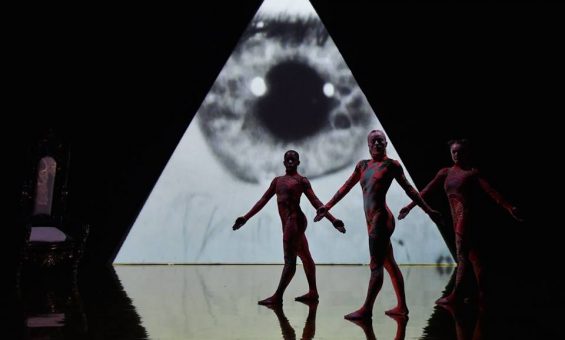 Running time:
1 hour 30 mins (including interval)
Tickets:
£12.50
£7.50 students,
£9.50 concession
Enter the hypnotic world of MK ULTRA. Rosie Kay's new work is a high energy, supercharged mash-up of thrilling dance, music and imagery. It is inspired by the bizarre realm of pop culture mind control conspiracies.

Rosie Kay is one of the UK's leading female choreographers. She is renowned for her athletic movement, rigorous research and intelligent theatricality. Choreographer to the hit film Sunshine on Leith, Kay is best known for the five star award-winning 5 SOLDIERS.

Television journalist Adam Curtis has joined the company's MK ULTRA team as creative collaborator. Curtis is well known for his films such as Bitter Lake and the recent HyperNormalisation. He also made the series The Power of Nightmares for the BBC that challenged and exposed many of the conspiracy theories behind the reporting of Islamist terrorism.

MK ULTRA is a CIA code word for a real LSD fuelled brainwashing technique developed by the US military. Popular conspiracy theory believes that MK ULTRA is still active and programmes certain pop stars as puppets of the 'Illuminati', a shadowy elite intent on creating a New World Order of authoritarian world government.

Exploring popular culture has never been so odd- a world filled with satanic images, occult messages, hidden symbols and hyper-sexualisation, this stuff is packaged as mainstream and sold across the globe.

Kay, with a typically fearless eye, delves deeply into this world and conjures up something entirely new, subverting the subversive. If you didn't know about the Illuminati, you soon will and if you did, expect MK ULTRA to shatter the Illuminati's illusory control.

"Rosie Kay doesn't do things by halves." The Guardian

"a wildly ambitious new work"
"a postmodern fantasia"
"MK Ultra asks important questions about the real and the fake, and whether, for a new generation, they've become one." The Observer

"a super-saturated sensory feast of movement, sound and imagery"
"Extraordinary" The Financial Times

"an exceptionally stylish production"
"In a stylish collaboration, the film-maker [Adam Curtis] and choreographer [Rosie Kay] explore the myth of a shadowy cult attempting world domination through mass brainwashing" The Guardian

"visually compelling"
"an unlikely but inspired pairing between choreographer Rosie Kay and documentary-maker Adam Curtis."
"They are fierce movers, performing their routines and rituals dressed in catsuits covered with mystical imagery, like a rave version of the Masons." Evening Standard

"slick and striking"
"Bold, slick dance piece exploring conspiracy theories and the Illuminati" The Stage

"a supremely slick, glossy and confrontational piece of work that combines exciting dance with fascinating ideas" British Theatre Guide

"a masterpiece"
"totally energising on every level. Catch it if you can." Seeing Dance

"Dance shows don't come fresher or more thoughtful." DanceTabs

"incredible to watch...The dancers were themselves a work of art"
Stage Talk Magazine

Share your Illuminati theories on twitter #mkultradance

Free Pre-Show Talk, 6.45pm - SOLD OUT

Free Post Show Talk
A free pre-show discussion will take place directly after the performance on Friday with the company, which all ticket holders are welcome to attend. No booking required.

Ticket purchase does not guarantee entry to latecomers.

* This is a guideline not a restriction. The work deals with adult themes including sex.