Double Bill - Ella Mesma & Peter Groom
Two new pieces from our Associate Artists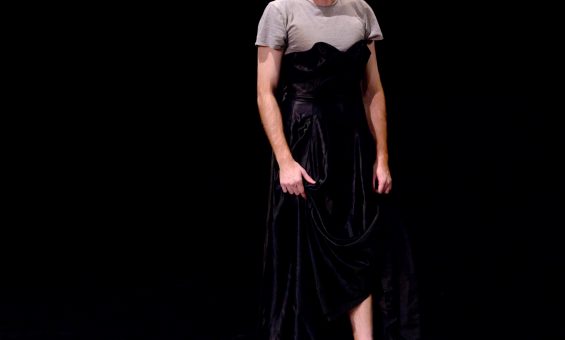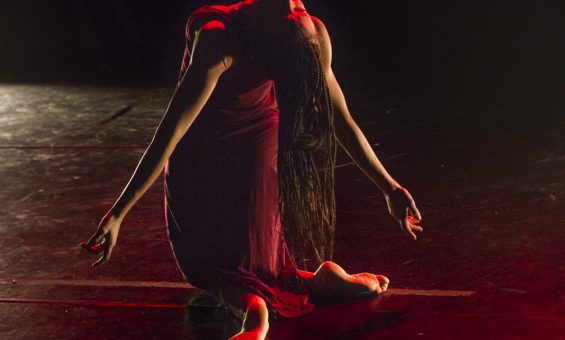 Running time:
1 hour, no interval
Each year Dance City provides support for two Associate Artists, one from the North East region the other from outside the region. Our Associate Artist evening allows us to present short works in progress by both artists.

Ella Mesma
Contemporary, B-Girl and dancing Salsa and Samba for over thirteen years, Ella is interested in these styles to choreograph her artistic work. Her new work Papillon is inspired by a quote from Maya Angelou : "We delight in the beauty of the butterfly, but rarely admit the changes it has gone through to
achieve that beauty."

"Butterfly wings, contrary to popular belief, are not made up of many colours. The colours and patterns we see are made by the reflection of hundreds of tiny scales covering their white wings. The butterfly represents transformation, life, the soul. A chance for us to find ourselves, our place, our identity.

Commissioned by Dance City as Associate Dance Artist, 'Papillon' is my ritual to discover who I am and where I belong as I transform to adulthood, and in response to Teresa May's statement "If you believe you're a citizen of the world, you're a citizen of nowhere."

Does a person's ethnic group define their identity? Do different cultures enrich our life experience? How do we define belonging?

When I was born they thought I had jaundice. At primary school in a small town in the Uk, I was called the 'N' word. Later, I was asked 'Is that really your Mum?' At secondary school, when I braided my hair I was called 'wigga'. And as my curves arrived asked, 'are you Latina?'.

At first glance, I am 'white passing', but things are not always as they seem. I have one black and one white parent. Nomad, Mariposa, Mixed Heritage British. Is it only appearance that defines our ethnicity?"

Peter Groom
Peter is originally from the North East and currently works both from London and Newcastle. In this new piece Peter explores whether the moments of quiet in our lives were elongated over a longer time, what would happen? What memories come back to us in these moments, returning not fully formed but half remembered; half remembered encounters, conversations, touches. Dramaturgy by Kai Green.

"As a choreographer I want to take risks, and move dance forward in a way that is engaging, to both artists and audiences.

I want to create a world onstage that is full with all we feel in life; humour, absurdity, frustration, loneliness and joy. I want to dance with all of this."

A free post-show discussion will take place immediately after the performance with the company which all ticket holders are welcome to stay for.