MK Ultra Pre-Show Talk
Sold out!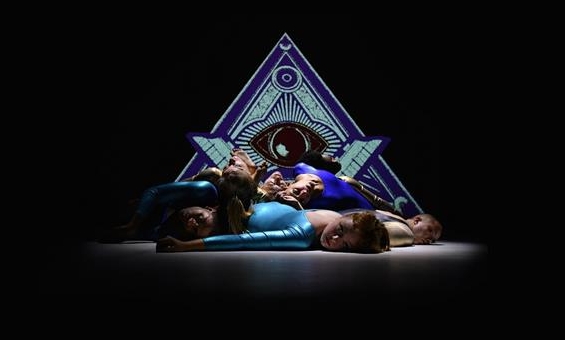 Running time:
approx 20 mins
Join us for a pre-show talk on Friday with Artistic Director of Rosie Kay Dance Company, Rosie Kay, along with Dance City's Programme Manager/Creative Producer, Patricia Stead. Rosie will discuss the themes and ideas behind MK Ultra.

Booking is free.

A post-show talk will also take place on Friday evening in line with our usual post-show talks for all professional performances which you are also very welcome to stay for!