Terra Firma - National Dance Company Wales
A triple bill from NDCWales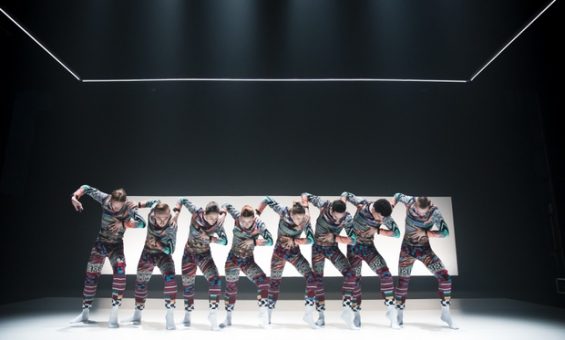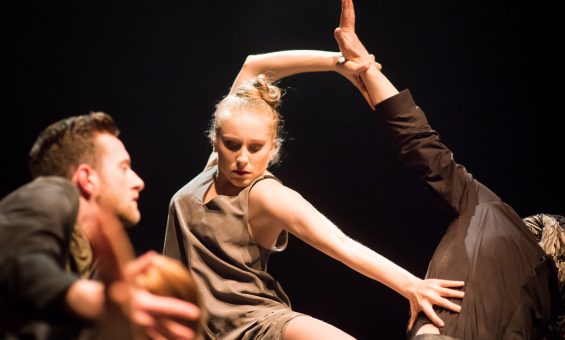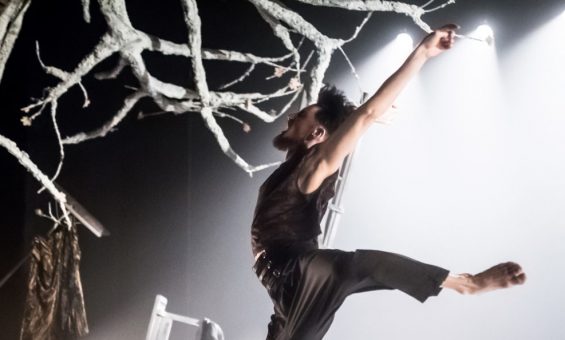 Running time:
2 hours (including 2 intervals)
Tickets:
£16.50
£8.00 students,
£13.00 concession
The best stories never get old, but you can tell them in new ways.

NDCWales share fresh works from Marcos Morau, hailed as 'The next big thing in dance' and Mario Bermudez Gil, who wowed at Copenhagen International Choreography Competition, alongside Folk from the company's own Artistic Director, Caroline Finn.

Folk is a vintage fairy-tale twisted upside down. They say 'there's none so queer as folk' and in this quirky and surreal portrait of community life, Caroline's grim characters paint a fantastical picture.The theatrical choreography, and dark humour are accompanied by a captivating soundtrack and rich, haunting designs.

Marcos Morau is known as a 'choreographer who doesn't dance' and he's been making waves across Europe with bold work drawing on inspiration from art, history and cinema. Tundra is powerful and generous and tears pages from history using notes from Russian folk dance, the USSR and revolution. Morau takes old ideas and uses contemporary dance to give them renewed meaning in a modern age.

Mario Bermudez Gil will create a new work drawing on his Spanish roots and Israeli training give a unique flare which will blend with NDCWales' own brand of quirky theatricality to make a piece full of character and incredible skill.