Open Discussion Forum - GRAHAM IN UK
An open discussion about this icon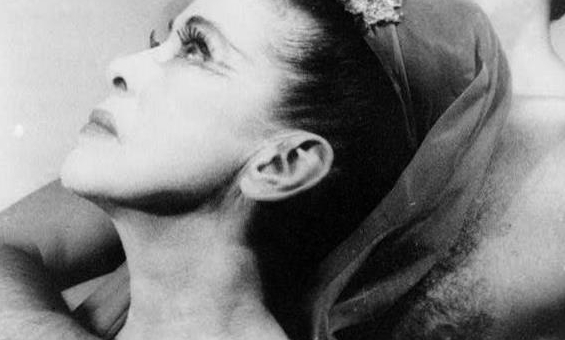 Martha Graham has been called the Mother of Modern Dance. Her innovations in physical expression and the Graham Technique forever changed the dance world.

'Graham in UK' is hosting a free and open to all Discussion Forum, an opportunity to know more about one of the most iconic choreographers, Martha Graham, through an exploration in words and how her influence on the art form has inspired choreographers, dancers, musicians, designers including Newcastle based choreographer, Eliot Smith.

The Forum panel will include Oliver Tobin, a former dancer with the Martha Graham Dance Company and current Director of Martha Graham Resources where he oversees the Martha Graham Archives as well as the licensing of the Graham ballets.

For more information about Graham in UK, please visit eliotsmithdance.com/grahaminuk

Photo Credit: Martha Graham and Bertram Ross by Carl Van Vechten, 27 June 1961.