It's been a pleasure to welcome dance artists Gaurav Bhatti and Sarah Blanc to deliver residencies with our 1st and 2nd year BA (Hons) Professional Dance students recently. They've produced two new works alongside students that will be performed at our Years 1 and 2 End of Year Performance.
Find out a little more about the artists below.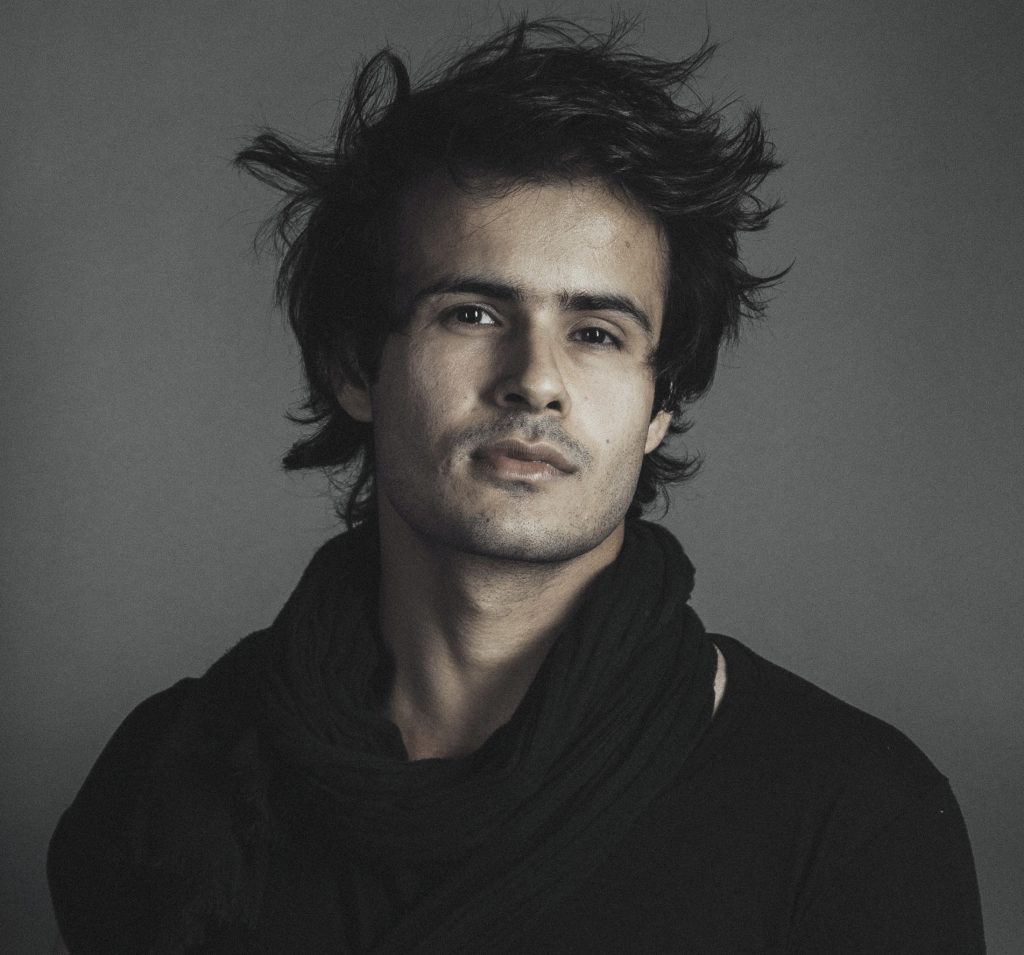 Gaurav Bhatti
Gaurav is a full-time dancer and choreographer who works at the intersection of the North Indian classical form of Kathak and contemporary dance. He has learnt from Saveeta Sharma (Ottawa), Lata Bakalkar (Mumbai) and Aditi Mangaldas (Delhi). He has been a part of Aditi Mangaldas' repertory for almost 5 years, and has performed with them in the UK, Germany, Russia, Singapore, and other countries. His choreographies have been performed in India and Canada. He has received multiple grants from the Canada Arts Council, and is currently developing a full length production based on the works of the 17th century Punjabi sufi poet Bulleh Shah.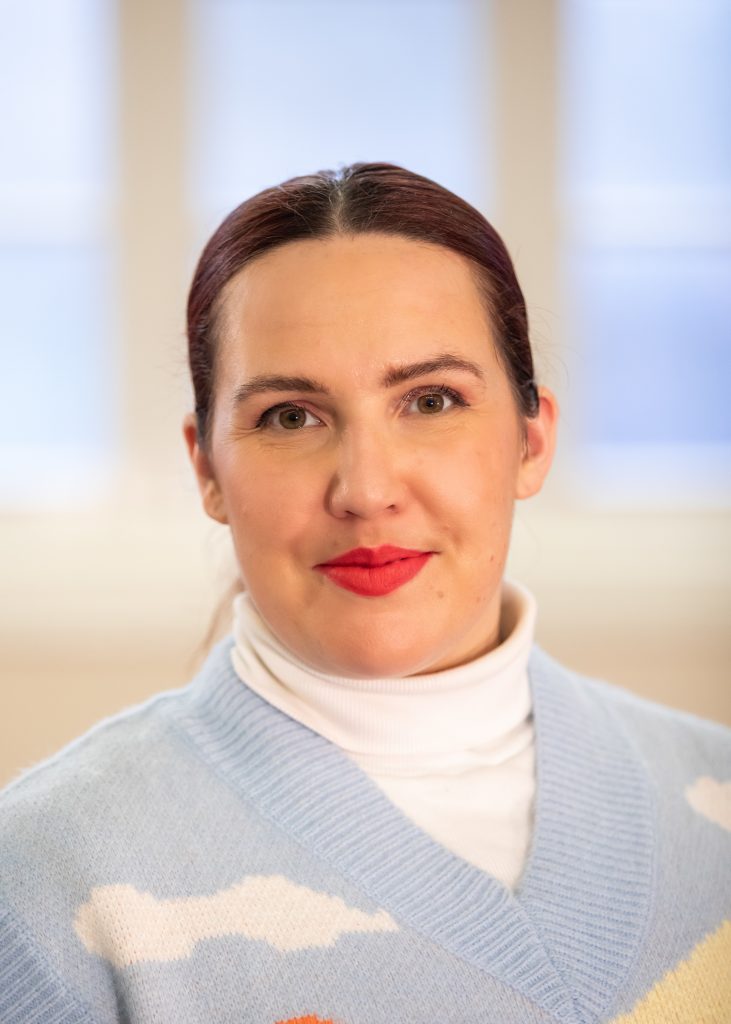 Sarah Blanc
Sarah is an Irish loudmouth choreographer, performer and host based in London. She creates solo dance comedy work on herself and is Artistic Director of Moxie Brawl- an award winning inclusive dance theatre company. She is one third of Annie Vicky Sarah- a trio of collaborators who are challenging inclusive dance practices within creative settings.
As a freelance choreographer/movement director, Sarah has worked with companies, organisations and artists such as Little Red Kettle, Complicite, Bryony Kimmings, Royal Opera House, Yami Löfvenberg, Greenwich Dance, Blink Dance Theatre and The Place. She is currently working with Dan Daw Creative Projects, Baby Lame and Xnthony.