Dovetail by Vanhulle Dance Theatre and an evening of selected film works, curated by Lizzie Klotz, will be the first events to feature in the INSIDE OUT /OUTSIDE IN project by Dance City. The project is supported by the Esmée Fairbairn Foundation.
The project aims to encourage engagement in dance works and cross-collaboration across the North East region. OUTSIDE IN invites external artists to use the Dance City space to facilitate a project. We will invite local artists as curators, they will programme and commission works for their night. INSIDE OUT allows dance artists to create a piece designed for outside, public performance. The use of outdoor space will be important for Dance City to develop new audiences for dance in the North East. The project aims to explore how artists and community can contribute to and influence Dance City's programmes.
The first two works in the OUTSDIE IN / INSIDE OUT scheme are taking place in May and June 2022.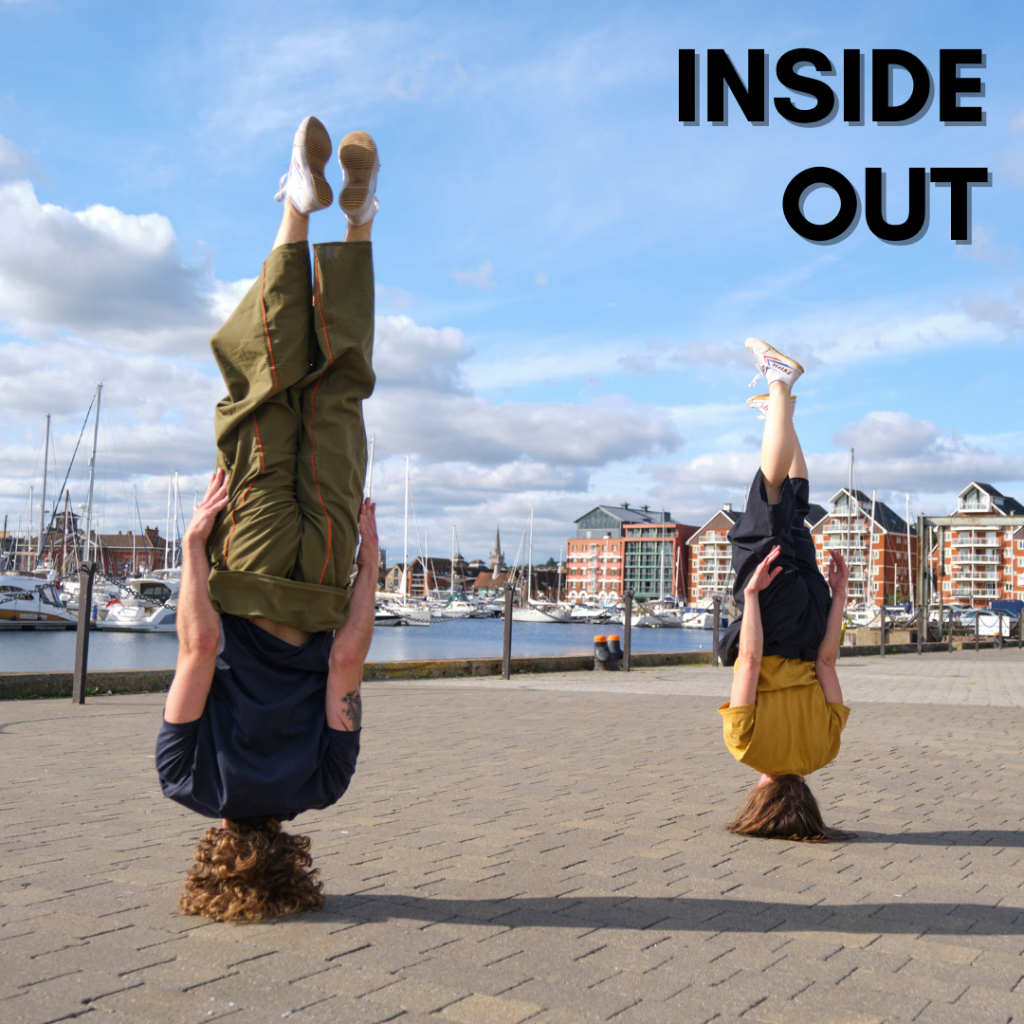 Image credit: Mickaël 'Marso' Rivière, Dovetail
INSIDE OUT
Dovetail
Vanhulle Dance Theatre
Saturday 21 May, 11am, 1pm, 3pm – Trinity Square, Gateshead
Sunday 22 May 11am, 1pm, 3pm – Corner of Corporation Road and Linthorpe Street (TS1 5AD), Middlesbrough
Vanhulle Dance Theatre brings their first high octane public performances to the North East. This free performance is available for everyone, no booking required.
Choreographed by Mickaël 'Marso' Rivière, performed by VDT Co-Directors Laura Vanhulle and Oliver Russell, with music by Composer Domenico Angarano, this short highly physical and emotive contemporary new dance work can be viewed from all sides. An all-powerful arresting duet, don't miss it… 
Acknowledgements: DOVETAIL is funded by Arts Council England. Co-commissioned by: DanceEast & Dance City and supported by Swindon Dance.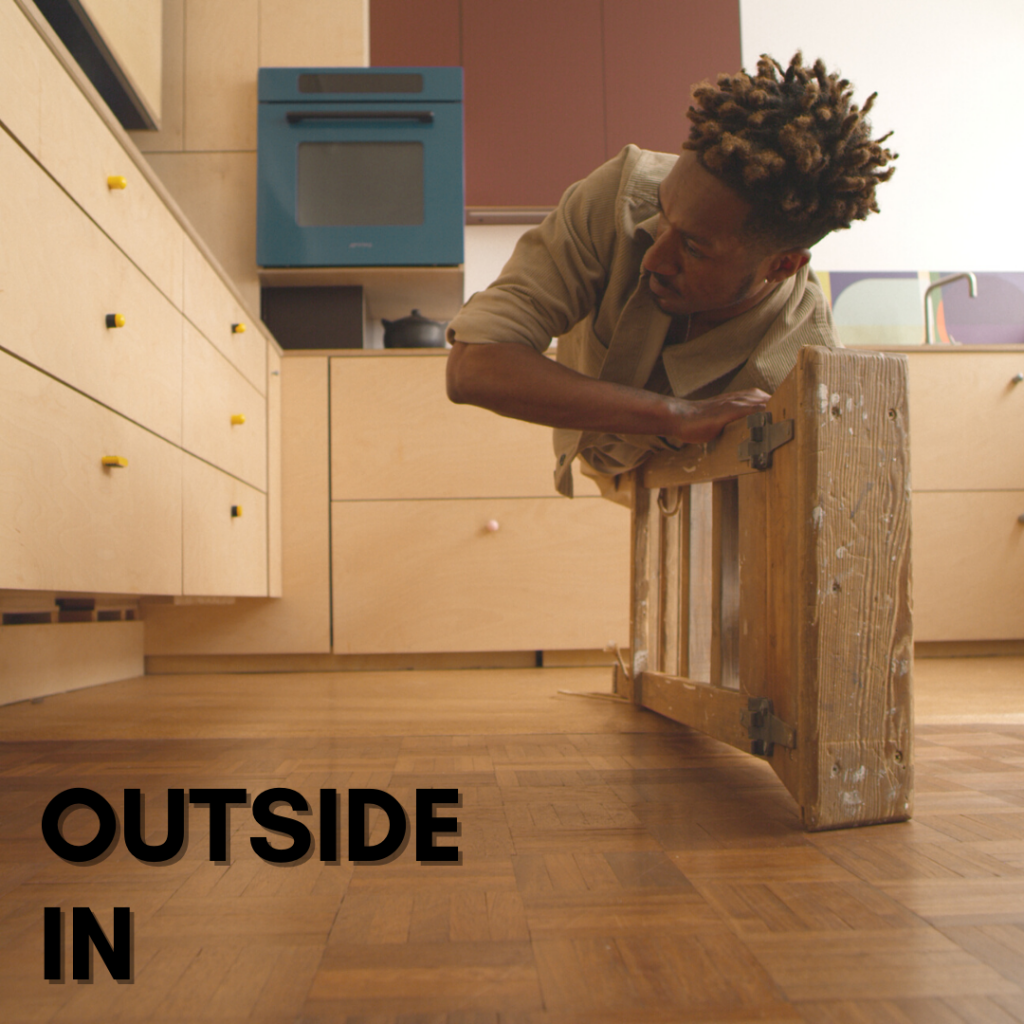 Image: A still from Feeling Thing by Candoco Dance Company
OUTSIDE IN
Feeling Thing, and other selected film works
Curated by Lizzie Klotz
Wednesday 22 June, 6pm – Dance City Theatre
Dance City welcomes you to the Theatre for an evening of film, curated by Lizzie Klotz.
The screening will feature Feeling Thing by Candoco Dance Company and Jo Bannon. Other selected film works will include:
Signs – Louise Stern
Forest Floor – Robbie Synge and Julie Cleves
Ashleigh – Produced by Northern Stars Documentary Academy at Tyneside Cinema