News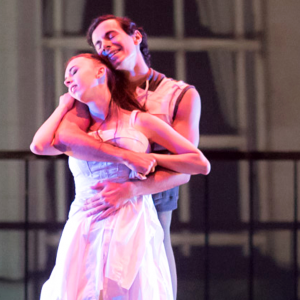 Shakespeare's Classic Love Story Comes to Dance City This October
16/10/2019
Ballet Wales is making a much anticipated return to Dance City this month, presenting Romeo A Juliet , winner of the Critics...
News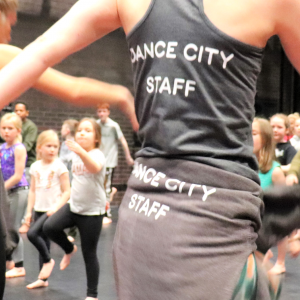 Half Term Fun At Dance City
01/10/2019
Looking for activities to keep the kids entertained during the October school holidays? This year Dance City are pleased to b...
News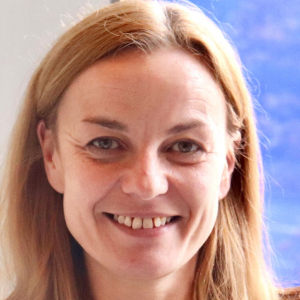 Julie Campbell Appointed Acting Head of Education
25/09/2019
Dance City is pleased to announce the appointment of Julie Campbell as Acting Head of Education to provide strong leadership ...
News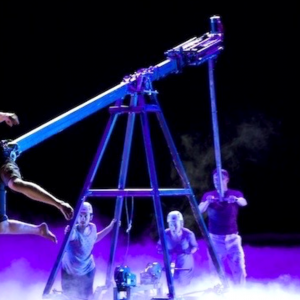 Bring Your Adult For Free To Up, Up And Away!
09/09/2019
Award-winning physical theatre company Highly Sprung is performing Up, Up and Away at Dance City on Saturday 19 October as pa...