Tweet
Great to have you here 😍 https://t.co/IpEwdlDAgk
News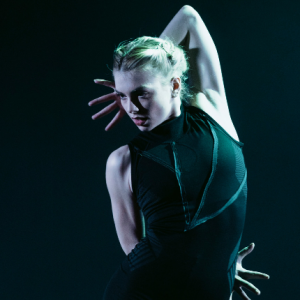 Meet Ex-CAT Student Hayley Walker
18/02/2019
With our Centre for Advanced Training Taster Days and Auditions coming up we thought we'd talk to one of our ex-students Hayl...
Tweet
LCD Sound System, Leonard Cohen and The Cure... Get a feel for Scottish Dance Theatre's 'fantastically edgy' Velvet… https://t.co/eaedmb7NbI
Tweet
Could choreographers build better cities? @TheGuardian explores the long standing relationship between dance and ur… https://t.co/ZYGEaCLZuB
Tweet
We have partnered with @PrincesTrust to deliver a 5 day workshop for people aged 16-25 and out of work, education a… https://t.co/nzGGKjUJou
News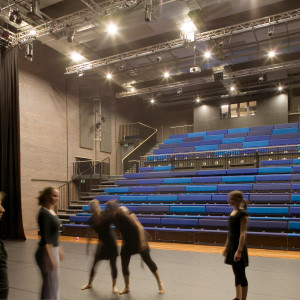 DANCE CITY SEEK CREATIVE PRODUCER (PART TIME)
11/02/2019
Are you passionate about dance artists, and want to make a difference to the dance sector in the North East and beyond? If s...
News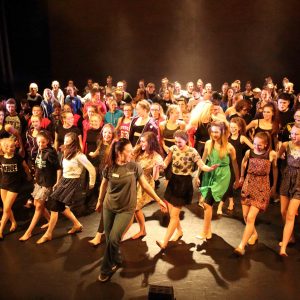 Dance City partner with The Prince's Trust to Get Newcastle started with Dance
18/02/2019
Dance City have partnered with The Prince's Trust for a third time to deliver a Get Started in Dance, a week long intensive d...
News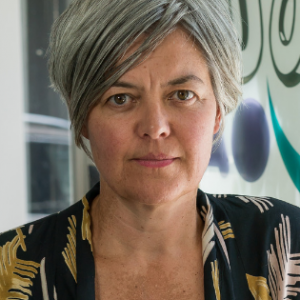 Meet the Artist - Charlotte Vincent
01/02/2019
Director, choreographer, mentor and artistic director of Vincent Dance Theatre. 'One of the most important feminist arti...