News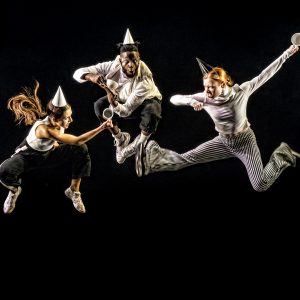 Meet the Higher Education Team!
21/01/2022
Dance City, in partnership with University of Sunderland, runs two higher education courses: BA (Hons) Professional Dance and...
Tweet
The Monocle is hitting Dance City! @Rdzvousdance invite you to a Watch Dance Class. This is a fantastic chance to… https://t.co/3Kyuy06zlv
Tweet
Win a pair of free tickets to every show this season - worth £526! 🤯🤯⁠ ⁠ To enter, come along to the Theatre Season… https://t.co/8xa5gQwTym
Tweet
New opportunity ‼ We're looking for a kids Hip Hop teacher! If you, or someone you know, are looking for a dance t… https://t.co/p3YyGAHWWI
Tweet
Have you booked your tickets to the Season Launch yet!? Tickets £2.50 ➡ includes a free drink and nibbles, entry i… https://t.co/2by1yXE3Qf
News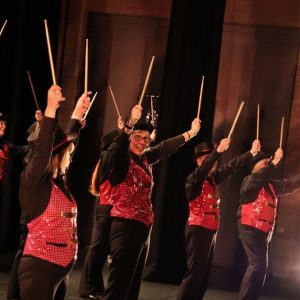 A brand-new event lands at Dance City
09/12/2021
Dance City rings in the new year with a brand-new event – Classes Term Launch. This is a chance to find out all about Spri...
News
Introducing Dance City's Kickstart Company
11/01/2022
Dance City has launched a new company of dancers, recruited through the government's Kickstart Scheme. The Kickstart scheme o...
News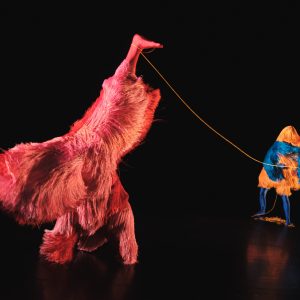 Dance City 2022-23 Commissions
07/12/2021
Call out for Dance City's annual commissions programme is now open! Dance City is seeking applications from dance artis...