News
DANCE SYMPOSIUM - EXPLORING, PROGRAMMING AND COMMISSIONING ACROSS THE NORTH EAST
30/06/2022
Join Dance City, Rendez-Vous dance, the Made In The North East venue cohort plus guest speakers to discover the process beh...
Tweet
Join our friends at @YorkshireDance in central Leeds for a two day festival which reimagines age through dance. On… https://t.co/2TDyeag9sK
Tweet
There's still time to apply! Find out more below ⬇ https://t.co/YsLkS8mh2h
Tweet
We're recruiting: EXECUTIVE DIRECTOR & DEPUTY CEO Key responsibilities are in the areas of facilities & operations… https://t.co/TGJO9oJu07
News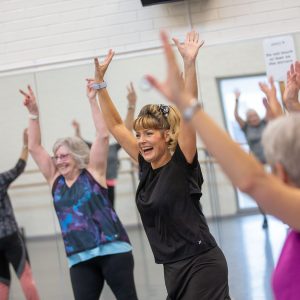 It's time to Make Your Move!
30/05/2022
A dance package guaranteed to keep people MOVING, CONNECTED and INSPIRED. Make Your Move is a community dance package, run by...
News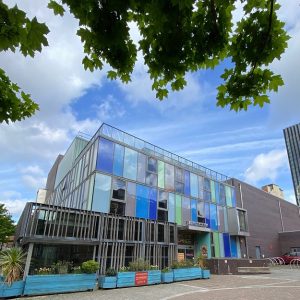 We are recruiting: Executive Director & Deputy CEO
23/05/2022
Contract: Permanent, full time Salary: £45-50K Location: Newcastle upon Tyne Dance City is recruiting for an Executive Direc...
Tweet
Catch our community dance artists at @littlelindifest this summer! Come along to experience something different, l… https://t.co/ThSLVq6LYE
News
BA (Hons) Professional Dance- Residencies and Performance
18/05/2022
It's been a pleasure to welcome dance artists Gaurav Bhatti and Sarah Blanc to deliver residencies with our 1st and 2nd year...