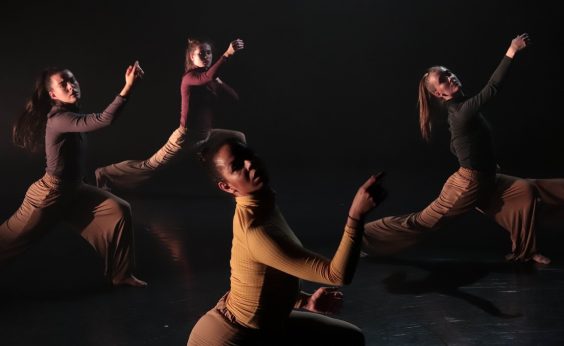 BA (Hons) Professional Dance Open Day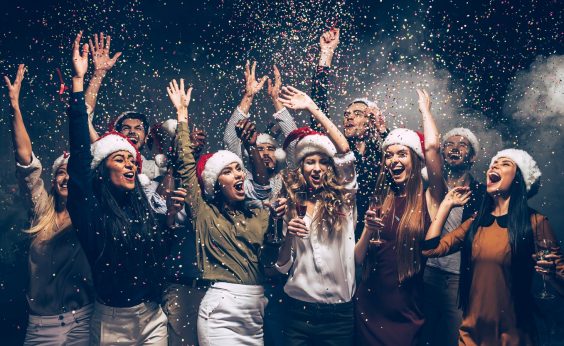 Dance-along Christmas Parties at Dance City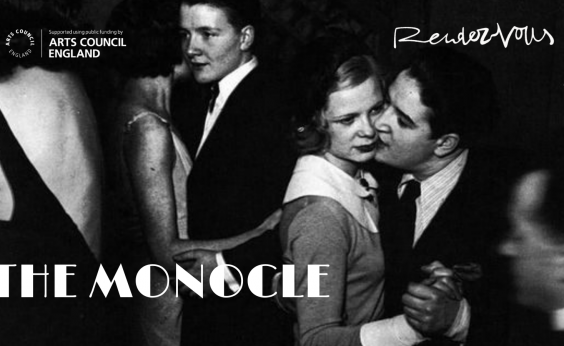 'Made In The North East' dance commission backed by Arts Council England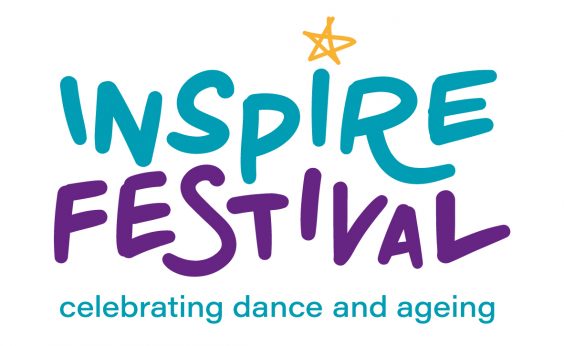 Dance City presents Inspire Festival - a celebration of dance and ageing
Featured Performances & Events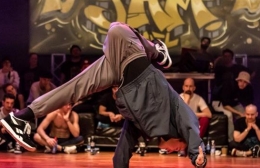 Just Jam International 2021 - Battle Finals
£ 10.00
Sat 6 Nov 2021, 5:30PM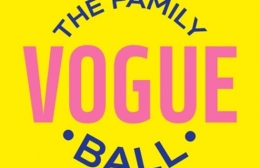 Family Vogue Ball
£ 9.50
Sun 5 Dec 2021, 2:00PM
Featured Classes & Workshops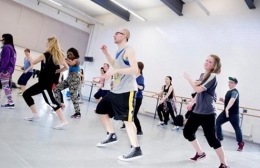 Commercial (16+)
Adult Class
£ 7.00
Mon 25 Oct 2021, 5:30PM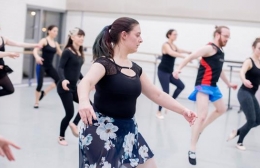 Ballet Improvers Thursday (16+)
Adult Class
£ 7.00
Thu 28 Oct 2021, 6:00PM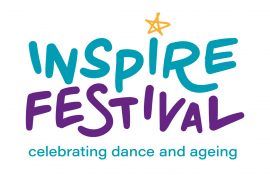 Dance City presents Inspire Festival - a celebration of dance and ageing
Just announced - group booking discount for five or more people! Book five or more tickets and get each day ticket for just £10 per person. Email inf...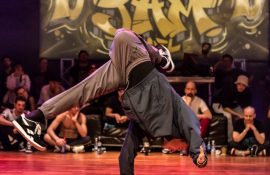 Breakin' News! Just Jam is back at Dance City
Just Jam International presented by Bad Taste Cru at Dance City, Newcastle Supported by Breakin' Convention Saturday 6 November Cypher Quali...
Latest News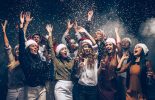 Dance-along Christmas Parties at Dance City
20/10/2021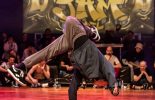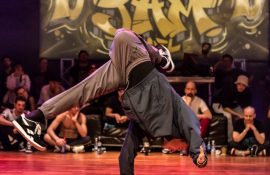 Breakin' News! Just Jam is back at Dance City
14/10/2021
Latest Updates

It's GIVEAWAY time! ⭐ We have kindly been donated a FREE ticket to the Inspire Festival weekend If you would like…
https://t.co/X8B6StyhW6

Love dance? Aged 16-18 or up to 24 for those who are d/Deaf or disabled? Would you love to tour with 30 dancers &…
https://t.co/GWcVZKTXoB

RT
@My_Metro:
#MetroTakeover
Bringing Metro to life in new ways through dance, song, music and visual arts projects involving people right…
Donate to Dance City
You can make a donation to Dance City by clicking the donate now button or by adding a donation when purchasing tickets.
Your donation will help to support:
a thriving dance culture in the North East of England
professional dance artists to reach their full potential
the creation of new dance works
promote and sustain the artform of dance
young people to reach their potential and make valuable contributions to society
as many people as possible enjoying taking part, watching and experiencing dance
excellence in dance education and practice
Thank you.