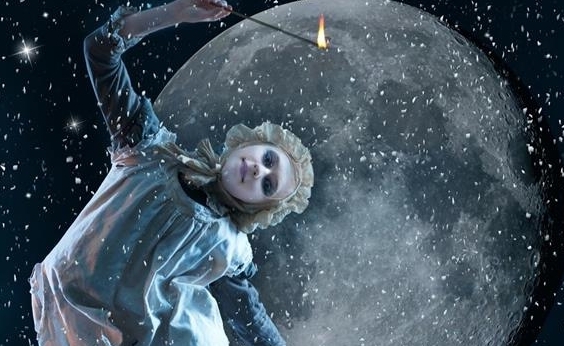 The Little Match Girl
Tue 1 Dec 2015, 7:00PM (£ 6.00)
Freedom Moving Platform
Fri 27 Nov 2015, 7:00PM (£ 5.00)
Hang Aerial Adult (16+)
Adult Workshop
Sun 6 Dec 2015, 2:30PM (£ 20.00)
MA Professional Dance Practice
Featured Performances & Events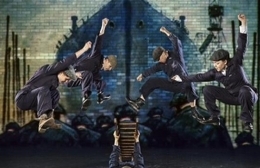 Launch Day- Kelly-Abbott Dance theatre
£ 12.00
Sat 5 Mar 2016, 7:30PM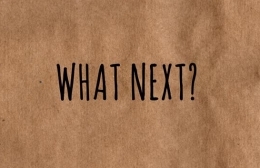 What Next? Newcastle Gateshead
Fri 11 Dec 2015, 1:00PM
Featured Classes & Workshops
Pilates Beginners Wed (16+)
Adult Class
£ 6.50
Wed 2 Dec 2015, 12:00PM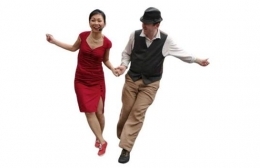 Charleston with Lindy Jazz (16+)
Adult Workshop
£ 20.00
Sat 28 Nov 2015, 11:00AM
The Insider
We've teamed up with our friends at nine leading cultural venues to create The Insider - a new invite list that'll bring you the best exhibitions, sho...
Family Explorers
Do you want to find great days out in the North East for your family?  Sign up to receive free hand-picked recommendations from cultural venues inclu...
Latest News
Behind the Scenes With...
29/10/2015
Road Closures This Weekend
01/10/2015
Latest Updates

If you would like tickets to Freedom Moving please call the ticket office on 0191 261 0505, the performance starts at 7pm

Tonight we celebrate Freedom Moving w/
@LiberdadeCDT
a performance of dance & physical theatre produced by the learning disabled community

#FF
@tavazivadance
@PitaArthur @SouthpawCompany @MOKOdance @KarlaShacklock @GaryClarkeUK @fertilegroundNE @junkensemble @NYDCompany
Donate to Dance City
You can make a donation to Dance City by clicking the donate now button or by adding a donation when purchasing tickets.
Your donation will help to support:
a thriving dance culture in the North East of England
professional dance artists to reach their full potential
the creation of new dance works
promote and sustain the artform of dance
young people to reach their potential and make valuable contributions to society
as many people as possible enjoying taking part, watching and experiencing dance
excellence in dance education and practice
Thank you.