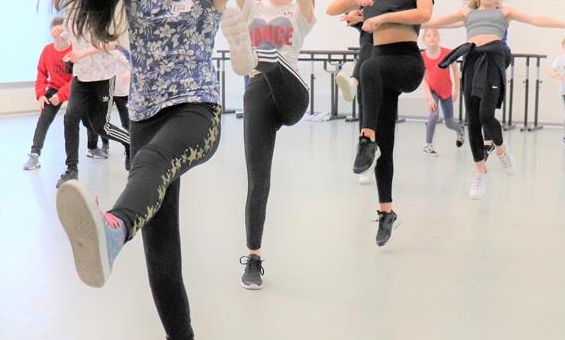 Urban Summer Camp (6-16 years)
Children's Holiday Activity
Mon 29 Jul 2019, 9:00AM (£ 125.00)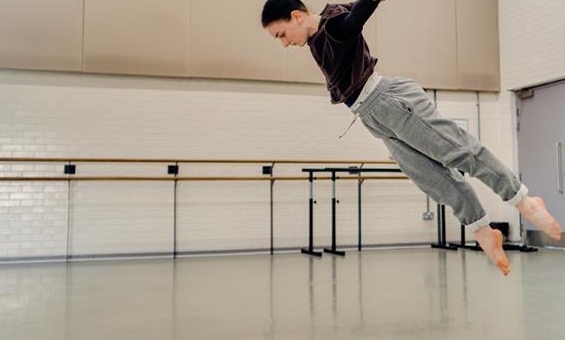 Level 3 (BTEC) Dance Audition Day
Adult Workshop
Sun 7 Jul 2019, 11:00AM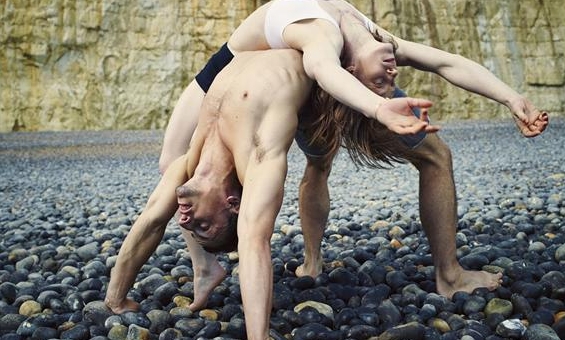 Knot - Nikki & JD
Thu 6 Jun 2019, 7:30PM (£ 13.50)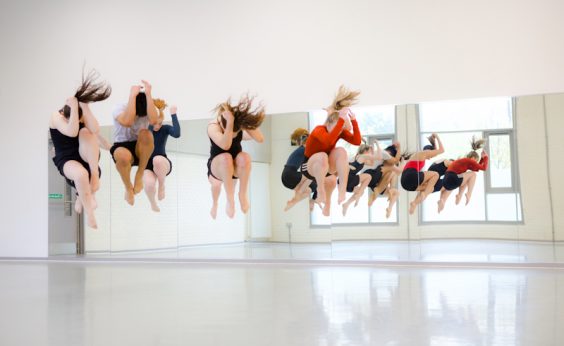 BA (Hons) Professional Dance
Featured Performances & Events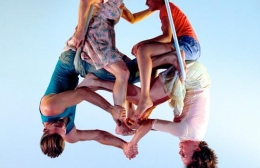 This Time - Ockham's Razor
£ 16.50
Fri 24 May 2019, 7:30PM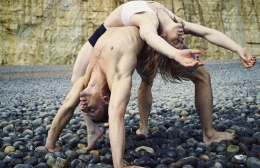 Knot - Nikki & JD
£ 13.50
Thu 6 Jun 2019, 7:30PM
Featured Classes & Workshops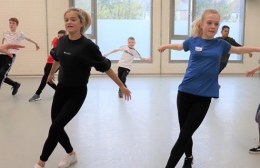 Best of the West End Summer Camp (6-16)
Children's Holiday Activity
£ 125.00
Mon 5 Aug 2019, 9:00AM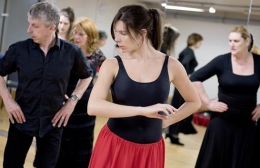 Flamenco Intermediate (16+) Newcastle
Adult Class
£ 7.00
Tue 28 May 2019, 6:30PM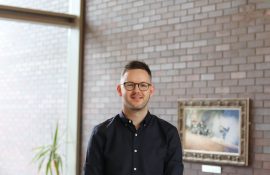 Dance City appoints new Creative Producer
Phil Douglas has been appointed Creative Producer at Dance City. Phil has worked in the Arts & Culture sector across the North East since 2007....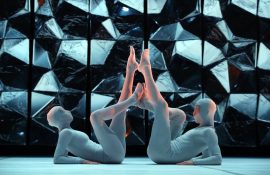 BTEC
Apply to audition for a unique Level 3 BTEC qualification to help you develop, excel and pursue a career as a dancer. This specialist qualification...
Latest News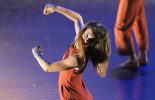 Teenage Dance Talent from Hexham on National Tour at Dance City
19/05/2019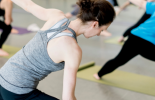 What is Ashtanga Yoga?
07/05/2019
Latest Updates


When your students defy gravity...✈️ Inside BTEC rehearsals with the incredible Michael Heatley of Hit The Ground R…
https://t.co/AQKQPjofRr

RT
@profroseg:
just seen amazing performance of
#ThisTime
@OckhamsRazorUK @dancecity @getintone1 .Multi generational performers mesmerising…
Donate to Dance City
You can make a donation to Dance City by clicking the donate now button or by adding a donation when purchasing tickets.
Your donation will help to support:
a thriving dance culture in the North East of England
professional dance artists to reach their full potential
the creation of new dance works
promote and sustain the artform of dance
young people to reach their potential and make valuable contributions to society
as many people as possible enjoying taking part, watching and experiencing dance
excellence in dance education and practice
Thank you.