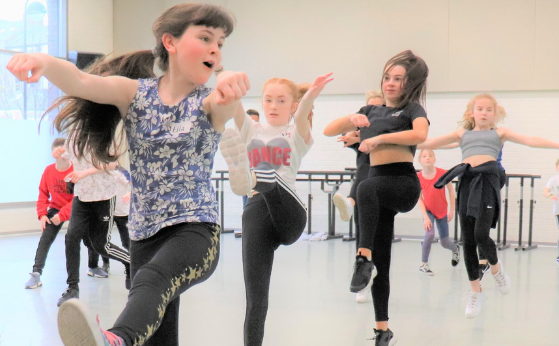 Socially Distanced Summer Dance Camps!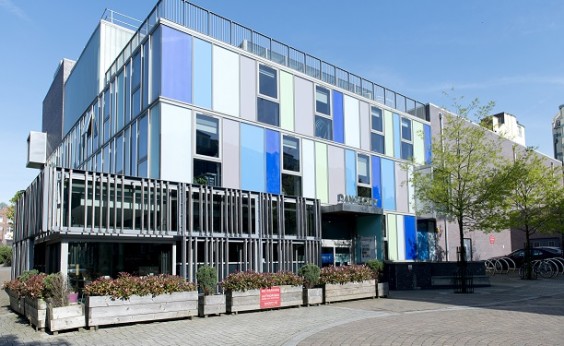 Dance City opens studios to Professional Artists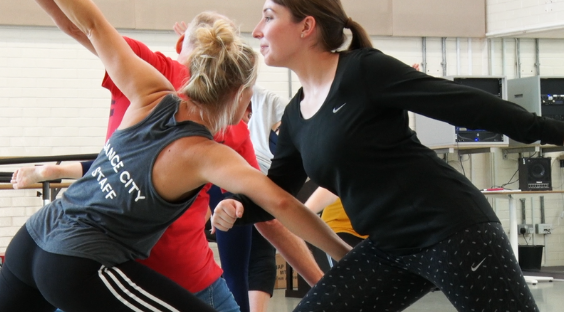 COVID -19 Update from Dance City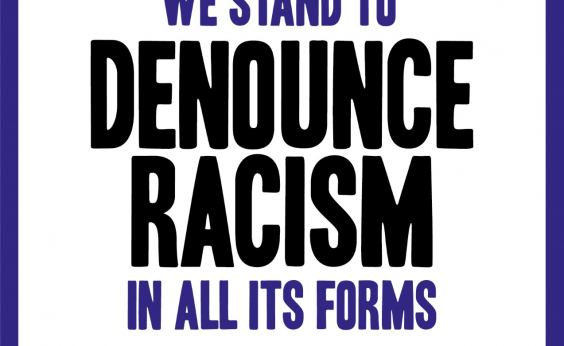 We stand to denounce racism in all its forms
Featured Performances & Events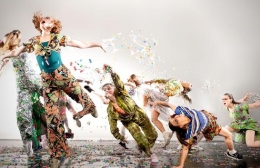 The Solo Collective - Digital Premiere
Thu 27 Aug 2020, 7:30PM
Curious & Chalk Family Vogue Ball
£ 8.00
Sat 3 Jul 2021, 1:00PM
Featured Classes & Workshops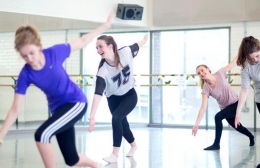 Summer Moves: Tuesday Dance Around The World (7-11)
Children's Holiday Activity
£ 15.00
Tue 25 Aug 2020, 12:30PM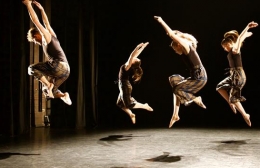 BA (Hons) Professional Dance Open Day 1
Adult Workshop
Thu 12 Nov 2020, 10:00AM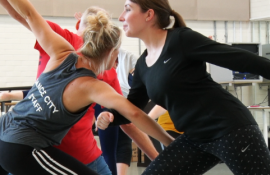 COVID -19 Update from Dance City
Given the recent changes to government guidance in regards to dance studios and performances we thought we'd take the opportunity to let you know wh...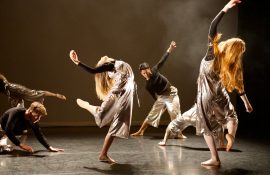 Training Academy Update
In the wake of the coronavirus pandemic and its subsequent restrictions on social interaction, the Dance City Training Academy has been working tirele...
Latest News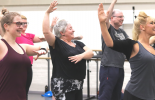 Dance City is Moving Out of Lockdown
11/08/2020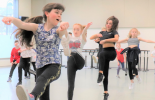 Socially Distanced Summer Dance Camps!
06/08/2020
Latest Updates

Enjoy this beautiful film made by Tiny Dances with support from Dance City. Dancer Giulia Coti Zelati performs outs…
https://t.co/5UvFotmsZM

RT
@fantasticforfam:
CULTURE NEEDS YOU! Complete this survey to tell us about the things you and your family enjoy attending, help us under…

Donate to Dance City
You can make a donation to Dance City by clicking the donate now button or by adding a donation when purchasing tickets.
Your donation will help to support:
a thriving dance culture in the North East of England
professional dance artists to reach their full potential
the creation of new dance works
promote and sustain the artform of dance
young people to reach their potential and make valuable contributions to society
as many people as possible enjoying taking part, watching and experiencing dance
excellence in dance education and practice
Thank you.