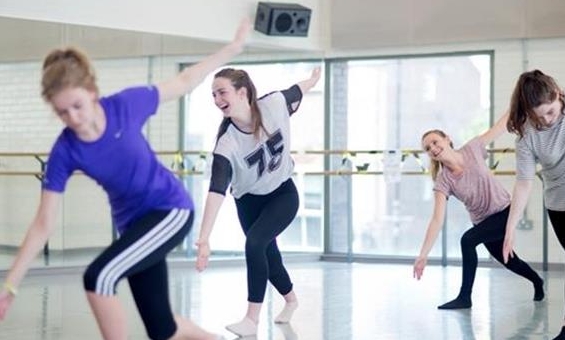 Make Some Moves (11-16)
Children's Workshop
Thu 1 Nov 2018, 10:00AM (£ 2.00)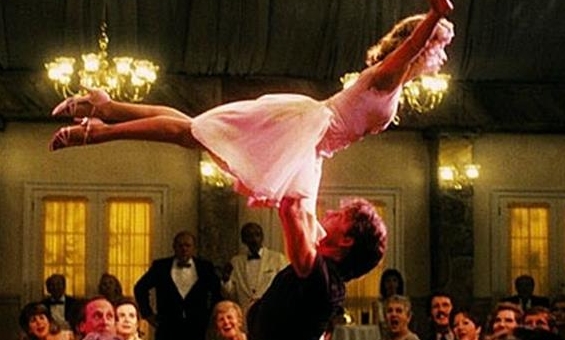 Dance-Along Dirty Dancing (18+)
Adult Workshop
Sat 17 Nov 2018, 7:00PM (£ 15.00)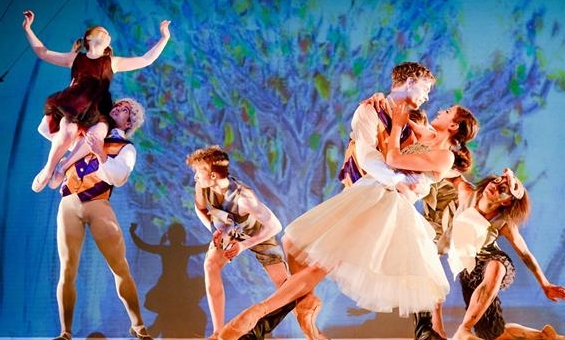 Cinderella - Ballet Wales
Fri 26 Oct 2018, 7:30PM (£ 21.00)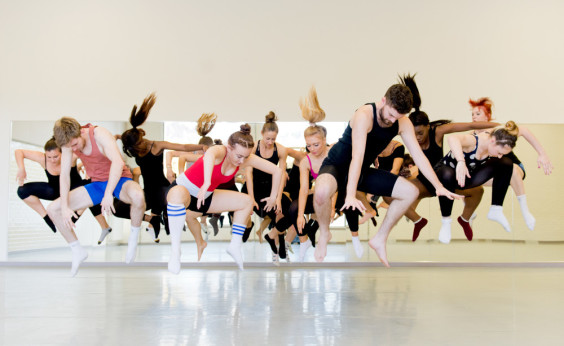 BA (Hons) Professional Dance
Featured Performances & Events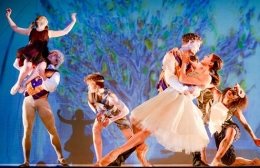 Cinderella - Ballet Wales
£ 21.00
Fri 26 Oct 2018, 7:30PM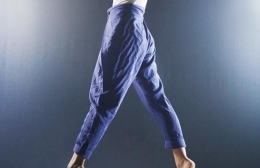 At the end we begin - Richard Chappell Dance
£ 13.50
Thu 8 Nov 2018, 7:30PM
Featured Classes & Workshops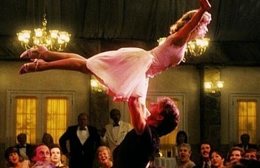 Dance-Along Dirty Dancing (18+)
Adult Workshop
£ 15.00
Sat 17 Nov 2018, 7:00PM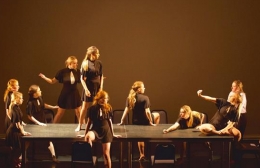 BA (Hons) Professional Dance Open Day
Adult Workshop
Thu 15 Nov 2018, 10:00AM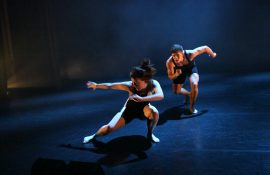 BA Open Day
Your dance career starts here If you're passionate about dance and dream of a career as a professional dance practitioner, then the Dance City degr...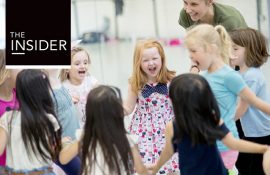 The Insider
What's The Insider? The Insider is a special email list that provides information about what's on, talks, events & special offers from top ...
Latest News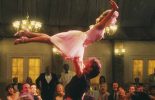 Dance City does Dirty Dancing
22/10/2018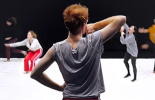 Meet the Artist - Peter Groom
15/10/2018
Latest Updates


RT
@the_Crack:
'Deeds Not Word's from Abbot Dance Theatre is coming to @dancecity on Saturday 24 December and celebrating the 100th anniver…

Donate to Dance City
You can make a donation to Dance City by clicking the donate now button or by adding a donation when purchasing tickets.
Your donation will help to support:
a thriving dance culture in the North East of England
professional dance artists to reach their full potential
the creation of new dance works
promote and sustain the artform of dance
young people to reach their potential and make valuable contributions to society
as many people as possible enjoying taking part, watching and experiencing dance
excellence in dance education and practice
Thank you.