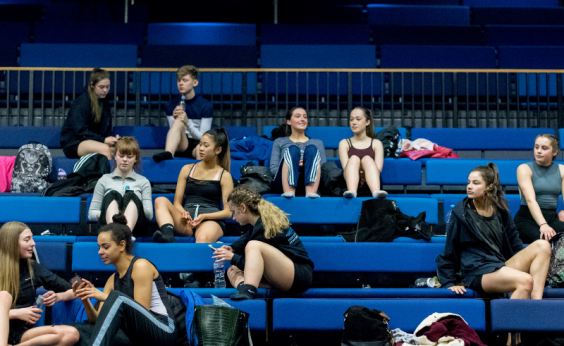 Help us replace our uncomfortable Theatre seats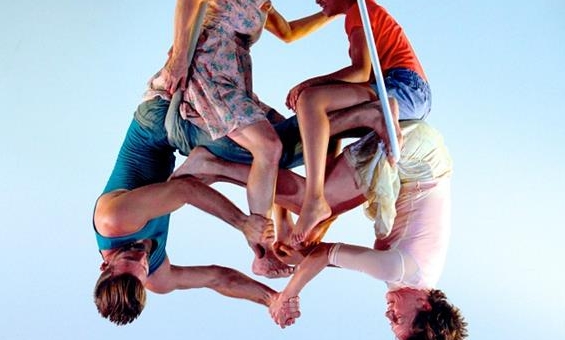 This Time - Ockham's Razor
Thu 23 May 2019, 7:30PM (£ 16.50)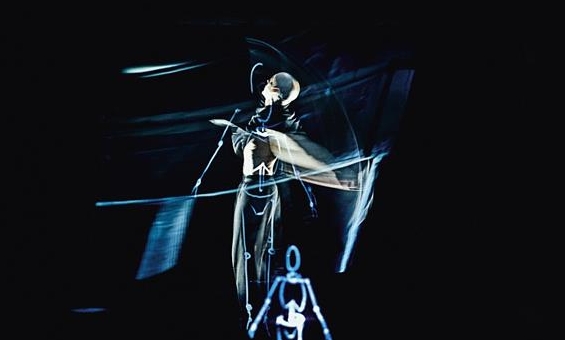 Silent Lines - Russell Maliphant Company
Sat 4 May 2019, 7:30PM (£ 16.50)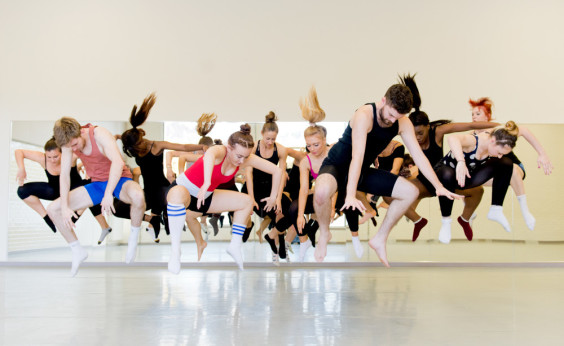 BA (Hons) Professional Dance
Featured Performances & Events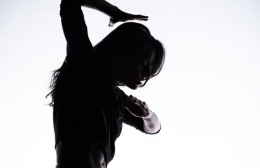 Crackle. Dust. - Company of Others
£ 9.50
Sat 27 Apr 2019, 7:30PM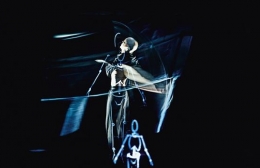 Silent Lines - Russell Maliphant Company
£ 16.50
Sat 4 May 2019, 7:30PM
Featured Classes & Workshops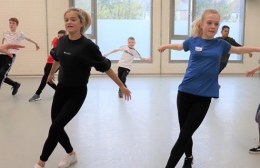 Best of the West End Summer Camp (6-16)
Children's Holiday Activity
£ 125.00
Mon 5 Aug 2019, 9:00AM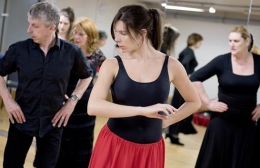 Flamenco Intermediate (16+) Newcastle
Adult Class
£ 7.00
Tue 23 Apr 2019, 7:30PM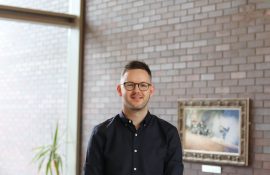 Dance City appoints new Creative Producer
Phil Douglas has been appointed Creative Producer at Dance City. Phil has worked in the Arts & Culture sector across the North East since 2007....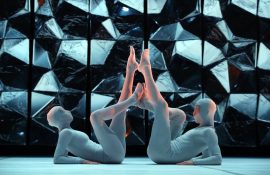 BTEC
Apply to audition for a unique Level 3 BTEC qualification to help you develop, excel and pursue a career as a dancer. This specialist qualification...
Latest News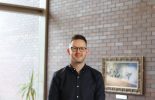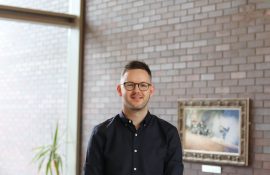 Dance City appoints new Creative Producer
15/04/2019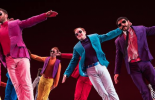 Dance City collaborates with Mark Morris Dance Group for Parkinson's Workshop
11/04/2019
Latest Updates


'Beautiful and Urgent' – Audience Member 'Brilliant representation and integrity' – Audience Member See…
https://t.co/CNliwwgO44

Applications are now open for Creative Summer 2019! Between 29 July and 6 September (excluding Bank Holiday Monday…
https://t.co/D9LYslrXpG
Donate to Dance City
You can make a donation to Dance City by clicking the donate now button or by adding a donation when purchasing tickets.
Your donation will help to support:
a thriving dance culture in the North East of England
professional dance artists to reach their full potential
the creation of new dance works
promote and sustain the artform of dance
young people to reach their potential and make valuable contributions to society
as many people as possible enjoying taking part, watching and experiencing dance
excellence in dance education and practice
Thank you.