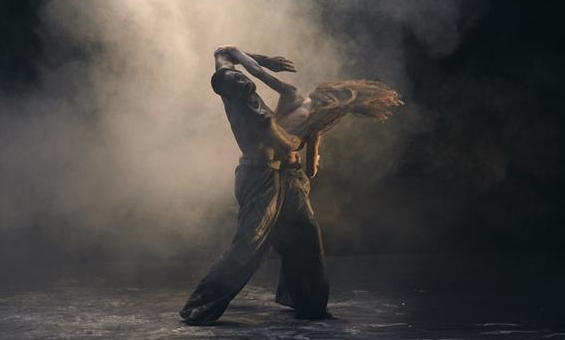 Zero - Humanhood
Sat 28 Apr 2018, 7:30PM (£ 13.50)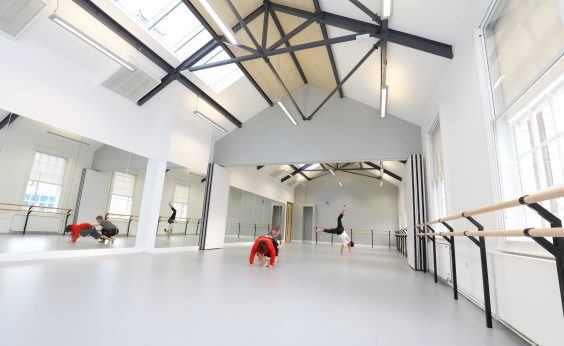 Dance City Sunderland - Key Information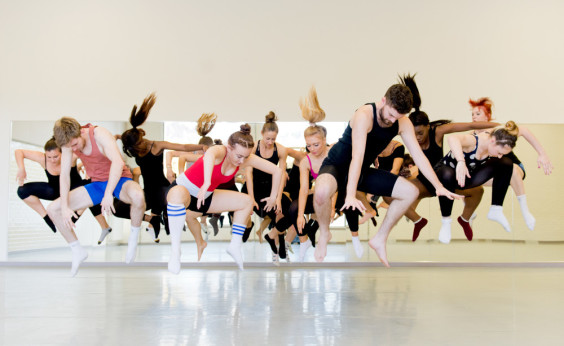 BA (Hons) Professional Dance (pending accreditation)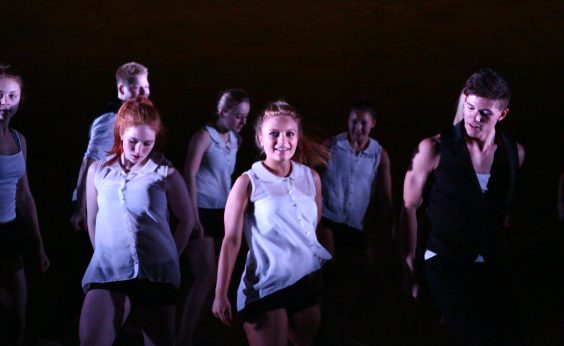 Level 3 (BTEC) Dance Open Evening
Featured Performances & Events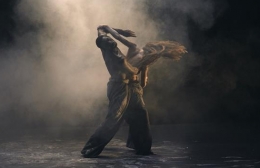 Zero - Humanhood
£ 13.50
Sat 28 Apr 2018, 7:30PM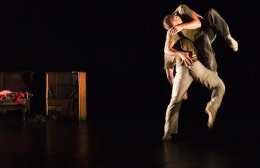 10 - Company Chameleon
£ 16.50
Thu 3 May 2018, 7:30PM
Featured Classes & Workshops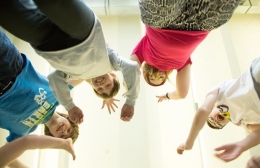 Limitless (11-18) Sunderland
Children's Class
£ 5.50
Tue 24 Apr 2018, 4:00PM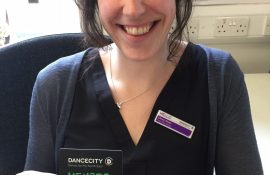 Become a Dance City Member
Become a Dance City Member! Join Dance City's brand new membership scheme and receive a range of treats and benefits only available to our members....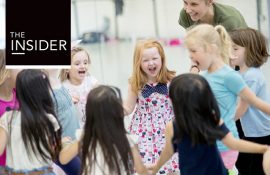 The Insider
What's The Insider? The Insider is a special email list that provides information about what's on, talks, events & special offers from top ...
Latest News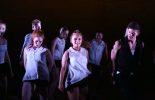 Level 3 (BTEC) Dance Open Evening
16/04/2018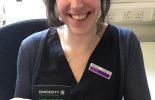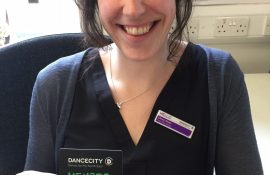 Become a Dance City Member
16/04/2018
Latest Updates

Do you have a group who would love to dance on our stage? We're hosting our first ever 'Unity Dance Platform' and w…
https://t.co/cYw9H29tdn

Be transported to a world of imagination and beauty in Humanhood's hypnotic and powerful duet Zero. Experience this…
https://t.co/rSaLCun0n5

Donate to Dance City
You can make a donation to Dance City by clicking the donate now button or by adding a donation when purchasing tickets.
Your donation will help to support:
a thriving dance culture in the North East of England
professional dance artists to reach their full potential
the creation of new dance works
promote and sustain the artform of dance
young people to reach their potential and make valuable contributions to society
as many people as possible enjoying taking part, watching and experiencing dance
excellence in dance education and practice
Thank you.