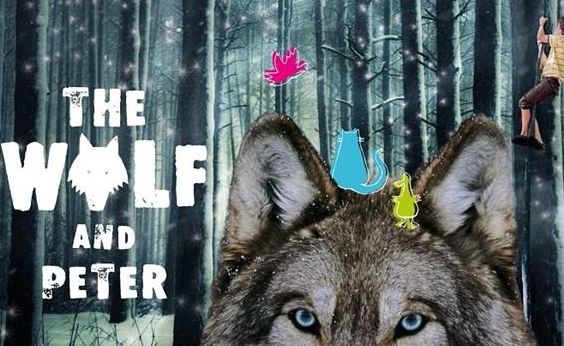 The Wolf and Peter - CoisCéim Dance Theatre
Wed 7 Dec 2016, 1:15PM (£ 7.50)
Theatre Season Launch Event
Wed 1 Feb 2017, 7:00PM
Featured Performances & Events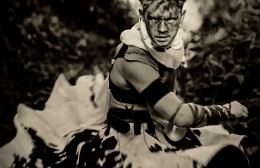 Savages - Lo-Giudice Dance
£ 12.50
Sat 11 Mar 2017, 8:00PM
Profundis | The Green House - National Dance Company Wales (NDCWales)
£ 15.00
Sat 18 Mar 2017, 8:00PM
Featured Classes & Workshops
Dance for Parkinson's
Additional Needs Class
£ 5.50
Fri 9 Dec 2016, 11:15AM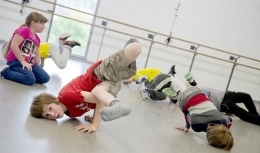 Breakin Bairns Wednesday (6-9)
Children's Class
£ 5.50
Wed 7 Dec 2016, 5:00PM
Care to Dance
Dance City's 30th Celebration Charitable Appeal Bringing dance to older people in North East care homes Dance City's major new initiative Care t...
Family Explorers
Do you want to find great days out in the North East for your family?  Sign up to receive free hand-picked recommendations from cultural venues inclu...
Latest News
An Interview with Anthony Lo-Giudice
01/12/2016
Latest Updates



Donate to Dance City
You can make a donation to Dance City by clicking the donate now button or by adding a donation when purchasing tickets.
Your donation will help to support:
a thriving dance culture in the North East of England
professional dance artists to reach their full potential
the creation of new dance works
promote and sustain the artform of dance
young people to reach their potential and make valuable contributions to society
as many people as possible enjoying taking part, watching and experiencing dance
excellence in dance education and practice
Thank you.