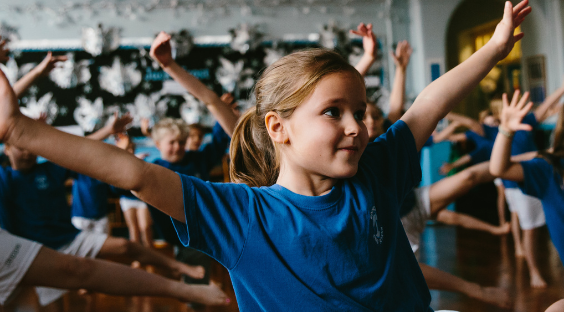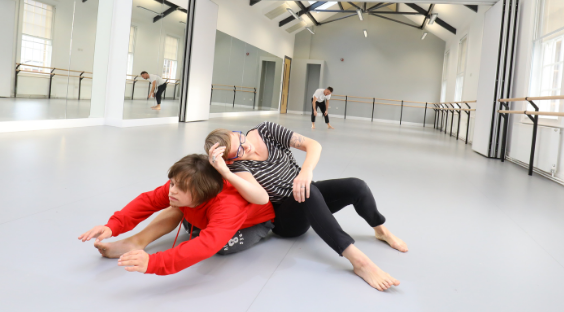 Made In The North East Commission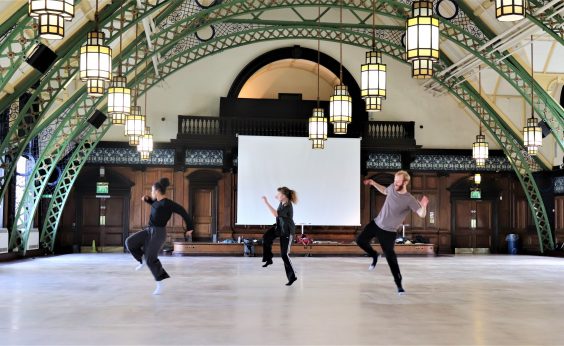 A 'great' new residency space for North East Dance Artists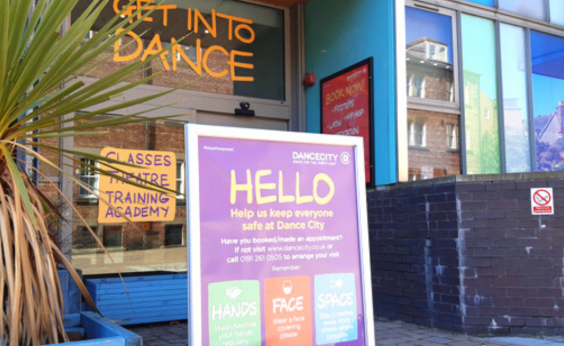 Staying Safe at Dance City
Featured Performances & Events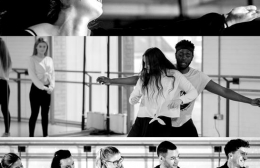 RE:FRESH North East
£ 5.00
Thu 29 Oct 2020, 6:00PM
Curious & Chalk Family Vogue Ball
£ 8.00
Sat 3 Jul 2021, 1:00PM
Featured Classes & Workshops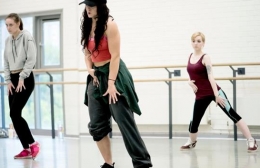 Hip Hop (16+) SD
Adult Class
£ 7.00
Wed 28 Oct 2020, 7:30PM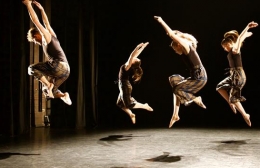 BA (Hons) Professional Dance Open Day 1
Adult Workshop
Thu 12 Nov 2020, 10:00AM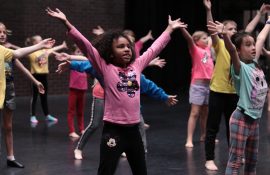 Dance City awarded Cultural Recovery Fund grant
Dance City has been awarded £240,000 from the Culture Recovery Fund via Arts Council England, to support the organisation through the COVID-19 pandem...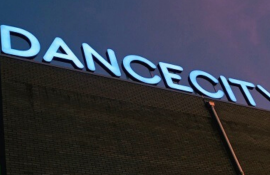 NEW! 'Pro Lates' at Dance City
Dance City's 'Pro Lates' is a new offer for local, professional dance artists, giving free access to our studios between 9pm and midnight, every Thu...
Latest News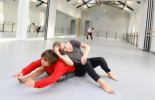 Made In The North East Commission
23/10/2020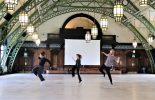 A 'great' new residency space for North East Dance Artists
23/10/2020
Latest Updates

RT
@arcstockton:
FREE PACKED LUNCHES for collection between Mon 26 Oct and Sat 31 Oct. Just drop us a message on Facebook, email box.offic…

📢Calling North East Dance Artists 📢 We are seeking applications from professional dance artists/companies for a bra…
https://t.co/SWM4F1sYZP

RT
@arcstockton:
With amazing support from @Tesco Extra Stockton, we'll be providing free packed lunches for children over the half term ho…
Donate to Dance City
You can make a donation to Dance City by clicking the donate now button or by adding a donation when purchasing tickets.
Your donation will help to support:
a thriving dance culture in the North East of England
professional dance artists to reach their full potential
the creation of new dance works
promote and sustain the artform of dance
young people to reach their potential and make valuable contributions to society
as many people as possible enjoying taking part, watching and experiencing dance
excellence in dance education and practice
Thank you.