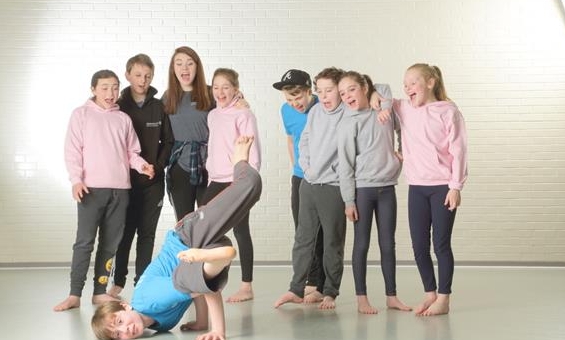 Urban Summer Camp (6-16 years)
Children's Holiday Activity
Mon 29 Jul 2019, 9:00AM (£ 125.00)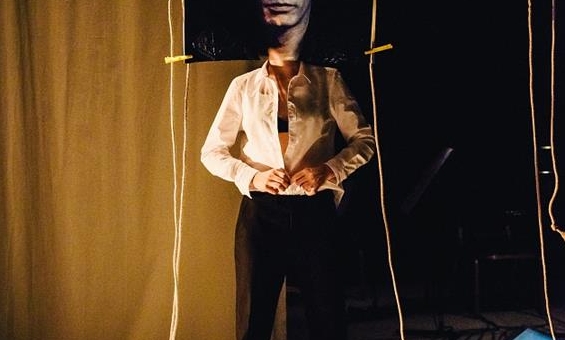 Velvet Petal - Scottish Dance Theatre
(£ 16.50)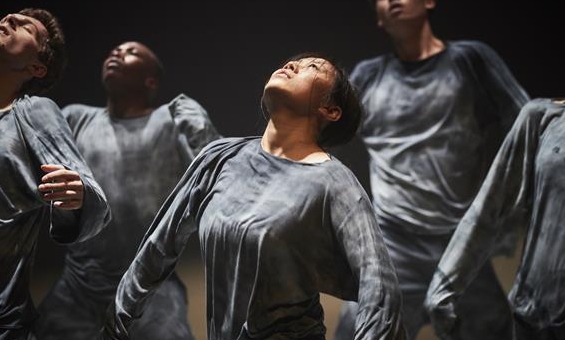 Torus - Humanhood
Thu 28 Mar 2019, 7:30PM (£ 13.50)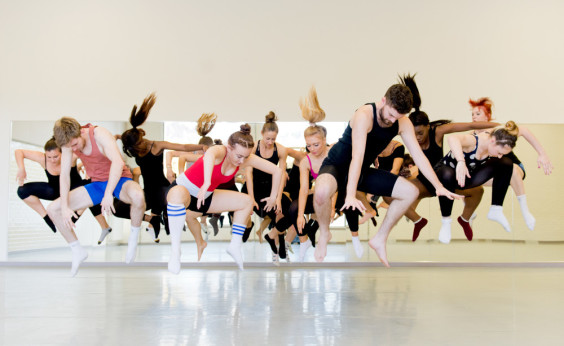 BA (Hons) Professional Dance
Featured Performances & Events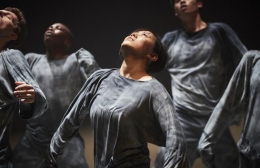 Torus - Humanhood
£ 13.50
Thu 28 Mar 2019, 7:30PM
Featured Classes & Workshops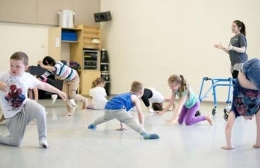 Best of the West End Summer Camp
Children's Holiday Activity
£ 125.00
Mon 5 Aug 2019, 9:00AM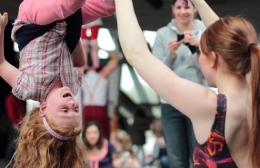 Family Hang (3-12)
Family Workshop
£ 20.00
Sun 7 Apr 2019, 2:00PM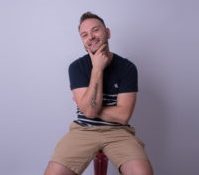 Dance City appoints new MA Advanced Dance Performance course leader
An exciting new role has been filled at Dance City, the North East's leading dance organisation. Heading up the brand new MA Advanced Dance Performa...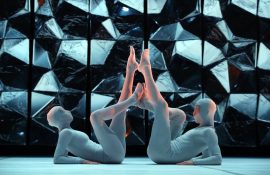 BTEC
Apply to audition for a unique Level 3 BTEC qualification to help you develop, excel and pursue a career as a dancer. This specialist qualification...
Latest News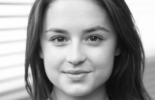 Meet Ex CAT student Esmée Halliday
14/03/2019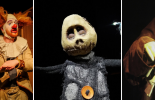 Dance City play host to 3 Newcastle Puppetry Festival Performances
06/03/2019
Latest Updates

Come along and try 'the sit' on our new theatre seats - we have a pair in our social space. If you haven't already…
https://t.co/qS4qZG0V6t

RT
@NHSGdance:
Thank you to Geoff from @dancecity for putting our young dancers through their paces @NewcastleHigh this afternoon! They all…

Ahead of our Centre for Advanced Training open day on April 16 we caught up with ex CAT student Esmée Halliday to h…
https://t.co/FJxyxV9NZV
Donate to Dance City
You can make a donation to Dance City by clicking the donate now button or by adding a donation when purchasing tickets.
Your donation will help to support:
a thriving dance culture in the North East of England
professional dance artists to reach their full potential
the creation of new dance works
promote and sustain the artform of dance
young people to reach their potential and make valuable contributions to society
as many people as possible enjoying taking part, watching and experiencing dance
excellence in dance education and practice
Thank you.