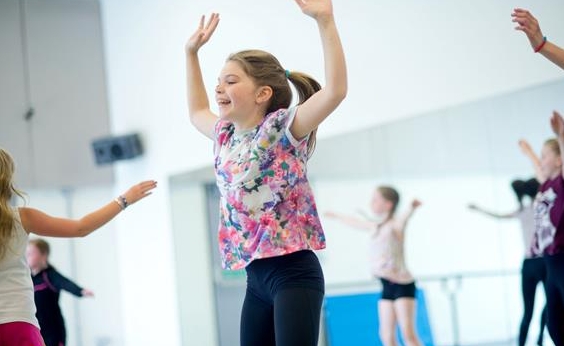 Easter School (6 years -16 years)
Children's Holiday Activity
Mon 8 Apr 2019, 9:00AM (£ 100.00)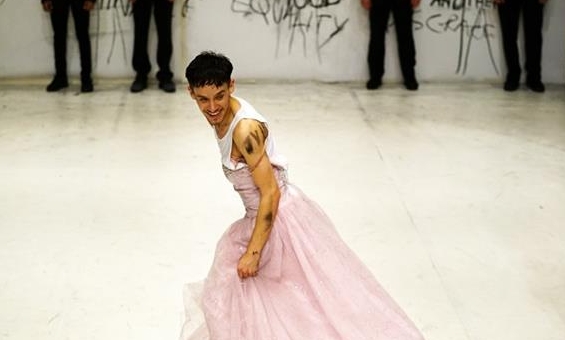 Shut Down - Vincent Dance Theatre
Thu 7 Mar 2019, 7:30PM (£ 16.50)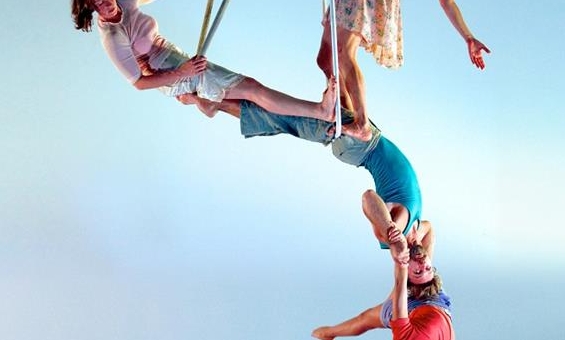 Theatre Season Launch Event
Tue 26 Feb 2019, 6:00PM (£ 2.50)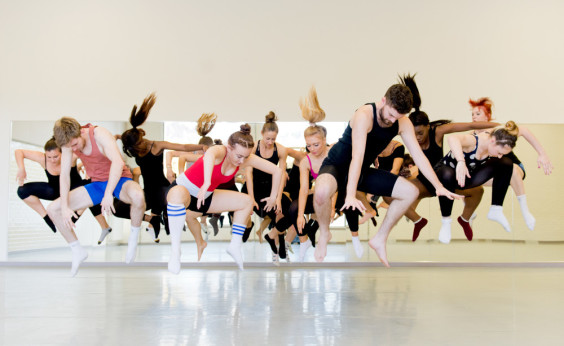 BA (Hons) Professional Dance
Featured Performances & Events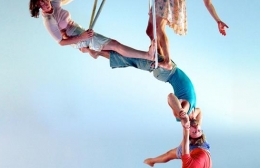 Theatre Season Launch Event
£ 2.50
Tue 26 Feb 2019, 6:00PM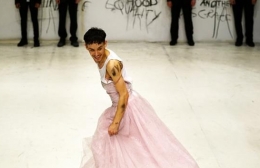 Shut Down - Vincent Dance Theatre
£ 16.50
Thu 7 Mar 2019, 7:30PM
Featured Classes & Workshops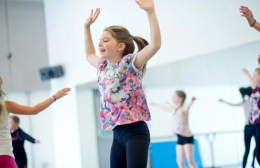 Easter School (6 years -16 years)
Children's Holiday Activity
£ 100.00
Mon 8 Apr 2019, 9:00AM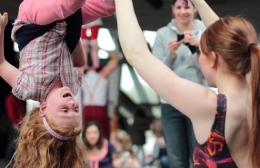 Family Hang (3-12)
Family Workshop
£ 20.00
Sun 7 Apr 2019, 2:00PM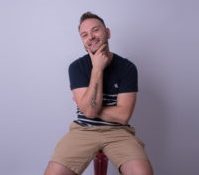 Dance City appoints new MA Advanced Dance Performance course leader
An exciting new role has been filled at Dance City, the North East's leading dance organisation. Heading up the brand new MA Advanced Dance Performa...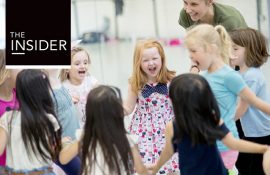 The Insider
What's The Insider? The Insider is a special email list that provides information about what's on, talks, events & special offers from top ...
Latest News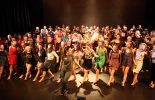 Dance City partner with The Prince's Trust to Get Newcastle started with Dance
18/02/2019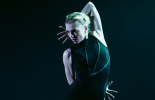 Meet Ex-CAT Student Hayley Walker
18/02/2019
Latest Updates


RT
@NOVELTEAdrinks:
With just one week to go before @dancecity SS19 Season Launch we are busy getting drinks prepped 💃🕺Guests can expect to…

RT
@sarahjanedobbs:
We'd love you to be part of our story for I Am No Bird - and build a tapestry of your voices into the piece. Post a vid…
Donate to Dance City
You can make a donation to Dance City by clicking the donate now button or by adding a donation when purchasing tickets.
Your donation will help to support:
a thriving dance culture in the North East of England
professional dance artists to reach their full potential
the creation of new dance works
promote and sustain the artform of dance
young people to reach their potential and make valuable contributions to society
as many people as possible enjoying taking part, watching and experiencing dance
excellence in dance education and practice
Thank you.