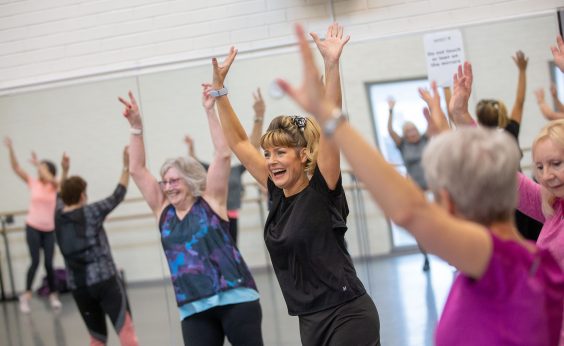 It's time to Make Your Move!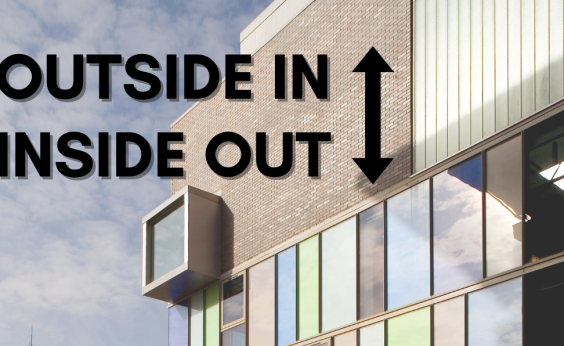 Outside In / Inside Out - a new dance project for the North East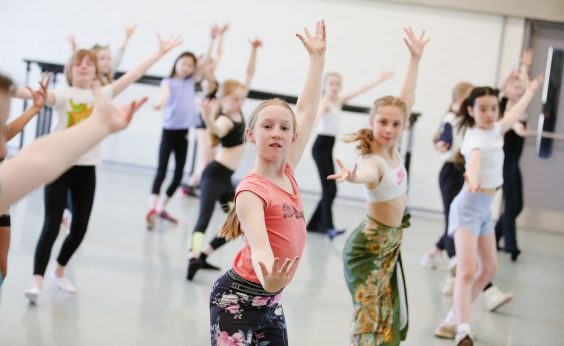 Join us for Dance Summer Camps 2022!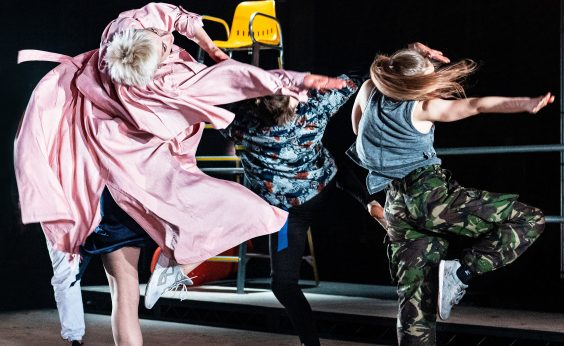 Bookings now open for the Autumn/Winter Season
Featured Performances & Events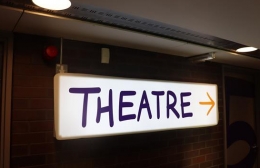 Season Launch Autumn/Winter 2022
£ 2.50
Mon 5 Sep 2022, 6:00PM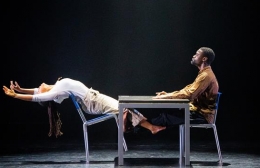 Family Honour - Spoken Movement / Kwame Asafo-Adjei
£ 18.00
Sat 10 Sep 2022, 7:30PM
Featured Classes & Workshops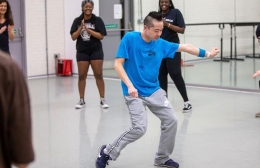 Commercial (Adults)
Adult Class
£ 9.00
Mon 5 Sep 2022, 5:30PM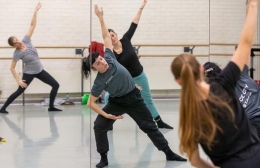 Creative Contemporary (Adults)
Adult Class
£ 9.00
Thu 8 Sep 2022, 7:00PM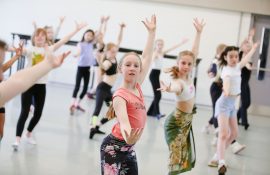 Join us for Summer Dance Camps 2022!
Dance City's Summer Dance Camps are back! These week-long sessions give children a chance to try lots of different dance styles in a safe, friendly,...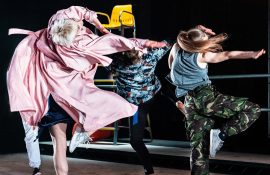 Bookings now open for the Autumn/Winter Season
Our new Autumn/Winter 2022 theatre programme is now live and open for bookings! From Kwame Asafo-Adjei's Hip Hop theatre work exploring family pressur...
Latest News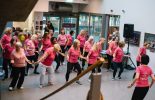 Inspire Festival returns this Autumn
12/08/2022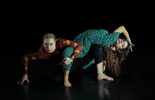 A Playful Portion at the Shipley Gallery
22/07/2022
Latest Updates


RT
@curiousmonkey_:
Feels good moving our bodies with @IftkharNadia on day 1 of R n D for 'penguin' . Thanks @dancecity for our beautiful s…

RT
@LogiudiceDance:
We're currently spiriting ourselves away in the creation of Roma. Touring soon! Oct: 21- @AlnPlayhouse Nov: 18- @dur…
Donate to Dance City
You can make a donation to Dance City by clicking the donate now button or by adding a donation when purchasing tickets.
Your donation will help to support:
a thriving dance culture in the North East of England
professional dance artists to reach their full potential
the creation of new dance works
promote and sustain the artform of dance
young people to reach their potential and make valuable contributions to society
as many people as possible enjoying taking part, watching and experiencing dance
excellence in dance education and practice
Thank you.