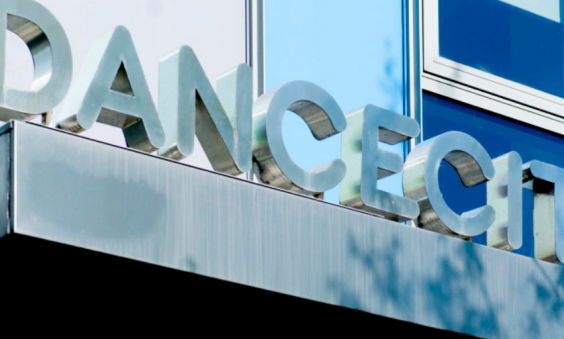 Dance City welcomes Kickstart Scheme with new roles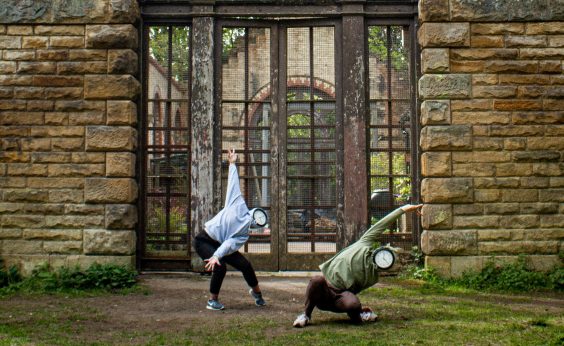 Artist in the Spotlight: Beth Veitch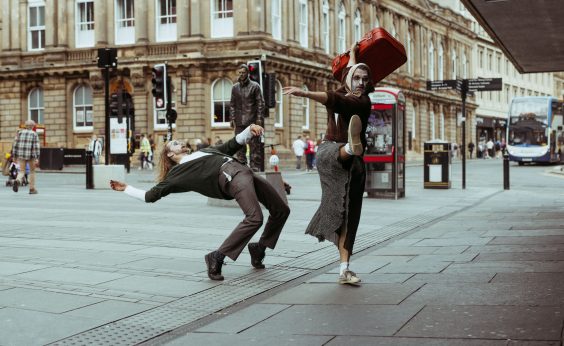 Cycle - a new commission by Dance City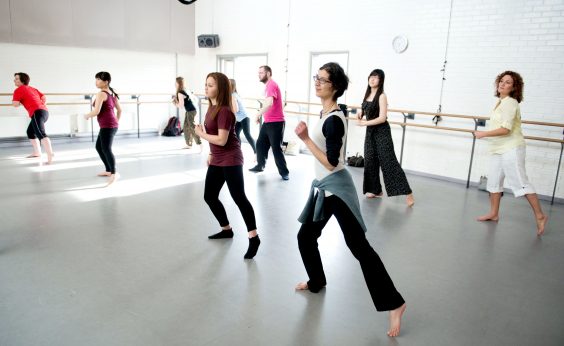 Don't sweat, SPARKLE this autumn at Dance City
Featured Performances & Events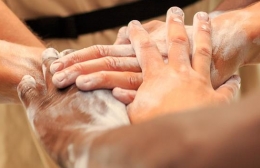 Behind the Face of a Rock, Throwing Stones - Surface Area Dance Theatre
£ 13.50
Fri 17 Sep 2021, 7:30PM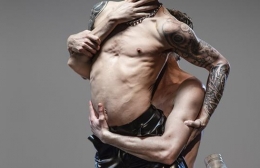 The Dan Daw Show - Dan Daw Creative Projects
£ 13.50
Sat 25 Sep 2021, 7:30PM
Featured Classes & Workshops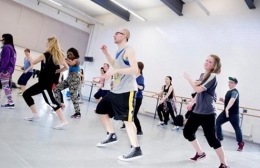 Commercial (16+)
Adult Class
£ 7.00
Mon 20 Sep 2021, 5:30PM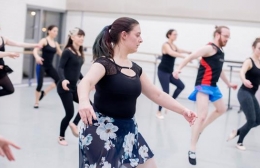 Ballet Improvers Thursday (16+)
Adult Class
£ 7.00
Thu 23 Sep 2021, 6:00PM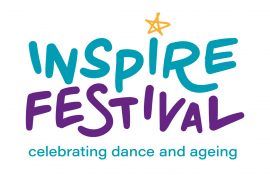 Dance City presents Inspire Festival - a celebration of dance and ageing
There is no such thing as 'too old' to dance. In recognition of this belief, Dance City is hosting Inspire Festival - a weekend dedicated t...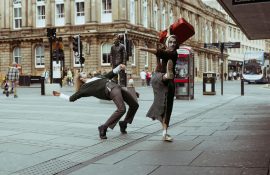 Cycle - a new commission by Dance City
Dance City is pleased to announce its latest commission in partnership with Nexus. Society of Strays is presenting the new outdoor work Cycle and have...
Latest News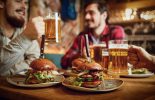 Beer, Burger, Boogie - reconnect with the NE culture sector
17/09/2021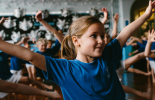 Make Your Move is BACK
16/09/2021
Latest Updates



Donate to Dance City
You can make a donation to Dance City by clicking the donate now button or by adding a donation when purchasing tickets.
Your donation will help to support:
a thriving dance culture in the North East of England
professional dance artists to reach their full potential
the creation of new dance works
promote and sustain the artform of dance
young people to reach their potential and make valuable contributions to society
as many people as possible enjoying taking part, watching and experiencing dance
excellence in dance education and practice
Thank you.