About the Elephant - Connor Scott & Vidya Patel
Sat 29 Sep 2018, 7:30PM (£ 13.50)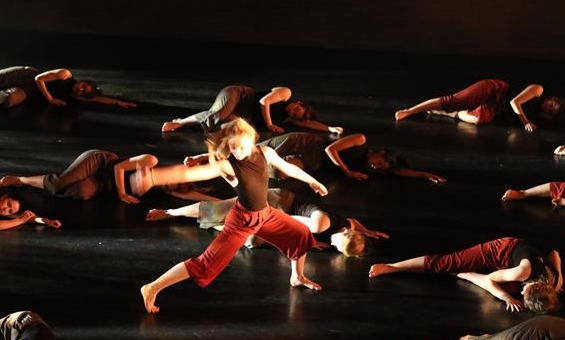 Education Open Dance Audition (2018 entry)
Adult Workshop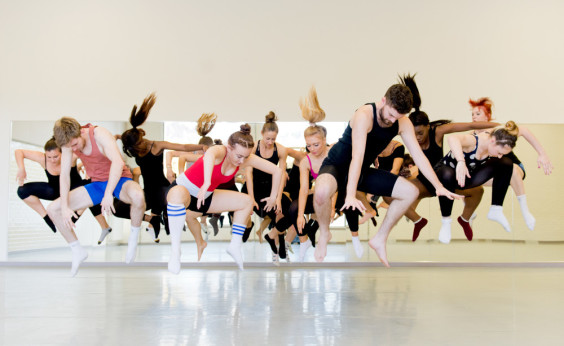 BA (Hons) Professional Dance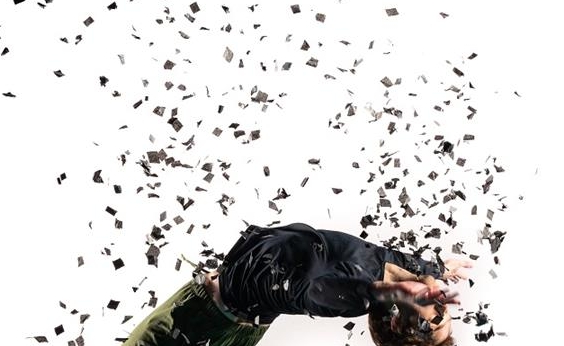 Theatre Season Launch Event
Tue 18 Sep 2018, 6:00PM
Featured Performances & Events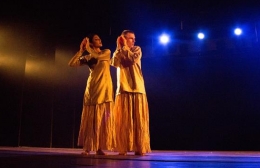 About the Elephant - Connor Scott & Vidya Patel
£ 13.50
Sat 29 Sep 2018, 7:30PM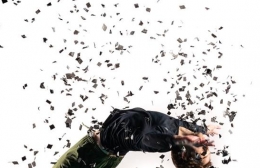 Theatre Season Launch Event
Tue 18 Sep 2018, 6:00PM
Featured Classes & Workshops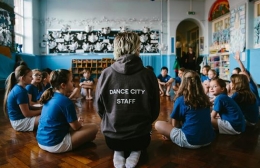 An introduction into Primary Dance
Adult Workshop
£ 55.00
Fri 31 Aug 2018, 10:00AM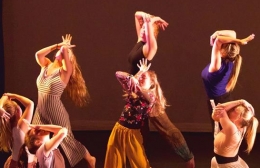 Level 3 (BTEC) Dance Open Day
Adult Workshop
Sat 6 Oct 2018, 12:00PM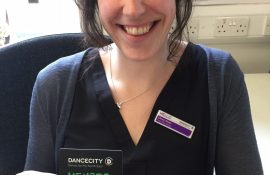 Become a Dance City Member
Become a Dance City Member! Join Dance City's brand new membership scheme and receive a range of treats and benefits only available to our members....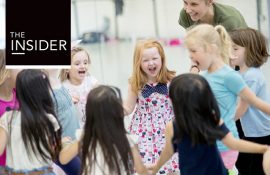 The Insider
What's The Insider? The Insider is a special email list that provides information about what's on, talks, events & special offers from top ...
Latest News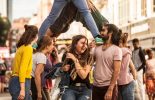 MESH comes to Newcastle
15/06/2018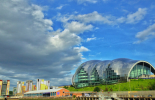 Dance City are Flying Free on Gateshead Quay
11/06/2018
Latest Updates

Connor Scott and Vidya Patel have joined forces with composer Shimmi Pithia to create their first full length work…
https://t.co/rlqIoiWP5k

We loved seeing Alice Henry's captivating depiction of OCD in her public sharing last Friday! Come along this week…
https://t.co/dGQTXYP5Wk

Creative Summer insights - We're so excited for Lola Maury, Seeta Patel, Marguerite Galizia, Holly Noble and Alice…
https://t.co/MwPa1A2kr3
Donate to Dance City
You can make a donation to Dance City by clicking the donate now button or by adding a donation when purchasing tickets.
Your donation will help to support:
a thriving dance culture in the North East of England
professional dance artists to reach their full potential
the creation of new dance works
promote and sustain the artform of dance
young people to reach their potential and make valuable contributions to society
as many people as possible enjoying taking part, watching and experiencing dance
excellence in dance education and practice
Thank you.