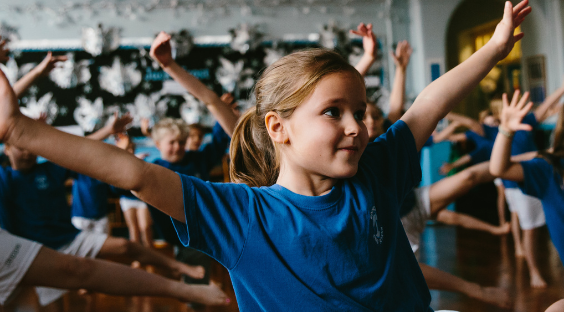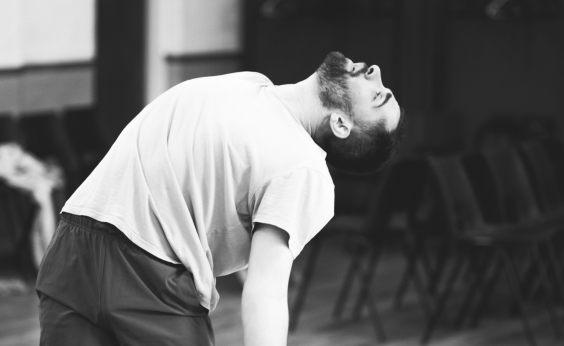 Made In The North East Commission Recipient Announced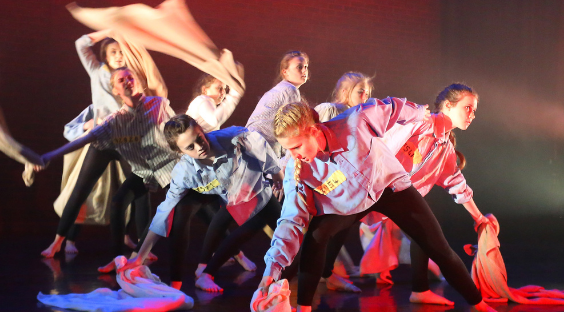 U.Dance North East Regional Celebration - Applications now open!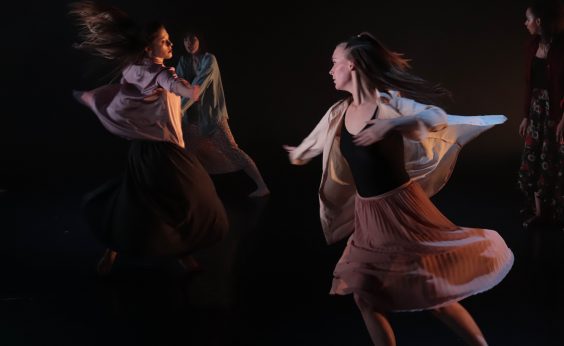 Lockdown Update from Dance City
Featured Performances & Events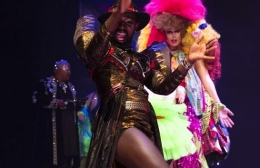 Curious Vogue Ball 2021 (18+)
£ 9.50
Sat 4 Dec 2021, 8:30PM
Featured Classes & Workshops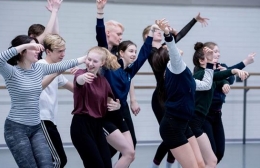 Virtual CAT Taster Day
Children's Workshop
Tue 6 Apr 2021, 10:00AM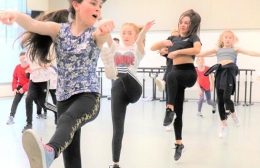 One World Summer Camp (6-12 years)
Children's Holiday Activity
£ 150.00
Mon 9 Aug 2021, 9:00AM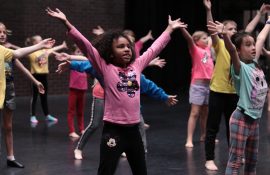 Dance City awarded Cultural Recovery Fund grant
Dance City has been awarded £240,000 from the Culture Recovery Fund via Arts Council England, to support the organisation through the COVID-19 pandem...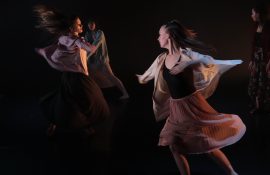 Lockdown Update from Dance City
We would like to wish all our customers, colleagues and stakeholders a very Happy New Year. Following the announcement of a national lockdown comme...
Latest News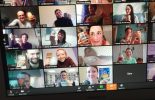 SOUP DEADLINE EXTENDED!
05/03/2021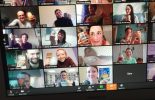 SOUP 2021 DEADLINE APPROACHING!
03/03/2021
Latest Updates

The deadline for this year's SOUP 2021 application submission deadline has been extended. Do not miss this fantasti…
https://t.co/z7oiEcfhTn


RT
@arcstockton:
Join @proteindance on Mon 22 & Tue 23 March for two days of interactive online training focusing on creating work outdoors…
Donate to Dance City
You can make a donation to Dance City by clicking the donate now button or by adding a donation when purchasing tickets.
Your donation will help to support:
a thriving dance culture in the North East of England
professional dance artists to reach their full potential
the creation of new dance works
promote and sustain the artform of dance
young people to reach their potential and make valuable contributions to society
as many people as possible enjoying taking part, watching and experiencing dance
excellence in dance education and practice
Thank you.