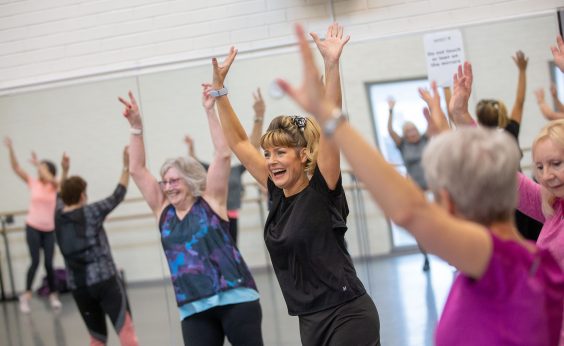 It's time to Make Your Move!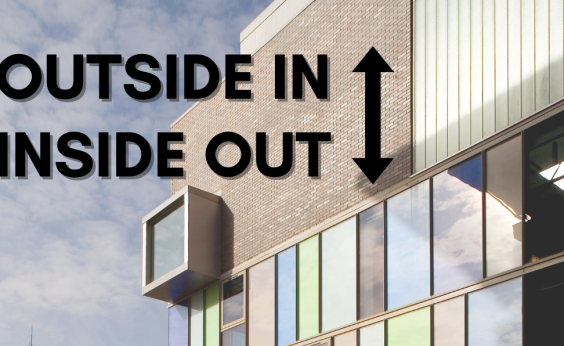 Outside In / Inside Out - a new dance project for the North East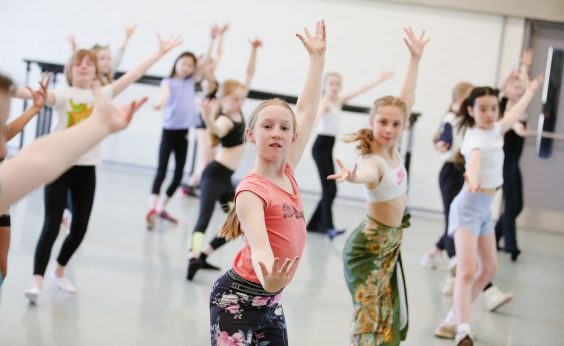 Join us for Dance Summer Camps 2022!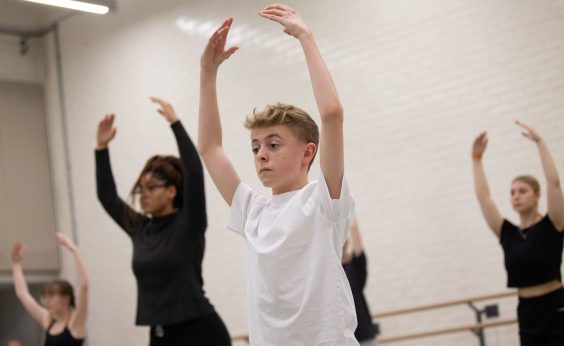 CAT Taster Days & Auditions 2022
Featured Performances & Events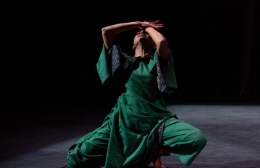 Masala Festival: Sevens – Srishti
£ 13.50
Mon 18 Jul 2022, 7:30PM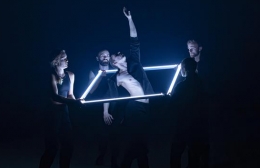 Satori and Unfolding - Lewis Major
£ 16.50
Sat 30 Jul 2022, 7:30PM
Featured Classes & Workshops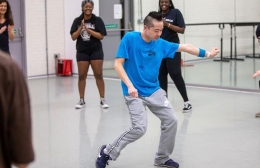 Commercial (Adults)
Adult Class
£ 7.00
Mon 4 Jul 2022, 5:30PM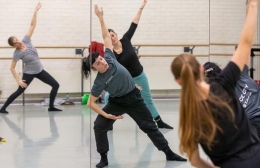 Creative Contemporary (Adults)
Adult Class
£ 7.00
Thu 7 Jul 2022, 7:00PM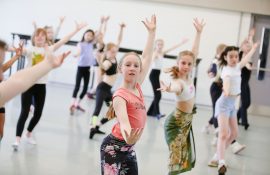 Join us for Summer Dance Camps 2022!
Dance City's Summer Dance Camps are back! These week-long sessions give children a chance to try lots of different dance styles in a safe, friendly,...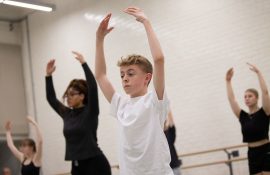 CAT Taster Days & Auditions 2022
Apply to audition! Do you know a 10-16 year old that LOVES to dance?   Dance City's Centre for Advanced Training (CAT) inspires and empowers young...
Latest News
DANCE SYMPOSIUM - EXPLORING, PROGRAMMING AND COMMISSIONING ACROSS THE NORTH EAST
30/06/2022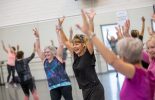 It's time to Make Your Move!
30/05/2022
Latest Updates

RT
@northernstage:
We are working with @dancecity for the first time, co-presenting dance onto our Stage One to provide companies with a jo…

RT
@dance_film:
Enjoy an evening of dance film works at @dancecity! The screening will feature Feeling Thing by Candoco Dance Company, alon…

RT
@candocodance:
Feeling Thing by Jo Bannon comes to @dancecity tomorrow. Featuring 3 intimate duets between object and performer and set…
Donate to Dance City
You can make a donation to Dance City by clicking the donate now button or by adding a donation when purchasing tickets.
Your donation will help to support:
a thriving dance culture in the North East of England
professional dance artists to reach their full potential
the creation of new dance works
promote and sustain the artform of dance
young people to reach their potential and make valuable contributions to society
as many people as possible enjoying taking part, watching and experiencing dance
excellence in dance education and practice
Thank you.