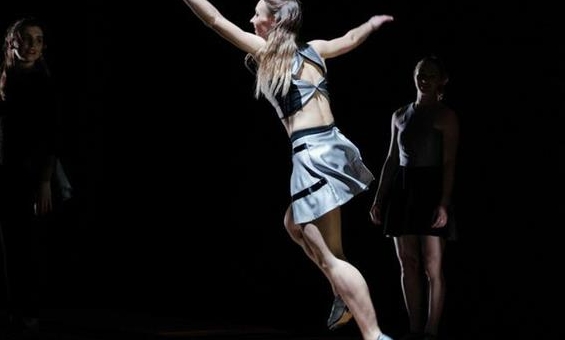 Fall Out - Old Kent Road
Thu 22 Mar 2018, 7:30PM (£ 16.50)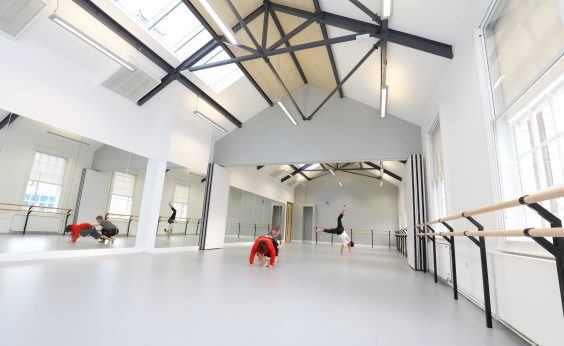 Dance City Sunderland - Key Information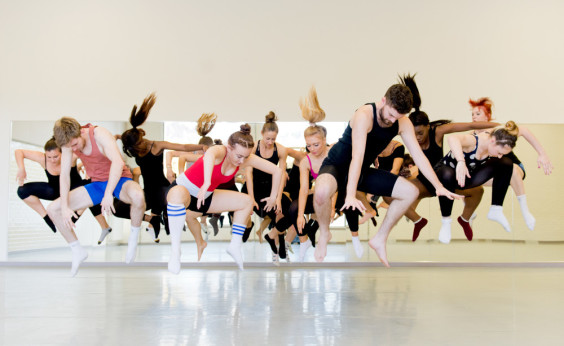 BA (Hons) Professional Dance (pending accreditation)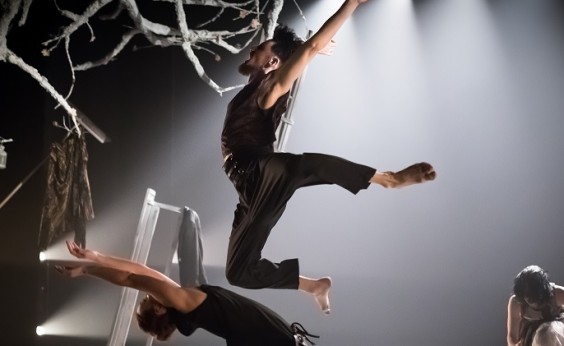 MA Advanced Dance Performance (pending approval)
Featured Performances & Events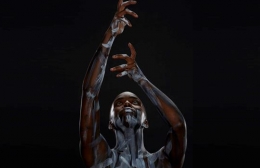 IZINDAVA - Tavaziva Dance
£ 16.50
Thu 12 Apr 2018, 7:30PM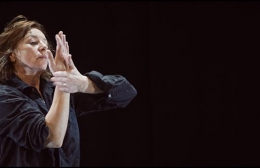 Northern Platforms
£ 9.50
Thu 19 Apr 2018, 6:00PM
Featured Classes & Workshops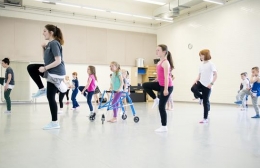 Easter School (ages 6-16) 2018
Children's Holiday Activity
£ 80.00
Tue 10 Apr 2018, 9:00AM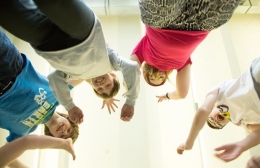 Limitless (11-18) Sunderland
Children's Class
£ 5.50
Tue 20 Mar 2018, 4:00PM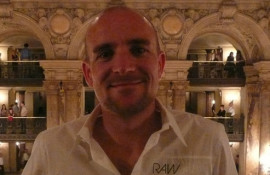 Behind the Scenes With Anthony Baker
This month Kate Newall went behind the scenes with the Artistic Director and Joint CEO of Dance City, Anthony Baker. Can you give me a brief overv...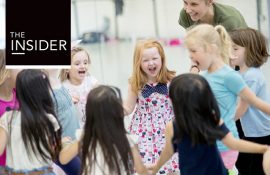 The Insider
What's The Insider? The Insider is a special email list that provides information about what's on, talks, events & special offers from top ...
Latest News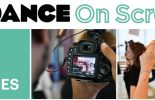 U.Dance on Screen 2018
08/03/2018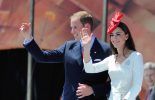 William and Kate to open The Fire Station
13/02/2018
Latest Updates

RT
@fertilegroundNE:
New week, new dances and new photographs by the brilliant Brian Slater. Watch this space to see what we have been up…

'It is not about fear; it is about strength and humanity' Beautiful, haunting and provocative, IZINDAVA unearths r…
https://t.co/kKHAP9BRP9

Donate to Dance City
You can make a donation to Dance City by clicking the donate now button or by adding a donation when purchasing tickets.
Your donation will help to support:
a thriving dance culture in the North East of England
professional dance artists to reach their full potential
the creation of new dance works
promote and sustain the artform of dance
young people to reach their potential and make valuable contributions to society
as many people as possible enjoying taking part, watching and experiencing dance
excellence in dance education and practice
Thank you.