Pro Class Contemporary with Anthony Lo-Giudice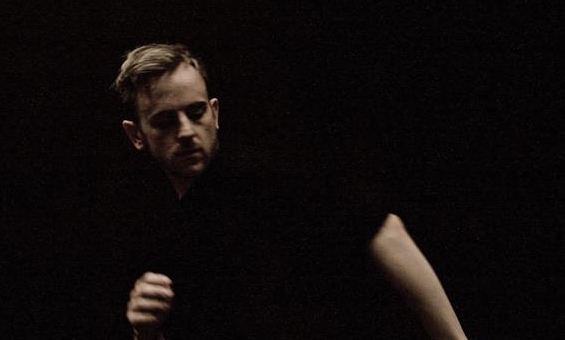 Anthony teaches a physically choreographed and momentous class focusing on the shifting body through the articulation of the torso, mind and breath.

This class is designed to utilise the floor and draws origins from classical, release and gaga techniques whilst allowing room for flow and individual experimentation.

As part of Dance City's continuing commitment to support the development of professional artists, the Professional Dance Artist programme offers regular FREE class for professional artists. These classes are suitable for those who are at a professional standard.

*Please note you must be logged in to your Dance City account to purchase tickets. The system will class you as a member if you are registered as Professional Artist and you do not need to purchase a membership to book onto a class.

If you are not already registered as a Pro Artist with Dance City please contact us at info@dancecity.co.uk or 0191 261 0505 before trying to make your booking.