News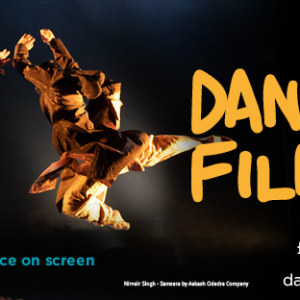 Dance City Film Fest 23-25 April
30/03/2021
Dance City Film Fest | 23 – 25 April 2021   £9.50 / £8 concessions  An eclectic programme of screen dance sh...
Tweet
Fantastic interview with Glasgow based dancer and activist Penny Chivas about her latest work 'Burnt Out'. We were… https://t.co/zPl5r8R0S8
Tweet
SOUP 2021: The results are in! Many thanks to all who took part last Thursday, the standard of all pitches was extr… https://t.co/zUYa3PkEW1
Tweet
We'd like to thank all of the talented artists who were part of yesterday's TWELVE event. The day was incredibly su… https://t.co/iqhslWy5qd
News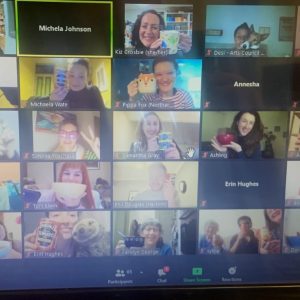 SOUP 2021 - THE RESULTS ARE IN!
29/03/2021
Dance City hosted its 2021 Soup on Thursday 25 March, the second of its kind. The event, like last year, was hosted as an onl...
News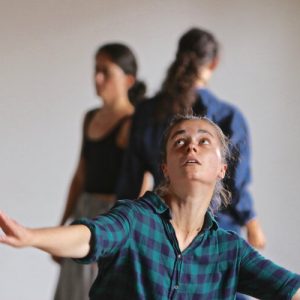 TWELVE - LIVE STREAM INFORMATION
23/03/2021
TWELVE - HOW TO STREAM The day is finally here! Our TWELVE event streams from midday today. At 12pm the link belo...
Tweet
**DEADLINE SOON!** £6,000 Commission with @My_Metro . Deadline 1 April 12noon Make work on/with The Collective (… https://t.co/X3rg2S5gmV
News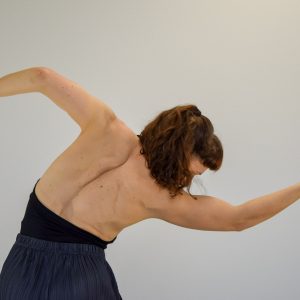 TWELVE: Crowdfunder Update
22/03/2021
TWELVE: An Update We are delighted to announce that we have passed the £2k mark on our TWELVE Crowdfunder! With just und...