News
Cycle - a new commission by Dance City
12/08/2021
Dance City is pleased to announce its latest commission in partnership with Nexus. Society of Strays is presenting the new ou...
Tweet
SUMMER WORKSHOP with Rendez-Vous dance! ✨ @Rdzvousdance https://t.co/gCY3QDYbNy
News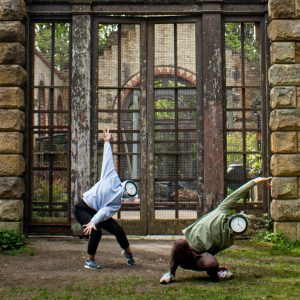 Artist in the Spotlight: Beth Veitch
11/08/2021
Dance artist Beth Veitch discusses her experience of creativity in lockdown. Beth also gives us an insight into her latest pr...
Tweet
Our friends at @SocietyOfStray1 are hosting a workshop tomorrow evening, here at Dance City! Please contact info@so… https://t.co/F2p7jb7tkQ
Tweet
PRE-BOOKING AVAILABLE✅ Just in - Pre-booking is now live for classes this Autumn! The Autumn 2021 timetable has… https://t.co/plOq76Nw60
Tweet
❗NEW OPPORTUNITIES❗ There are 4 new exciting job opportunities available at Dance City as part of the Kickstart Sc… https://t.co/Br7etWt8Ot
News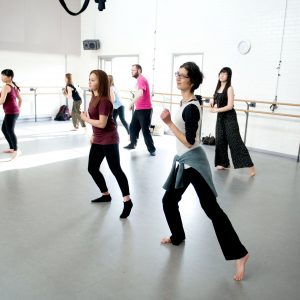 Don't sweat, SPARKLE this autumn at Dance City
11/08/2021
We're back with dance classes for EVERY body! The new Autumn 2021 term timetable has just launched for pre-booking. Term st...
News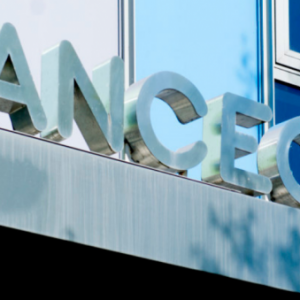 Dance City welcomes Kickstart Scheme with new roles
09/08/2021
Dance City is taking part in the government's Kickstart Scheme which provides funding to employers to create jobs for 16 to...