The North - Joan Clevillé Dance
A bleak yet whimsical story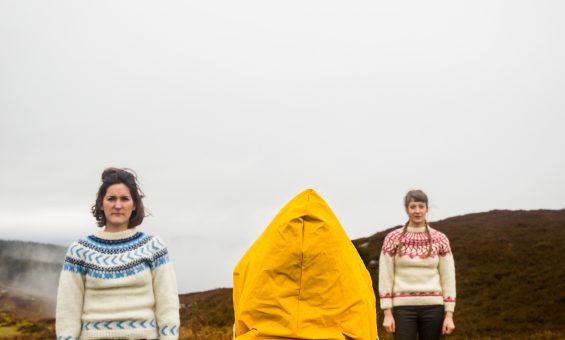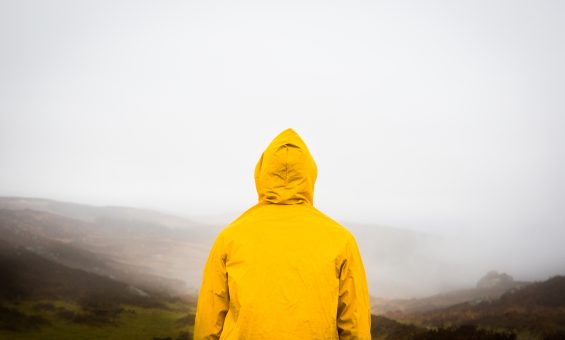 Running time:
1 hour (no interval)
Tickets:
£13.50
£8.00 students,
£11.00 concession
It's a place we all know but have never been… A forest, a desert of ice. The land of ancient gods, wild animals and strange creatures. The home of the Terrible and the Sublime…

After their acclaimed debut Plan B for Utopia, Joan Clevillé Dance return with The North, the bleak yet whimsical story of a young man's journey in search for meaning in an unpredictable environment. A place with its own sense of time and space, where being lost is the norm, and letting go the only way to survive…

Blending elements from dance, physical theatre and puppetry, The North features dancers Solène Weinachter (Lost Dog, Gecko), John Kendall (balletLORENT), and Eve Ganneau (Andersson Dance, Scottish Dance Theatre).

'Clevillé takes the surreal into a realm that is both ridiculously entertaining and chillingly dark... Utterly more-ish' The Herald

"...leaves the audience under its spell." The Wee Review

"...dreamlike lighting bathing the trio. Luke Sutherland's modernist sound, and an eclectic soundtrack from Mazzy Star to throat singing, reinstates the sense of universality – to communicate and adapt no matter what the cost." The Tempo House

"The three performers give strong and engaging performances, lacing their movements and characters with a vulnerability that could so easily be missed in a piece so movement based." ThreeWeeks

"fine physical poetry" The Stage

"The piece itself is a lot of fun too, with the added bonus that – as well as being fun, and having bits of dialogue – it's performed by people who (unless you're a trained dancer too) can just do
amazing stuff that you can't. And can do it without breaking a sweat, at the same time as doing all the normal stuff you can do. Which is a pretty excellent thing to go and see." Postcards from the Gods

"A very beautiful and moving performance that leaves a strong emotional memory." Quiet Man Dave

"This is a clever deconstructed piece which surprises and provokes" Fringe Review

#thenorth

A post-show talk will take place in the theatre immediately after the performance which all ticket holders are welcome to stay for.