Dance City has launched a new company of dancers, recruited through the government's Kickstart Scheme. The Kickstart scheme offers a six month paid work placement for young people aged 16 – 24. The 11 dancers have been working in association with The Mischief Company and Artistic Director David Lloyd to create a brand-new work. The Girl With The Tale is a new full-length physical theatre work inspired by Hans Christian Anderson's The Little Mermaid and focuses on themes of identity, diversity within society, and human relationships. The Kickstart company will be premiering The Girl With The Tale at Dance City on Thursday 28 April 2022.
The Girl With The Tale tickets are available here.
(Pictured above: The Girl With The Tale. Image credit Bill Knight)
Meet the Dancers
Donny Beau Ferris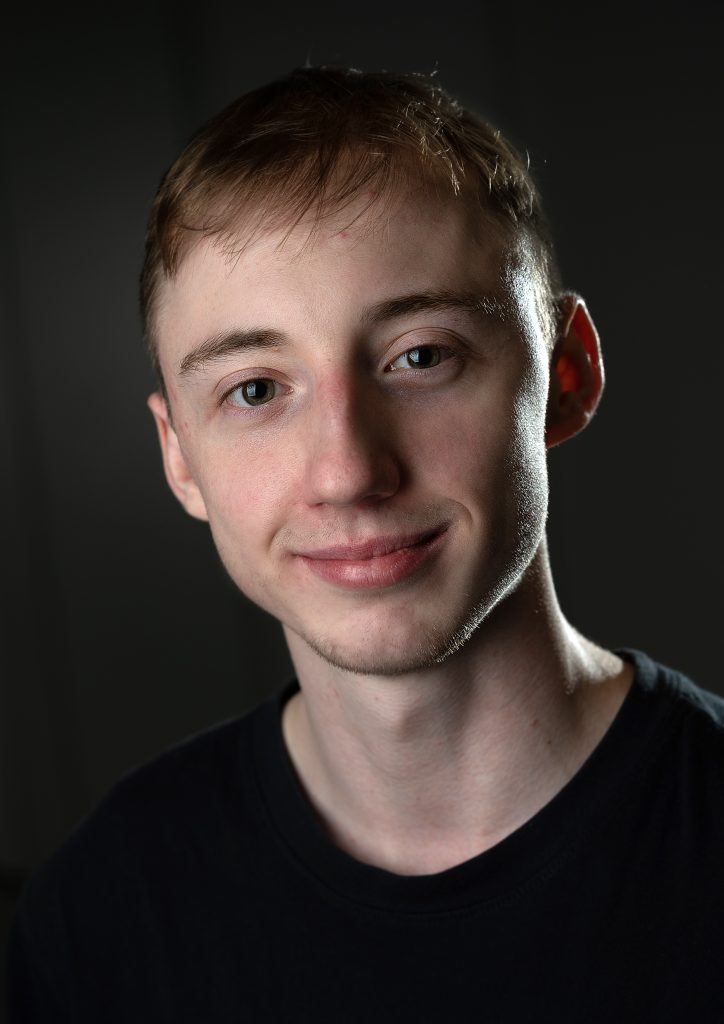 Donny Beau Ferris, from Canterbury, Kent, started training in Competitive Gymnastics at the age of 5, before starting dance at the age of 13 through Trinity Laban's CAT Scheme Programme. At the age of 17 he joined Jasmin Vardimon's JV2 (Professional Development Diploma 2018 – 2019) and worked with choreographers David Lloyd, Maria Doulgeri and Jasmin Vardimon. After JV2 he went on to work with Vinicius Salles Errant Company on Tutu Trouble and worked with David Lloyds Mischief Company on an R&D for their new piece Blue. He has also explored the realm of acting and was a part of a promotional video for Sky One's Bulletproof staring Noel Clarke and Ashley Walters in which he was an actor and dancer.
"The reason I want to be a part of this creative process is because I feel this opportunity will benefit me in many different ways not only as a performer but as an artist."
Phoebe Thompson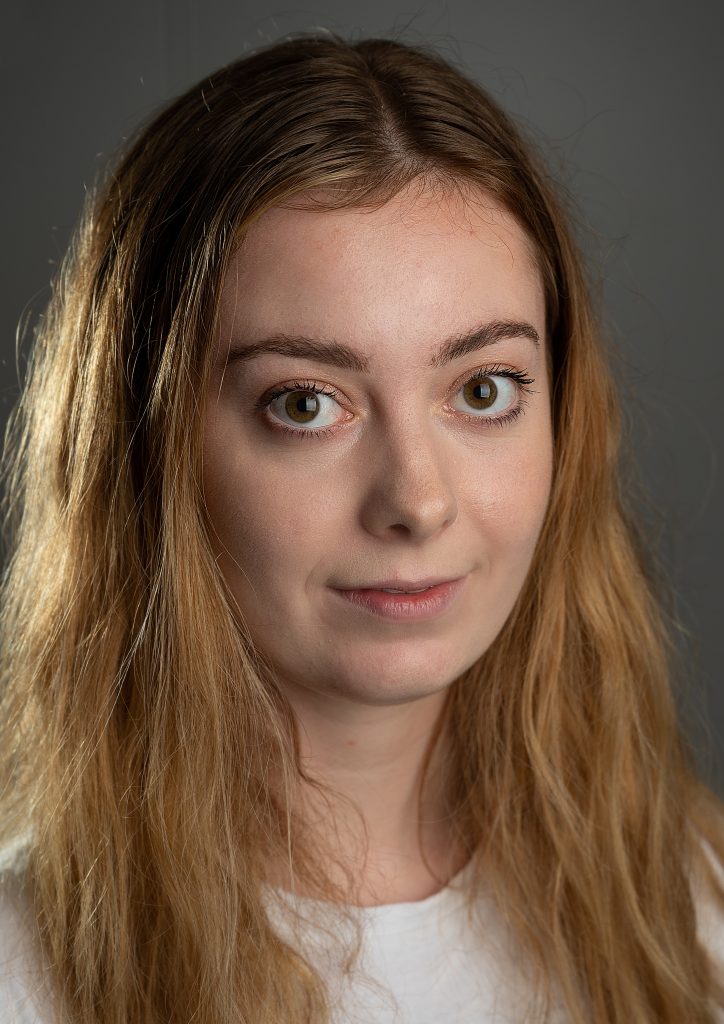 Phoebe Thompson is a 24 year old contemporary dancer who has just completed her Masters Degree in Advanced Dance Performance through Dance City. After having trained for two years at Newcastle College on their degree programme she transferred to Trinity Laban Conservatoire of Music and Dance in London for another two years to complete her BA Hons degree. She has worked with choreographers such as James Wilton, Alison Curtis-Jones, David Lloyd and Alleyne Dance.
"I am very excited to start this project and begin the creation process. This is an opportunity to develop my contemporary, performance, theatrical and professional experience. I am excited to see what we create and perform."
Rebecca Nicole Smith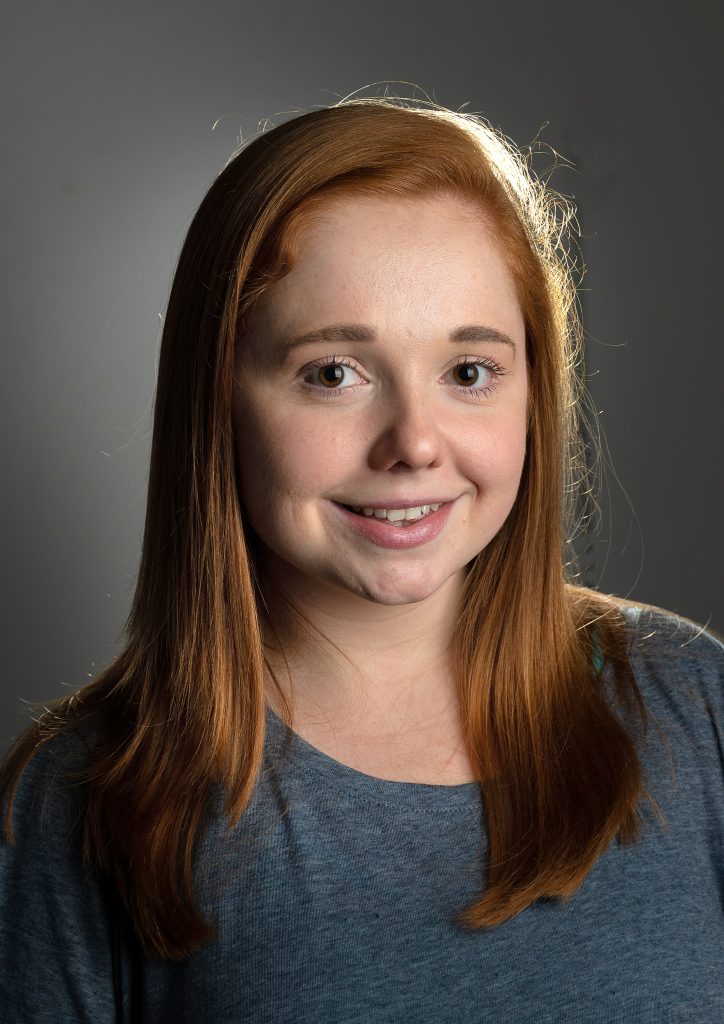 Rebecca Nicole Smith is a 24 year old Performing Arts Graduate who is based in Sunderland. She has danced for most of her life, studied acting, and trained in musical theatre for 3 years. She considers herself primarily a 1st Soprano Singer. With a background in Classical Singing, she has enjoyed performing in choral works in venues such as the Royal Albert Hall in London.
"The world of Contemporary dance is all very new and exciting to me! I'm learning to move my body in ways I've never tried before and I'm finding it a massive, exhilarating challenge. I am very proud to have been offered an opportunity to be part of this dynamic company. I now hope that my confidence in my own dance ability will grow, as I learn to be more creative and Independent in this professional dance world."
Thomas Harden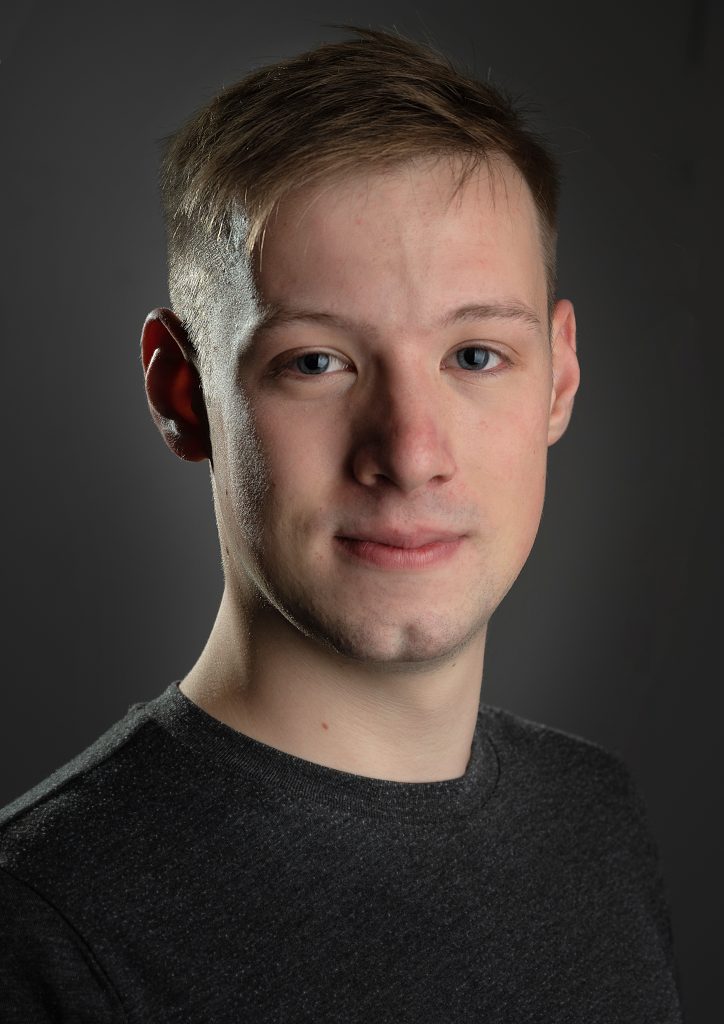 Thomas started dancing at six and went on to go through the Royal Ballet Associate program. At sixteen he went to Central School of Ballet, and got his first job at Opera Comica in Bucharest, Romania after graduating. Thomas then did panto in Derby and worked through the pandemic with Eliot Smith Dance and created a four man piece about Tory. In July this year he worked with Frankly speaking productions to make an outdoor adaptation of Tom's Midnight Garden that toured round the south east.
"I wanted to do this because I haven't done physical theatre and I wanted push myself with my acting skills"
Hannah Nixon

Hannah is a dancer based in the north east of England. She completed her degree at the school of BTUK where she trained in jazz, contemporary and ballet techniques. She then went on to do her Masters degree with The Collective at Dance City last year where she trained with David Lloyd and other guest choreographers such as Alleyne dance and Robby Graham.
"I really enjoyed my time on the course last year and can't wait to continue to grow working with new people and on a new piece."
Owen Kennedy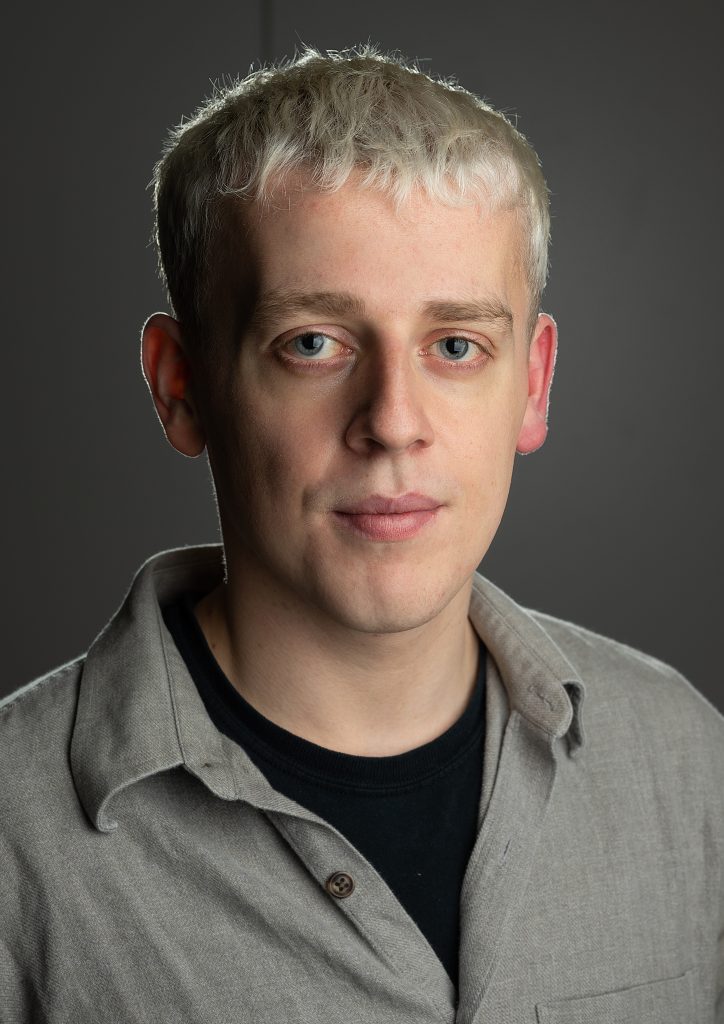 Owen Kennedy is a 23 year old contemporary dancer born and based in the north east of England. Owen started as a gymnast then trained at Newcastle college and then transferred to Rambert School of Ballet and Contemporary dance where he finished his degree and training. Owen has worked with choreographers such as Christopher Bruce , James Wilton and Darren Ellis.
" I am looking forward to creating and collaborating with Dance City and the other dancers to create a new and exciting work , I'm looking forward to developing my skills as a professional dancer especially in the physical theatre side of this work as this is quite new to me ."
Tara Dawson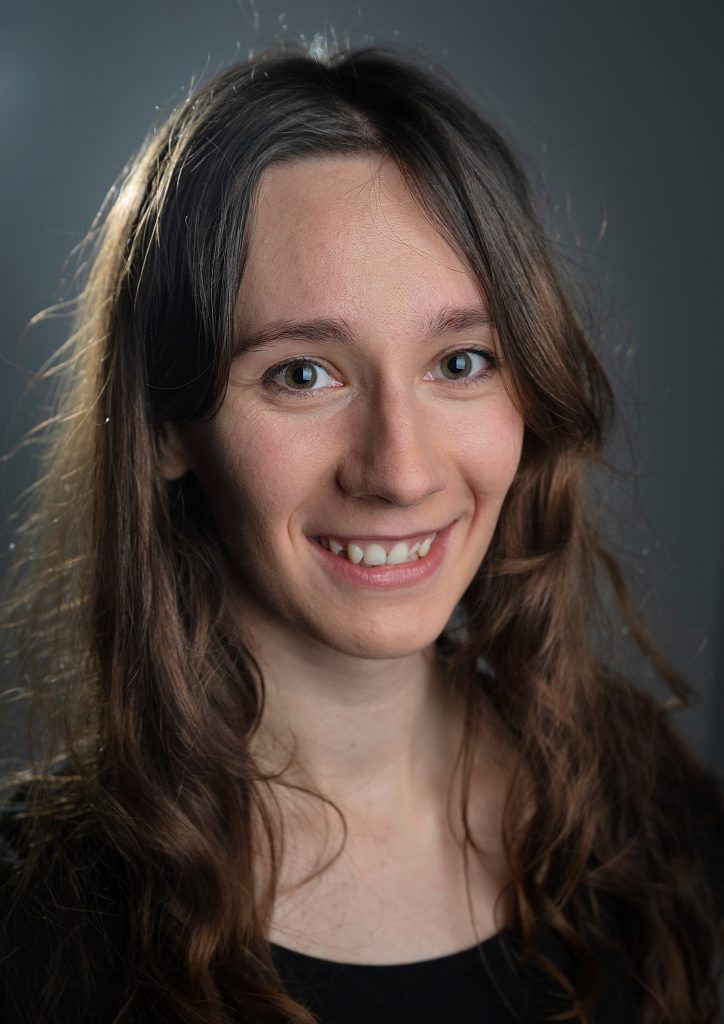 Tara Dawson is a Contemporary artist originally from West Yorkshire who is currently based in the North East. She completed a Dance BA with the University Of Chester [July 2020] and went on to complete an MA in Advanced Dance Performance [August 2021]. Tara began her dancing journey taking ballet at the young age of 3 years old but stopped due to external circumstances and so she started channelling her emotions and passions into dance through improvisation. Since then she has had training in Contemporary dance with recent training in Ballet and Physical Theatre. As an artist she is driven, passionate and imaginative and loves to get stuck into the creative process. Tara is skilled in multiple artistic disciplines including Drawing/Painting, Singing and recently became a self-taught guitarist and songwriter.
"I strongly feel that the arts industry is where I belong and taking this Kickstart job is the right direction."
Sofie Oldenboom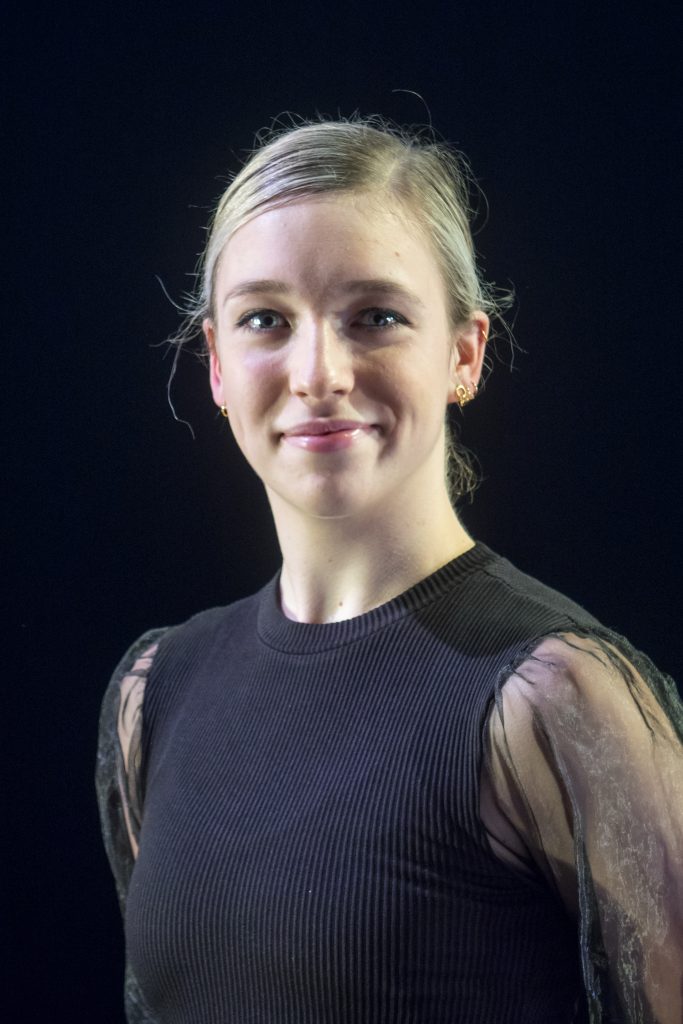 Sofie Oldenboom (22) started her career at the pre-professional programme of the National Ballet Academy in Amsterdam, continuing at ArtEZ University of the Arts to graduate with a high school diploma. In 2016 she traveled to New York to attend the Martha Graham summer intensive, where she trained in Graham technique. At the age of 17 she successfully auditioned for and began the BA contemporary dance course at the University of the Arts in Zurich. In Switzerland she continued her training in ballet and graham technique whilst also specializing in European style contemporary dance. She worked with many different choreographers including: Nadav Zelner (currently creating for NDT2), Naomi Perlov, Estefania Miranda, Neel Verdoorn and many others.
During her BA she got the opportunity to assist Michaela Bosshard in Martha Graham lessons taught at the Zurich Dance Academy. For her internship Sofie was chosen to participate in an exchange program at the California Institute of the Arts, directed by Dimitri Chamblas. 
Sofie graduated in 2020 and joined the Collective, directed by David Lloyd in conjunction with Dance City. Here she continued continuing her education in (contemporary) dance technique incl.; floor work, Release, flying low, tumbling, Pilates, Yoga and Jasmin Vardimon Repertoire. She was taught by choreographers and artists such as Anna Finkel, Robby Graham, Angela Ray, 'Alleyne Dance' company, David Lloyd and many more.  She performed in the leading role of David Lloyd's 'Neverland' and acted as student representative for her dance class and 'The Collective' company. Sofie graduated in 2021 with a Master of Arts in Advanced Dance Performance.
"This creative project gives me the opportunity to further explore/develop my theatrical dance techniques and choreographic skills. I am very grateful to be under the mentorship of  David Lloyd's 'Mischief Company', and excited to be a part of this project."
Jess Hull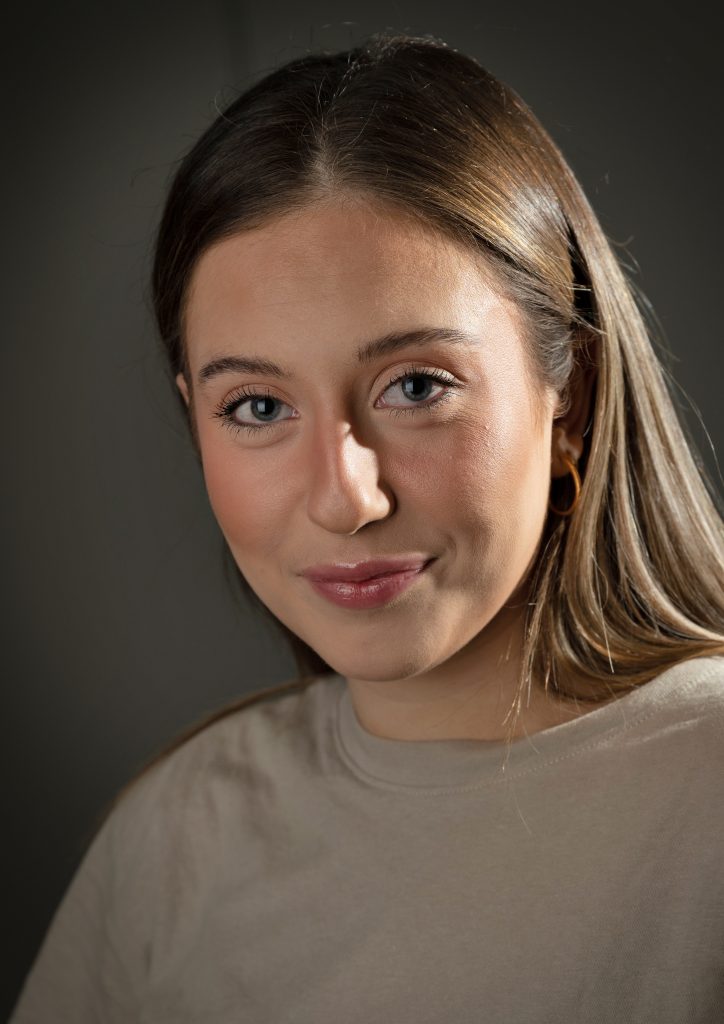 Jess is a 22 year old contemporary dancer born and currently based in the North East of England. She began dancing at her local dance school at the age of four and was introduced to contemporary at the age of 13 by Debbie Harbin who taught her through the D Project and Darlington Hippodrome Youth Dance until she was 17. In 2016 Jess successfully auditioned for Phoenix Youth Academy North East where she furthered her training, studying Graham Technique under Martin Hylton and Pete Huggins. She then went on to train at Trinity Laban Conservatoire of Music and Dance where she studied ballet, Cunningham, Graham and release techniques and worked with teachers such as Ellen Van Schuylenburch, Gary Lambert and Ben Warbis. During her time at Laban she performed 'I Cover the Water Front' by Stephen Pelton and took part in the Merce Cunningham historical project piece titled 'MinEvents 17, 18, 19, 20'choroegraphed by Daniel Squire. After graduating with a BA, Jess joined 'The Collective', Dance City's MA programme, led by David Lloyd where she developed her training in contemporary floorwork, release techniques, pilates and yoga, studied ballet under Angela Raey and learnt Jasmin Vardimon repertoire. She performed 'Neverland' by David Lloyd and 'Different Colours in Mind' by Alleyne Dance before graduating in August 2021.
"I'm grateful to be involved with this project and excited to help create this new work under the artistic direction of David Lloyd and Douglas Thorpe. The combination of movement styles and ways of creating enables us to gain experience within different professional environments and allows us to continue training our dance performance skills within a theatrical realm."
Bekah Marbury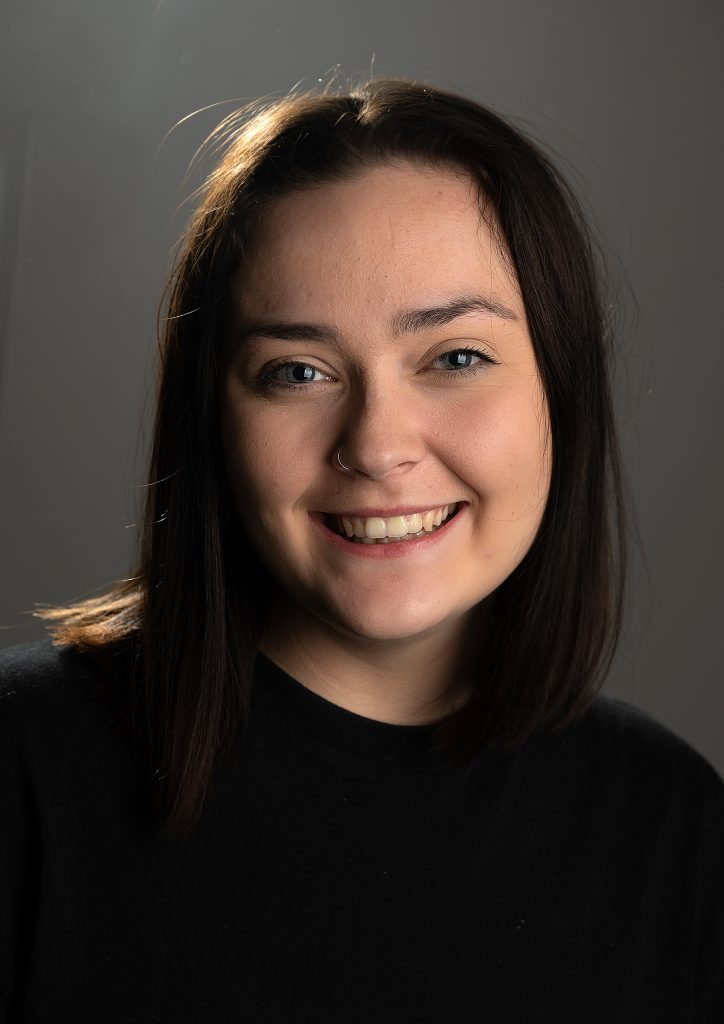 Bekah is from Huddersfield and started in Musical Theatre. At 13 she started doing classes in contemporary and fell in love with the style. At 16 she was accepted into Vivid Youth Company at Old School Dance Works, Halifax where she trained in Graham, Commercial and Vogue. At 16 she trained in physical theatre at Huddersfield New College. She also was a competitive cheerleader and cheer coach.
She then went on to graduate with a First Class Honours at the University of Sunderland in Performing Arts. At 21 she got accepted into Dance City's postgraduate company The Collective where she developed her contemporary, ballet & physical theatre techniques. During her time with The Collective she worked with David Lloyd from Mischief Company, Alleyne Dance, Joe Hufton and SouthPaw Company.
"I am excited to create a new work with Mischief and carry on developing my movement language alongside."
Jacob Gale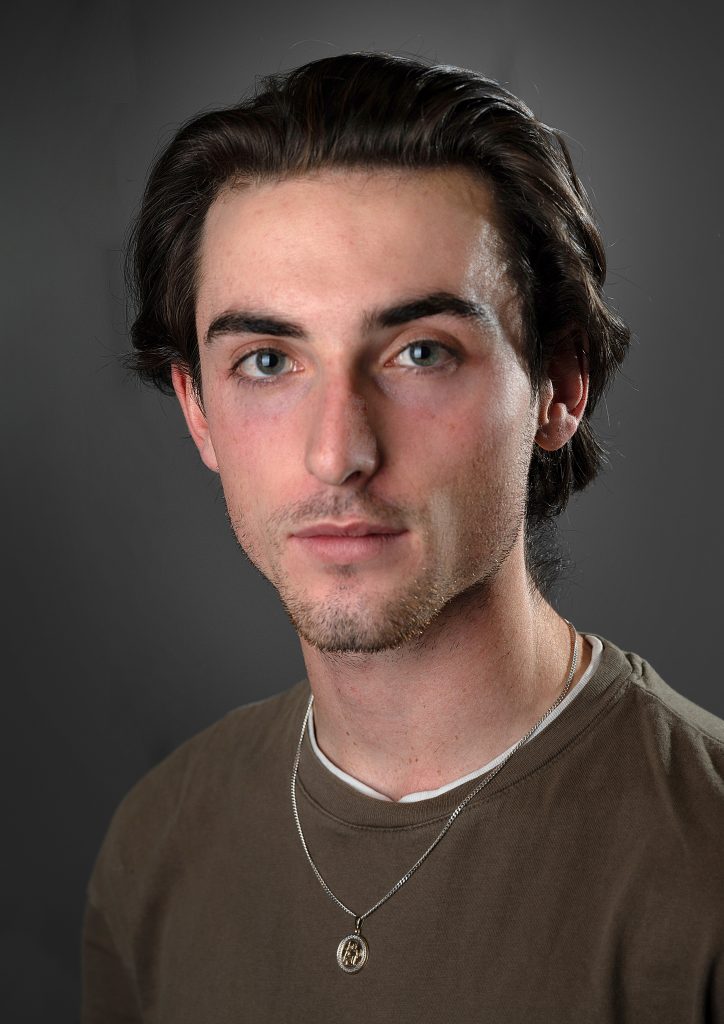 Jacob Gale graduated from Rambert School for Ballet and Contemporary in the year 2020. After moving to England from Lanzarote at the age of 11 he started dancing at the age of 14 with Phoenix Dance Academy in Leeds where he fell in love with the art form as a means of expression as it gave an outlet to his emotions in a way his words couldn't.