News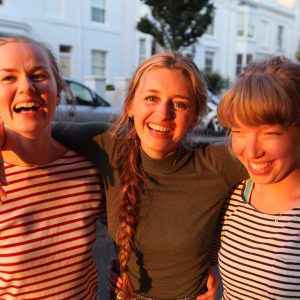 Meet Tick Tock Bridget
01/04/2019
Made up of Rosa Firbank, Harriet Morris and Jessica Miller, Tick Tock Bridget is a group of dance artists who came together ...
Tweet
Who got to see Tick Tock Bridget perform at our Season Launch event last month? We're thrilled to be partnering wit… https://t.co/jW8fDBb1bl
Tweet
We're almost there! Thank you so much for all of your generous donations so far: @sheridan_design, Graham Smith,… https://t.co/QUefumRAcP
Tweet
Explore the possibilities of @RADheadquarters membership with a 6 month trial at half price. You'll receive special… https://t.co/gDqG6EVwSa
Tweet
Find out what our BA student Abigail got up to on placement with the amazing @balletlorent! https://t.co/roL9AoxsPv
News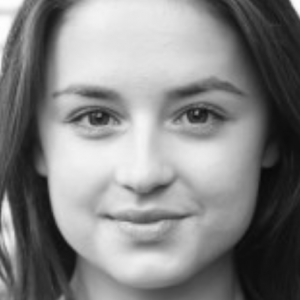 Meet Ex CAT student Esmée Halliday
14/03/2019
With our 2019 Centre for Advanced Training auditions coming up, we caught up with one of our talented ex-students Esmée Hal...
News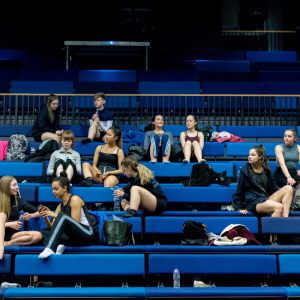 Help us replace our uncomfortable Theatre seats
29/03/2019
Our theatre seating is in need of an upgrade. It's the only thing audiences tell us they don't like about our gorgeous th...
News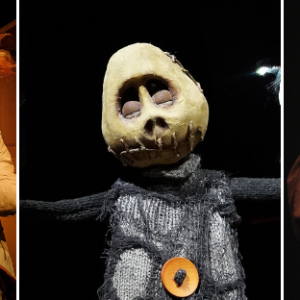 Dance City play host to 3 Newcastle Puppetry Festival Performances
06/03/2019
This April Dance City will proudly play host to three puppetry and visual theatre works, including one world premiere, as par...