Emerge + See - Breakin' Convention
The very best in Hip Hop dance theatre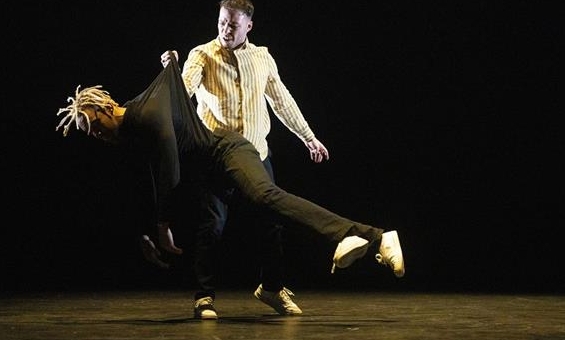 Tickets:
£9.50
£8.00 students
A night of brand-new commissions from hip hop dance theatre makers in the North East.
Emerge+See is the latest programme to come from the internationally renowned Breakin' Convention, led by UK hip hop cultural pioneer Jonzi D. Taking place in four editions across the UK, Emerge+See will result in the creation of brand new, cutting edge work that speaks to new audiences of the Hip Hop generation.
For the past 18 years Breakin' Convention has presented the very best in hip hop dance theatre from around the world and the UK through the annual festival at Sadler's Wells and national and international tours.
This project is funded by Arts Council England.
For information about other editions of Emerge+See please go to
Breakin Convention